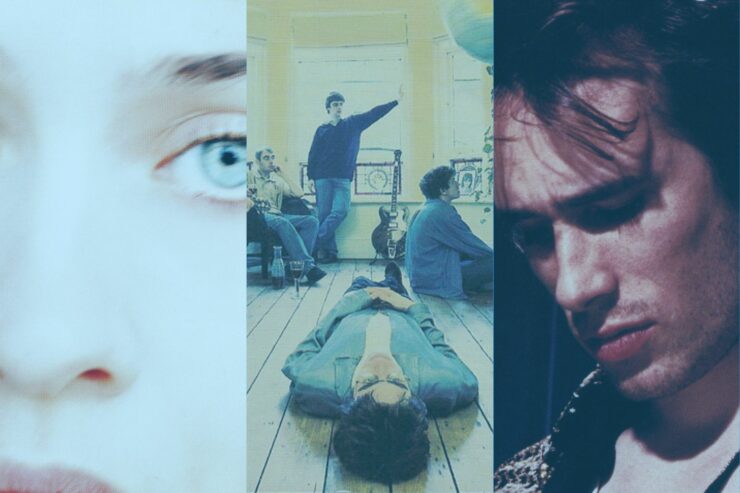 An overview of a decade of underground music invading the mainstream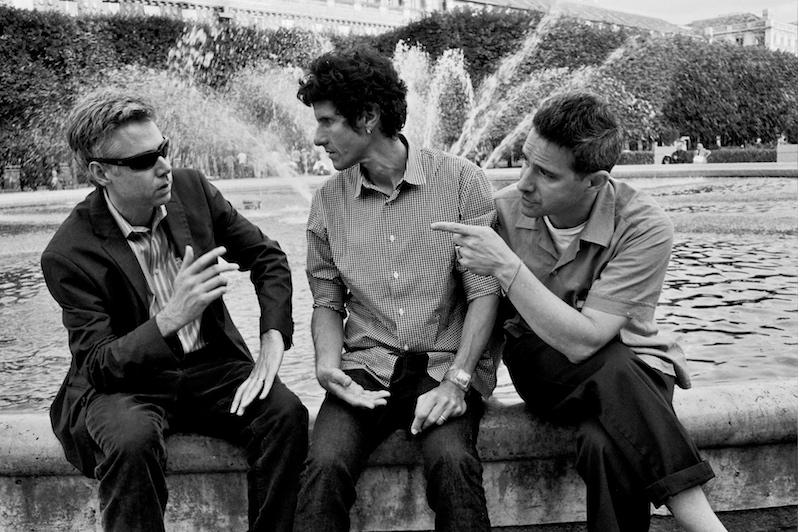 The best albums from the most populous borough.
Our round-up of the greatest covers of all time, as voted by Treble's staff.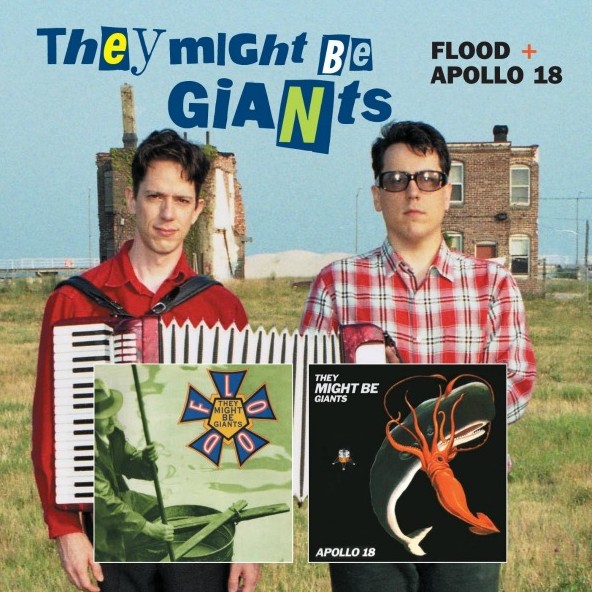 The group's four Elektra releases from the '90s getting deluxe treatment.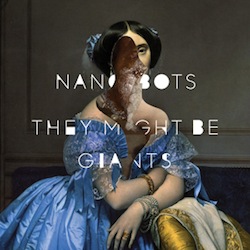 Not gone, slightly forgettable.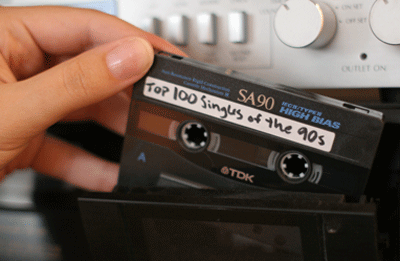 From A Tribe Called Quest to Weezer, the 100 singles that offer a fond reminder of a decade not so long ago passed.
Still waiting for the next Flood.
The Spine bone's connected to the rad bone.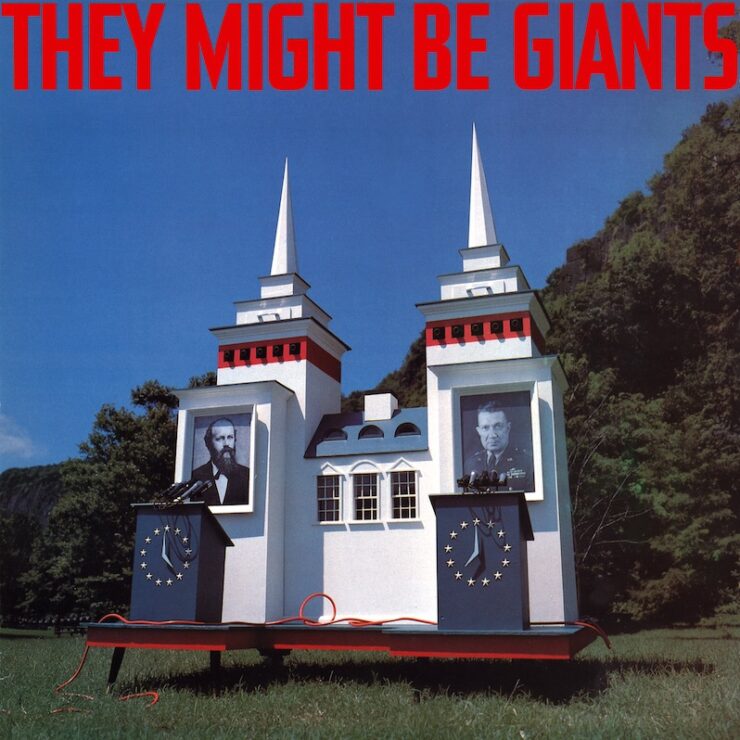 Five songs are, apparently, worth 1500 words.