Rundgren's third album found the singer/songwriter and producer fully embracing the possibilities of the studio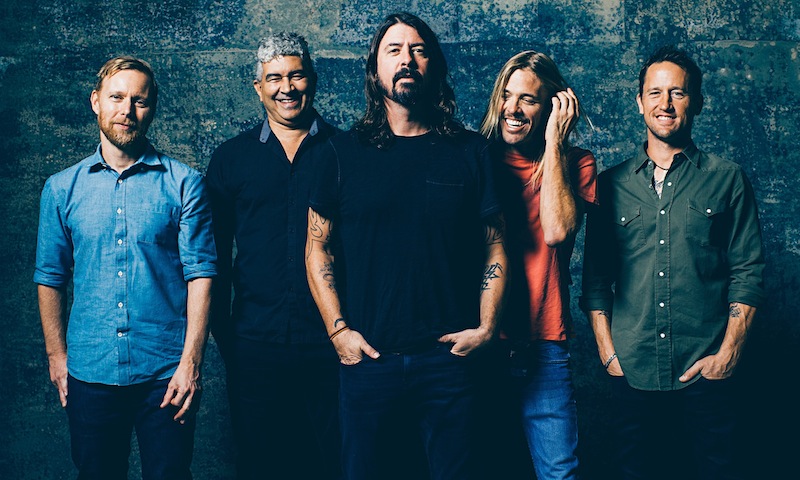 Plus Carole King, The Go-Go's and Todd Rundgren.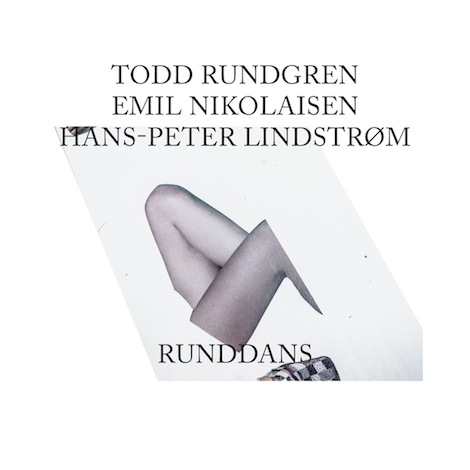 Album also features Serena-Maneesh's Emil Nikolaisen.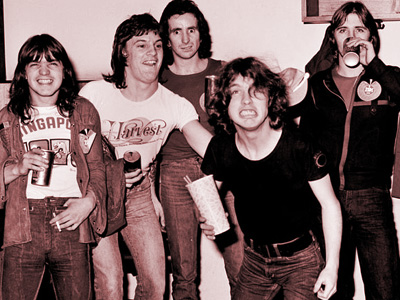 Ten more tracks to finish up our look at the decade.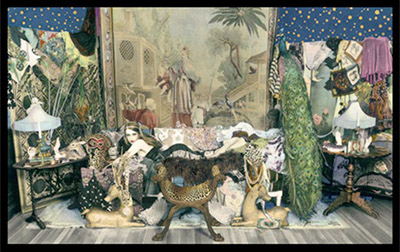 Sometimes a good album needs an edit to become great.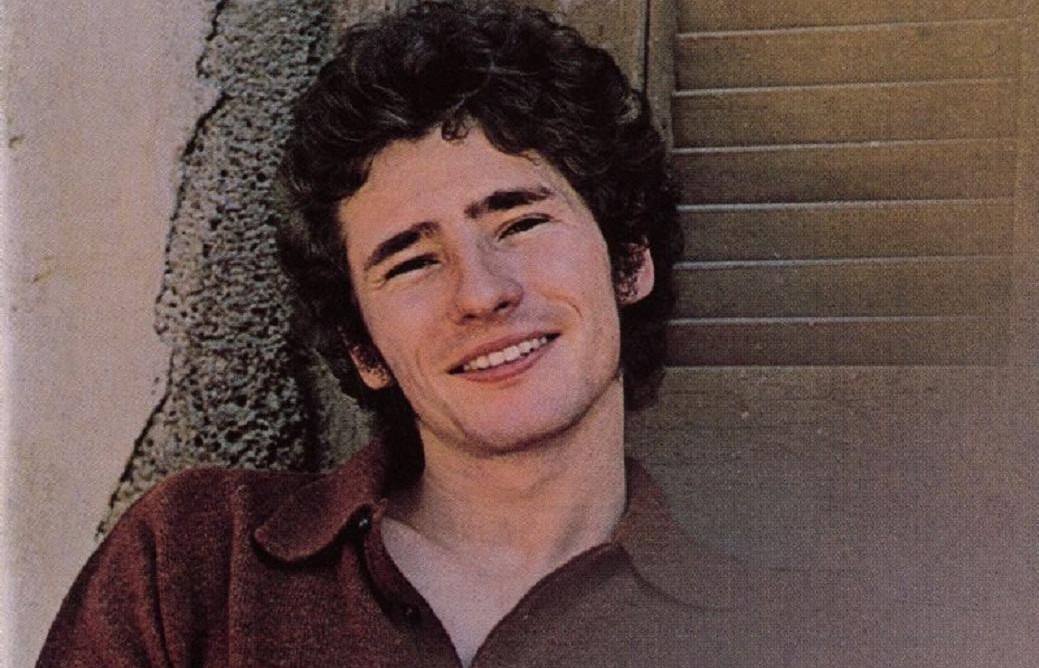 Five more albums to discover and dissect.