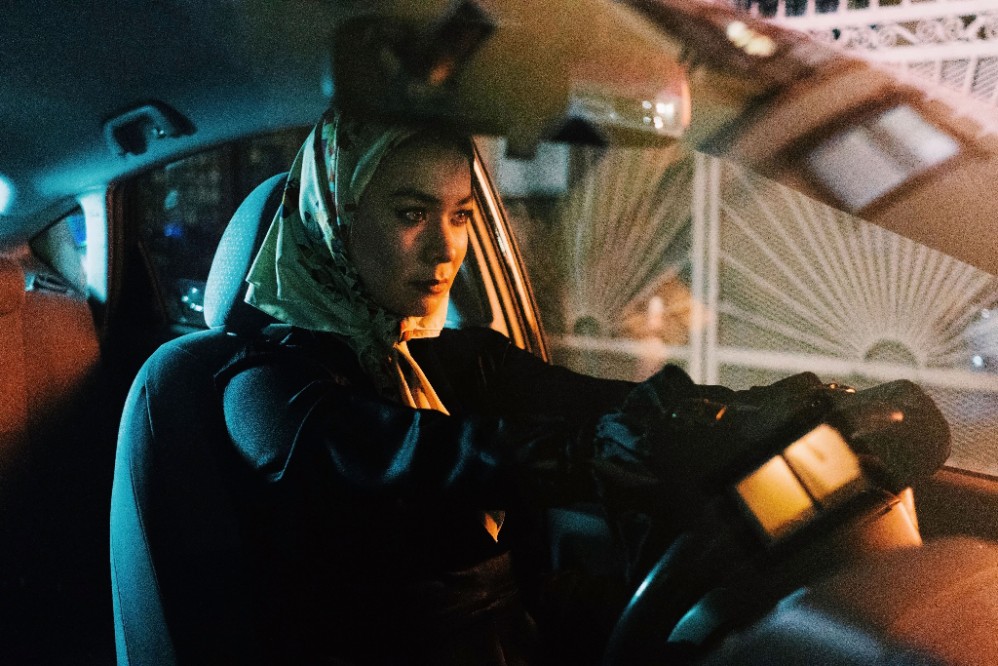 A kickass beginning to the fall release season.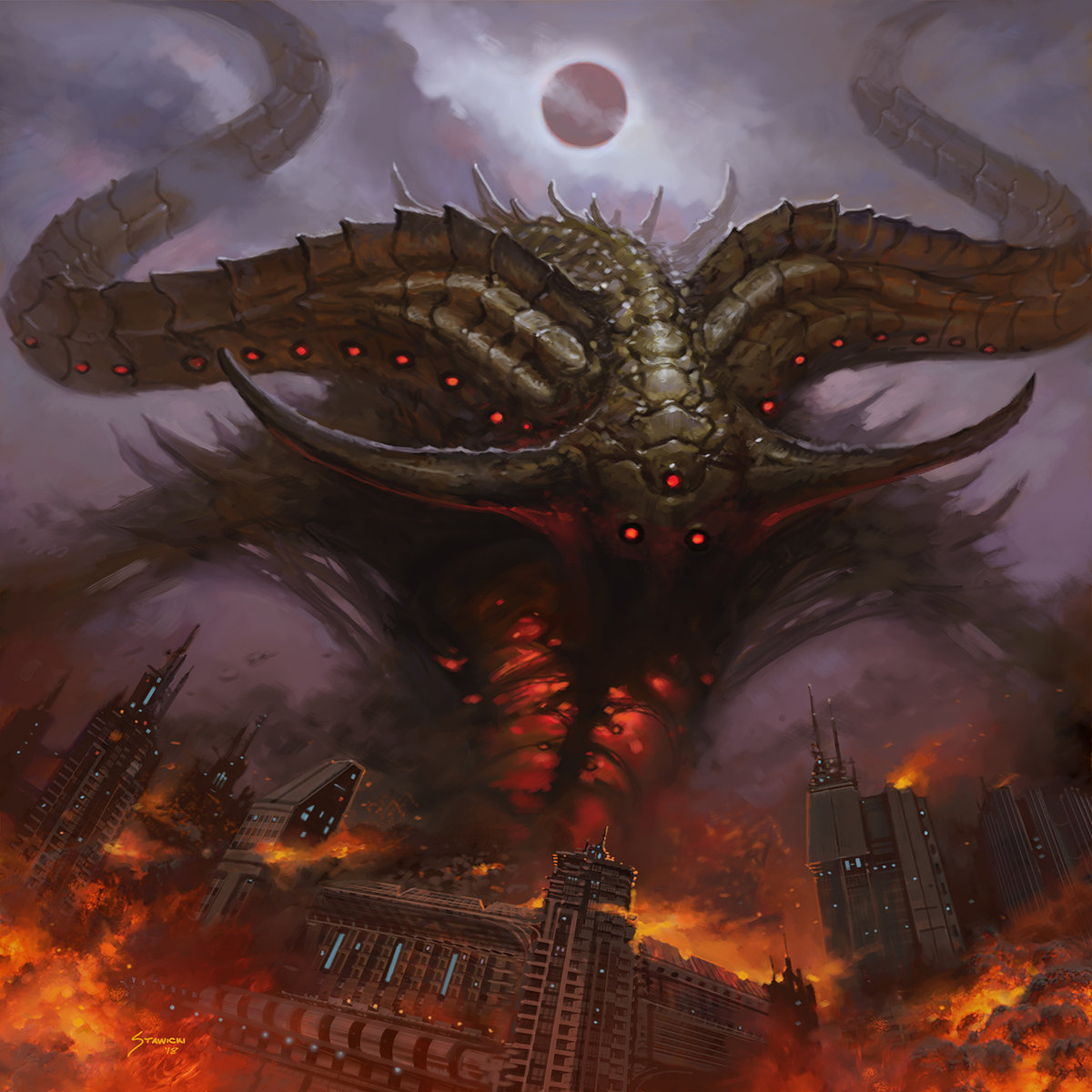 Hear some of the best albums being released today.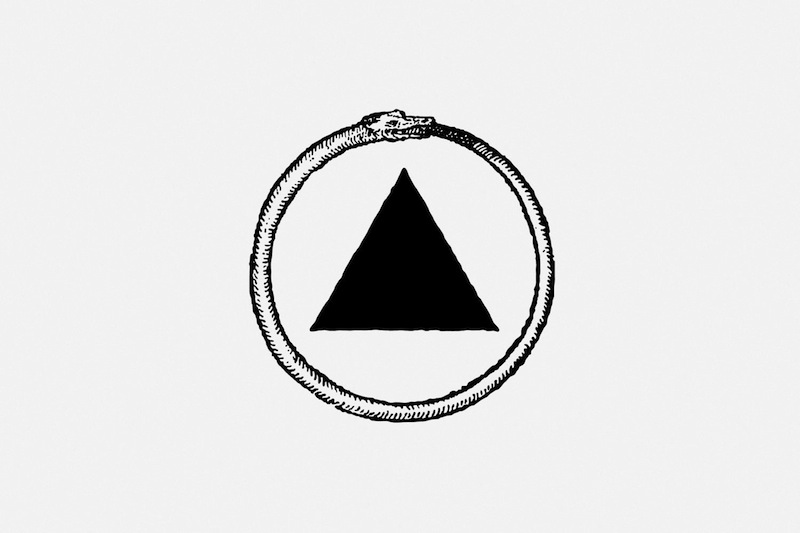 10 tracks for the label's 10th anniversary.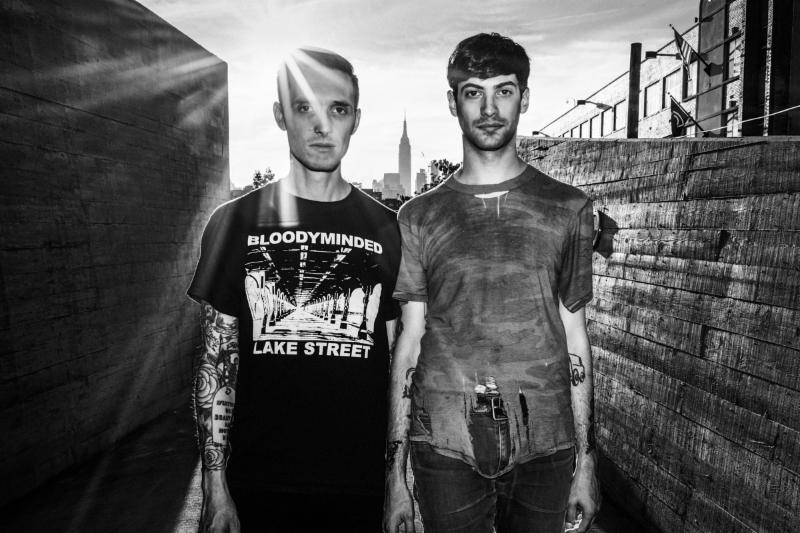 Join our mailing list and win some fresh vinyl.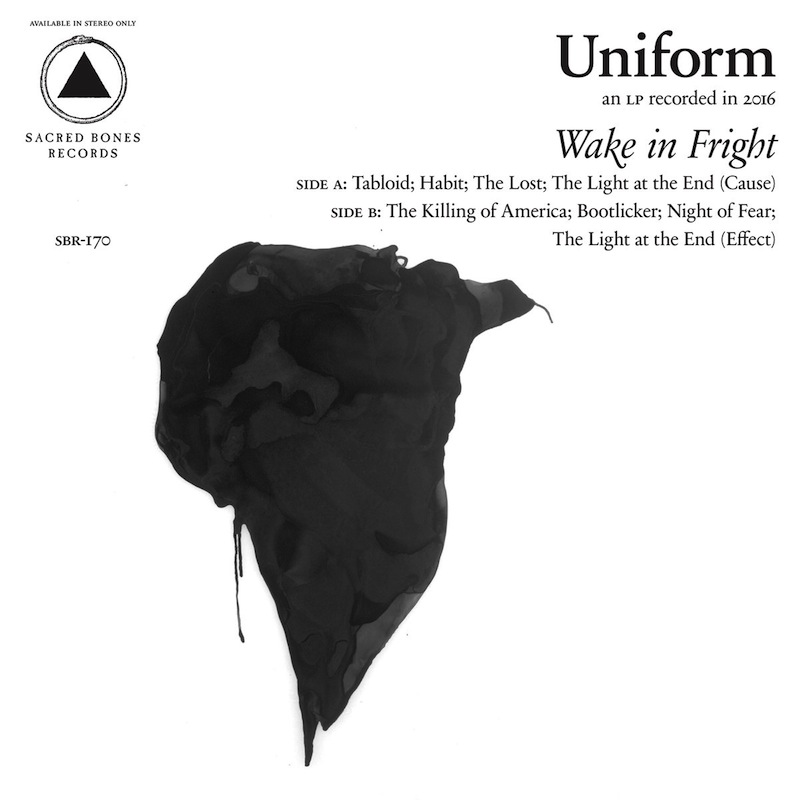 New York industrial duo provide a stunning dystopian soundtrack of nihilism.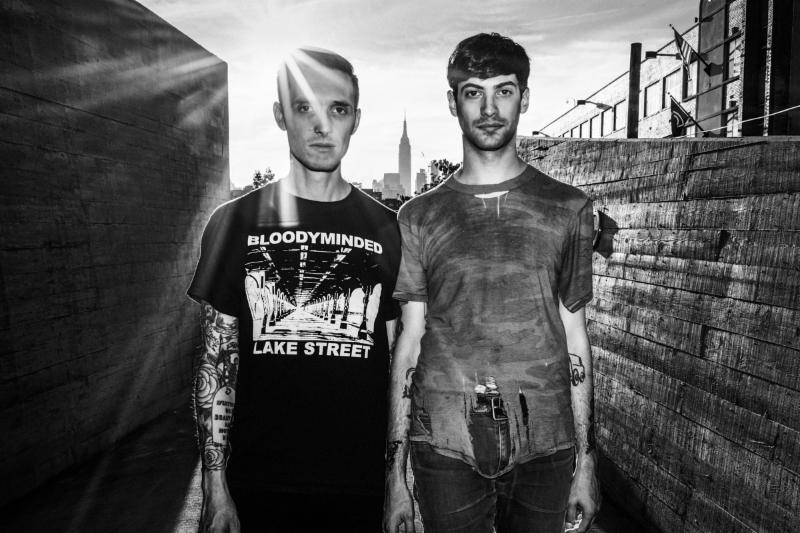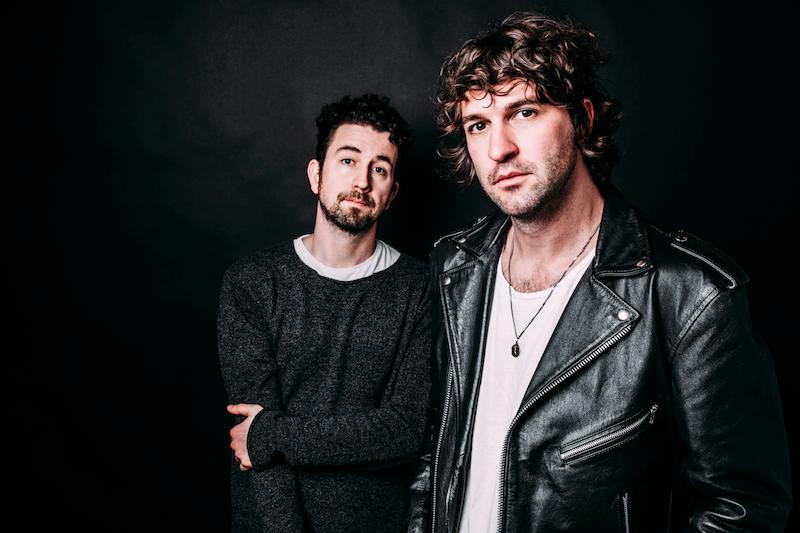 The 20 albums we can't wait to hear in the months ahead of us.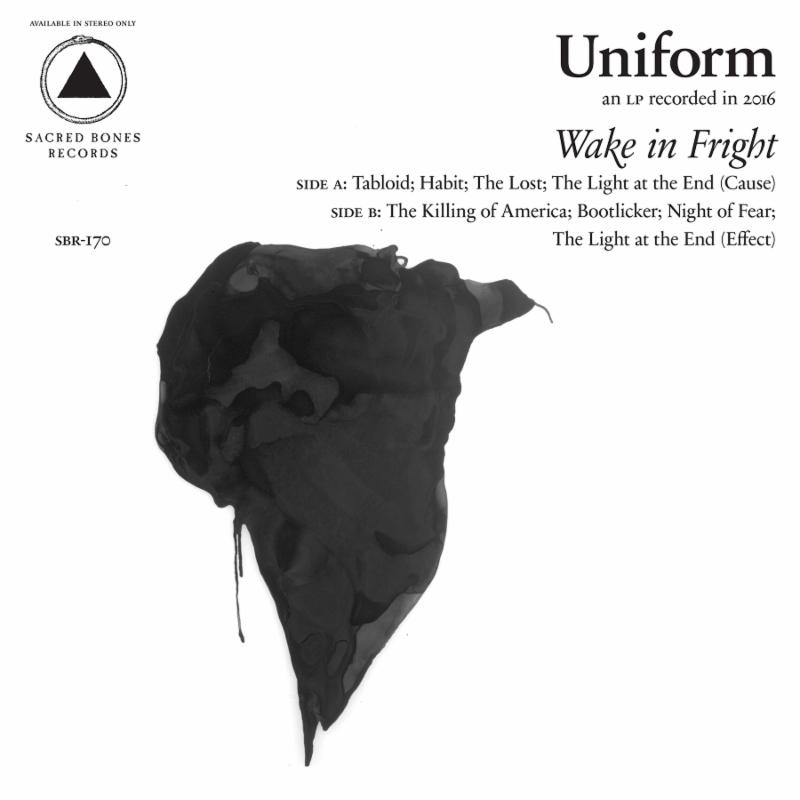 New York duo shares noisy new track.