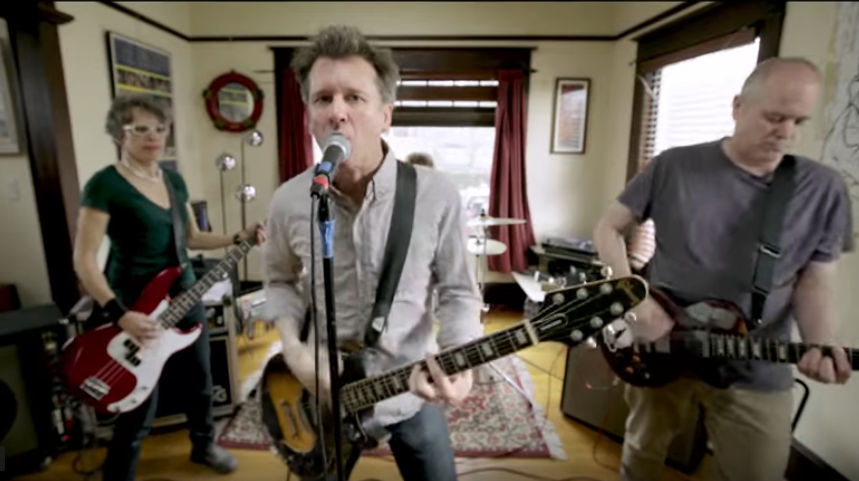 30 years of top-notch indie rock in 30 songs.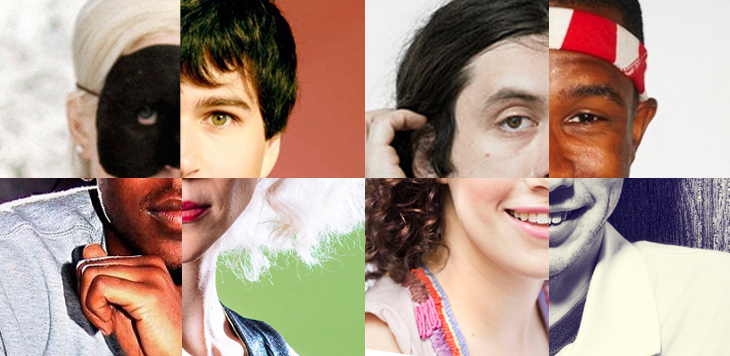 A look back at the best full-length albums of the half-decade.
The albums and events that let us down in 2013.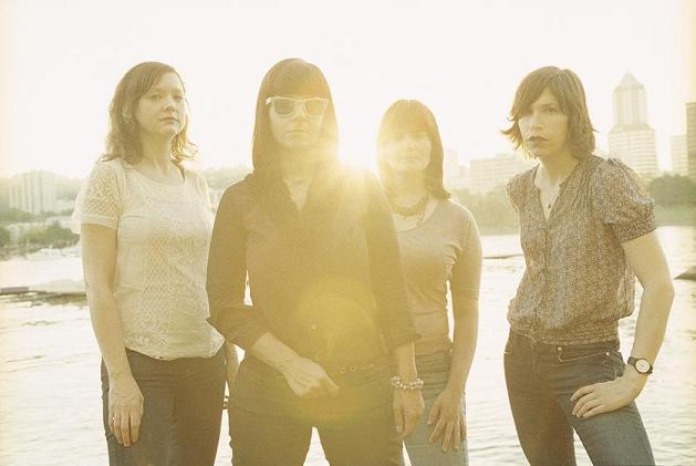 It looks like indie rock supergroup Wild Flag are closing the book on their brief…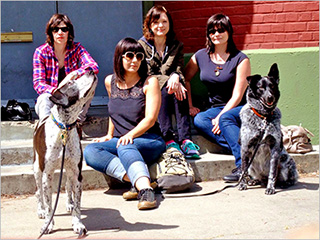 The albums that fell just short of this year's top 50.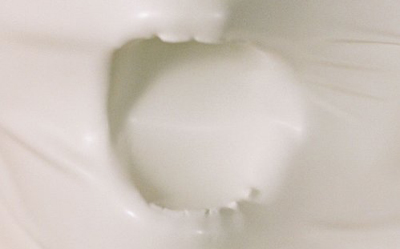 Sixteen jams that carry us from summer to fall.
Boasting a résumé of rocking out.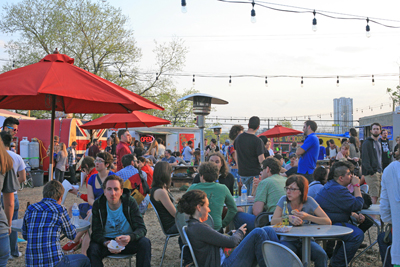 Treble rounds up four days of music and craziness in Austin, TX.