TENGGER announce new album, Nomad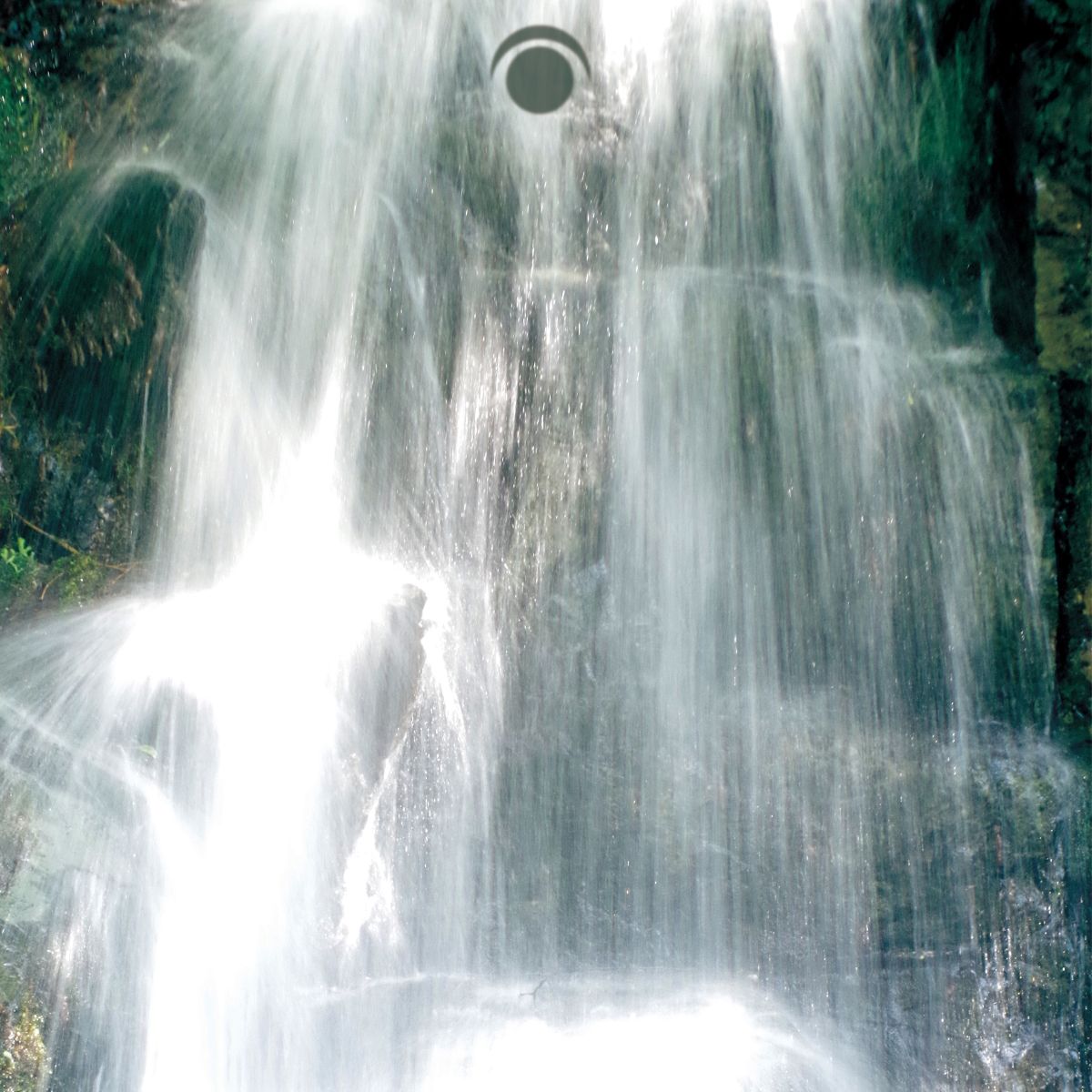 South Korean electronic group TENGGER has announced a new album. On June 12 they'll release Nomad via Beyond Beyond Is Beyond. The first track they've released from the album is titled "Achime." Check out its video below.
A press release says of the album: "The South Korean/Japanese couple at the core of the group have built their ethos around a life lived in thrall to the road — making yearly pilgrimages to dazzling locales, recording their music among unfamiliar cultures and environments, and in turn creating sounds imbued with a lush environmental thrum. The band considers this travel the spiritual center to their works."
Nomad follows 2019's Spiritual 2.
TENGGER Nomad tracklist:
1. Achime
2. Bliss
3. Water
4. Eurasia
5. Us
6. Flow
TENGGER's Spiritual 2 is featured on our list of the Best Electronic Albums of 2019.