The Afghan Whigs announce new album, How Do You Burn?

The Afghan Whigs have announced their first album in five years. On September 9, the group will release How Do You Burn? via Royal Cream/BMG. The first single is "The Getaway." Check it out below.
The band recorded their parts mostly remotely in Cincinnati, New Orleans and New Jersey in 2020, during pandemic lockdown. "It was Mark who named the album," says Greg Dulli in a press release, referencing his friend and Gutter Twins collaborator Mark Lanegan, who died earlier this year.
How Do You Burn? follows 2017's In Spades.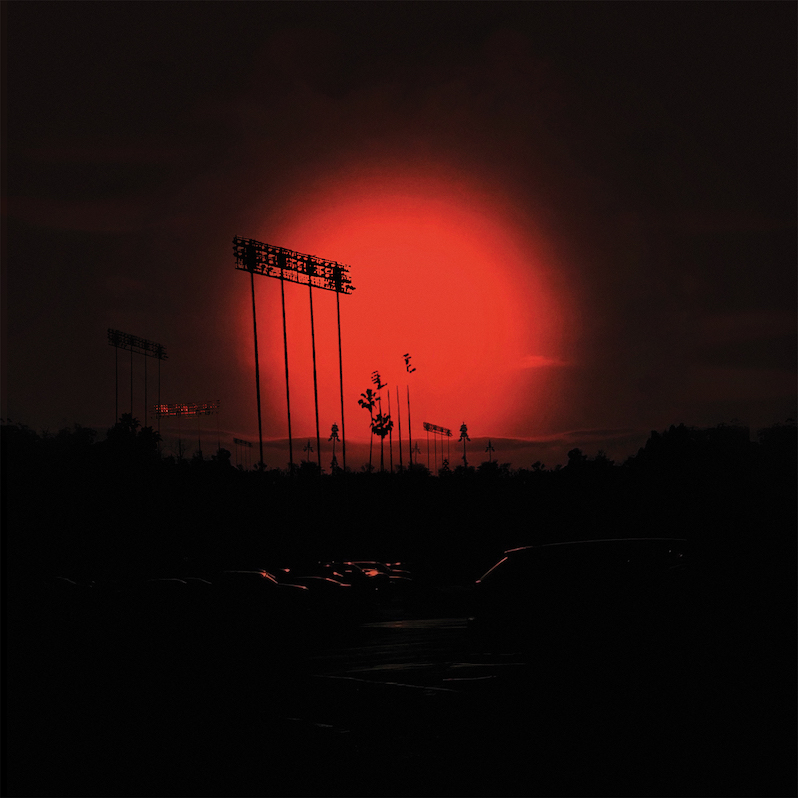 The Afghan Whigs How Do You Burn? tracklist:
1 I'll Make You See God
2 The Getaway
3 Catch a Colt
4 Jyja
5 Please, Baby, Please
6 A Line of Shots
7 Domino and Jimmy
8 Take Me There
9 Concealer
10 In Flames
The Afghan Whigs' Gentlemen is featured on our list of 10 Essential Major Label Debuts by Indie Bands.