The Beths : Jump Rope Gazers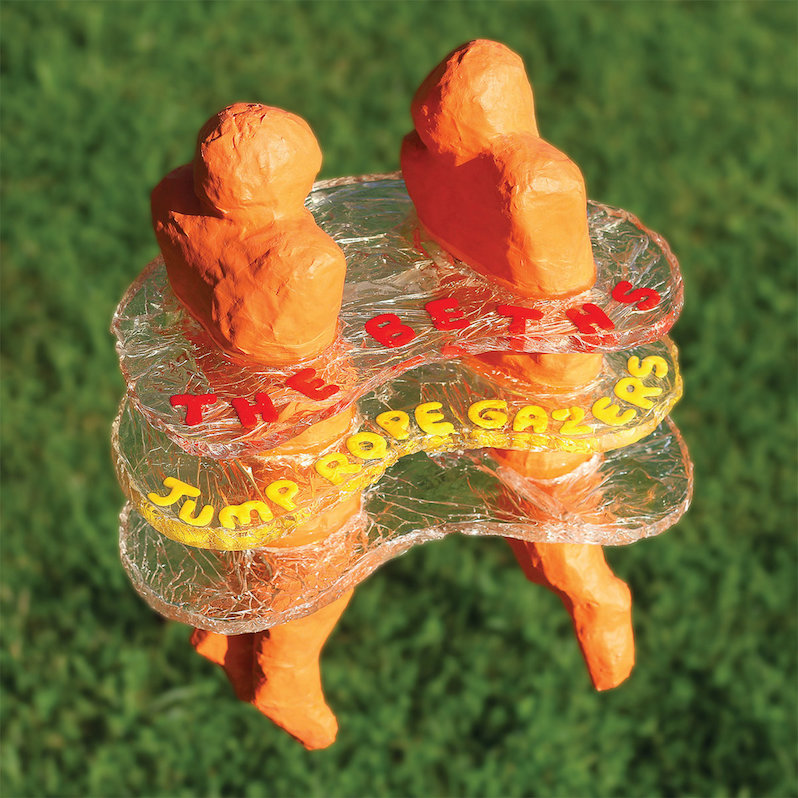 Auckland, New Zealand's The Beths hit their stride with 2018's Future Me Hates Me, an debut that landed the band widespread acclaim as well as Best Group and Best Alternative Artist honors at the 2019 Vodafone New Zealand Music Awards. The surge in popularity allowed the group to quit their day jobs and focus on music full-time, and their follow-up, Jump Rope Gazers, is the result of tireless work and devotion to their craft.
On Jump Rope Gazers, The Beths maintain the same raw, punk energy from their debut album. The songs ooze intensity, and the detailed production helps this passion translate into instantly likable songs. The album begins with "I'm Not Getting Excited," steeping listeners into a world defined by complex harmonies and distorted guitar riffs. Despite The Beths' upbeat sound, singer Elizabeth Stokes' lyrics are plagued by anxiety and worry, singing, "and so I don't enthuse, keep my grip on joy loose," injecting a melancholic undercurrent to the sunny music.
On the album's title track, The Beths dial back the intensity, conjuring a more ethereal atmosphere. Stokes distinct vocals rest atop crisp drums and reverb-soaked guitars, and the result is comparable to a more pop-focused Slowdive. The group's use of layered vocal harmonies is a pleasure to listen to, and the song's earworm chorus is irresistibly catchy. Tusk-era Fleetwood Mac comes to mind, both in the lush harmonies and melodic lead guitar playing.
The Beths' specific brand of downtrodden power-pop is best exemplified on the album's closer "Just Shy of Sure." Twisting woe into a pop hook, Stokes sings "weak, but I'll pretend that you still want me, I'm the one you adore." The blend of poetic lyrics and somber chord arrangements feels like a warm depression blanket, one that always provides comfort. As the music rises in intensity, bubbly synthesizer begins to ooze through the instruments, wrapping up the album neatly and climactically.
Expanding on the success of their debut release, The Beths' Jump Rope Gazers feels deliberate and focused. The new album finds the band digging deeper into their sound, perfectly blending distortion with dreamy pop production. This is a band rising to the top of their game, and Jump Rope Gazers feels like a pivotal moment where a good band evolves into a great one.
---
Label: Carpark
Year: 2020
---
Similar Albums: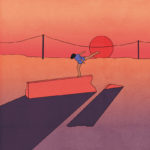 Jay Som – Anak Ko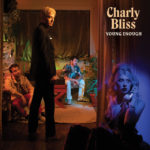 Charly Bliss – Young Enough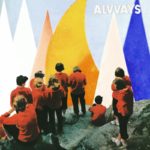 Alvvays – Antisocialites