The Body and Big|Brave announce new collaborative album, Leaving None But Small Birds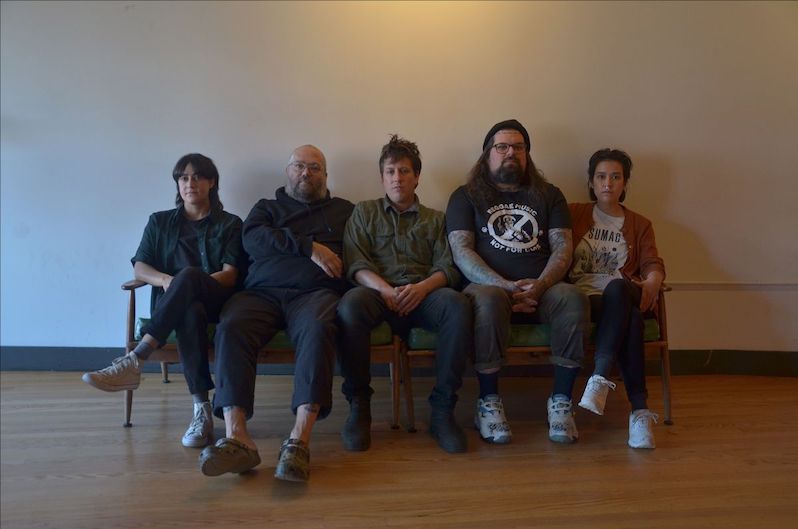 The Body and Big|Brave have announced a collaborative album. After the former's I've Seen All I Need to See and the latter's Vital from earlier this year, the two heavy experimental bands are teaming up for Leaving None But Small Birds, which will be released on September 24 via Thrill Jockey. The first track they've released is an interpretation of traditional folk song "Oh Sinner," which represents a stylistic departure for both bands. Hear it below.
The two bands sought to create an album outside their respective stylistic realms, specifically taking influence from country and folk music. The Body have an ample body of collaborative works, including 2019's Everything That Dies Someday Comes Back with New York industrial group Uniform.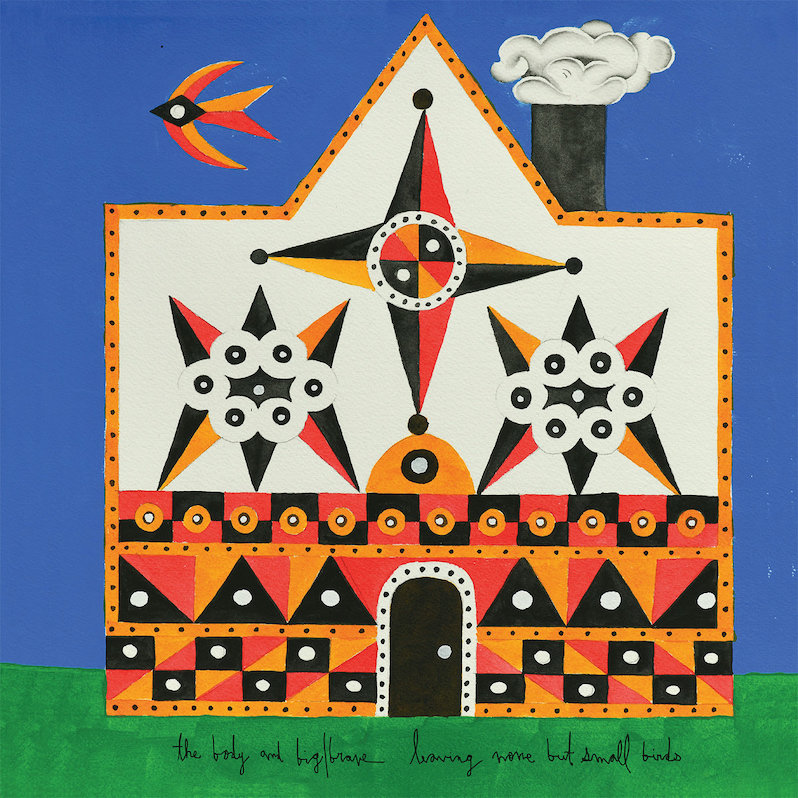 The Body & Big|Brave Leaving None But Small Birds tracklist:
1. Blackest Crow
2. Oh Sinner
3. Hard Times
4. Once I Had a Sweetheart
5. Black is the Colour
6. Polly Gosford
7. Babes in the Woods
Big|Brave's Vital is one of our favorite albums of April.