The Field's "Who Goes There" is a breath of robotic air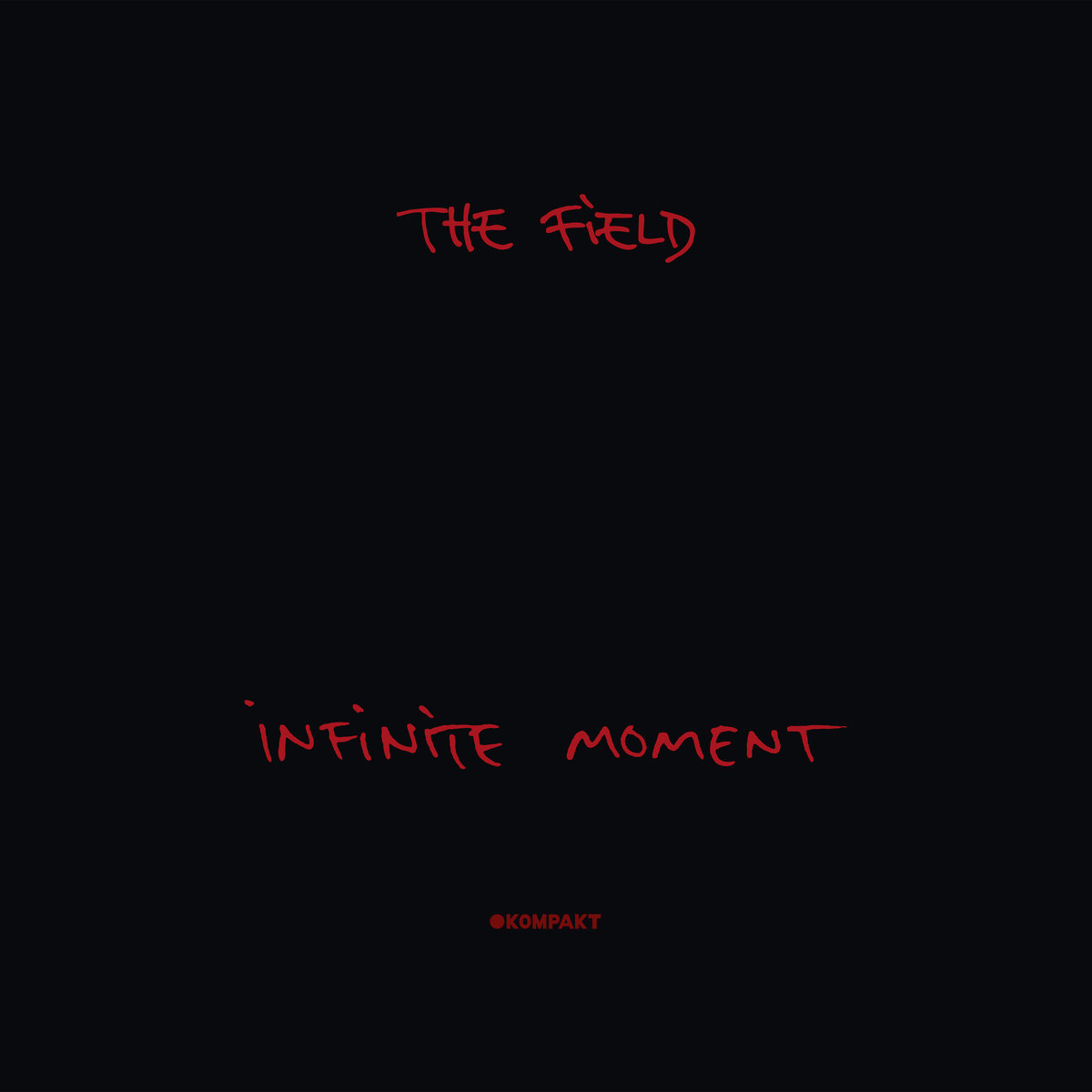 Berlin-based producer and beatmaker Alex Willner's sixth album as The Field, Infinite Moment, arrives right on time—two years after 2016's The Follower, which itself surfaced a little over two years after 2013's Cupid's Head. On the first song from it, "Who Goes There," Kubrick-film drones, calmly ticking percussion and subtly shifting keyboard chords fill the track's first half until they're overtaken by deeper synth waves and more complex metallic drum loops. Promotional text from the label uses the word "horizontal" to describe the forthcoming album, and it's a weirdly fitting word for this first taste of it. The Field imagines the EKG of AI breathing, a steadily adapting rhythm of electronic air filtered through digital lungs.
From Infinite Moment, out September 21 via Kompakt.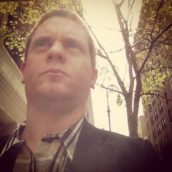 Adam Blyweiss
Adam Blyweiss is associate editor of Treble. A graphic designer and design teacher by trade, Adam has written about music since his 1990s college days and been published at MXDWN and e|i magazine. Based in Philadelphia, Adam has also DJ'd for terrestrial and streaming radio from WXPN and WKDU.