We revisit the 2000s to once again survey its greatest musical moments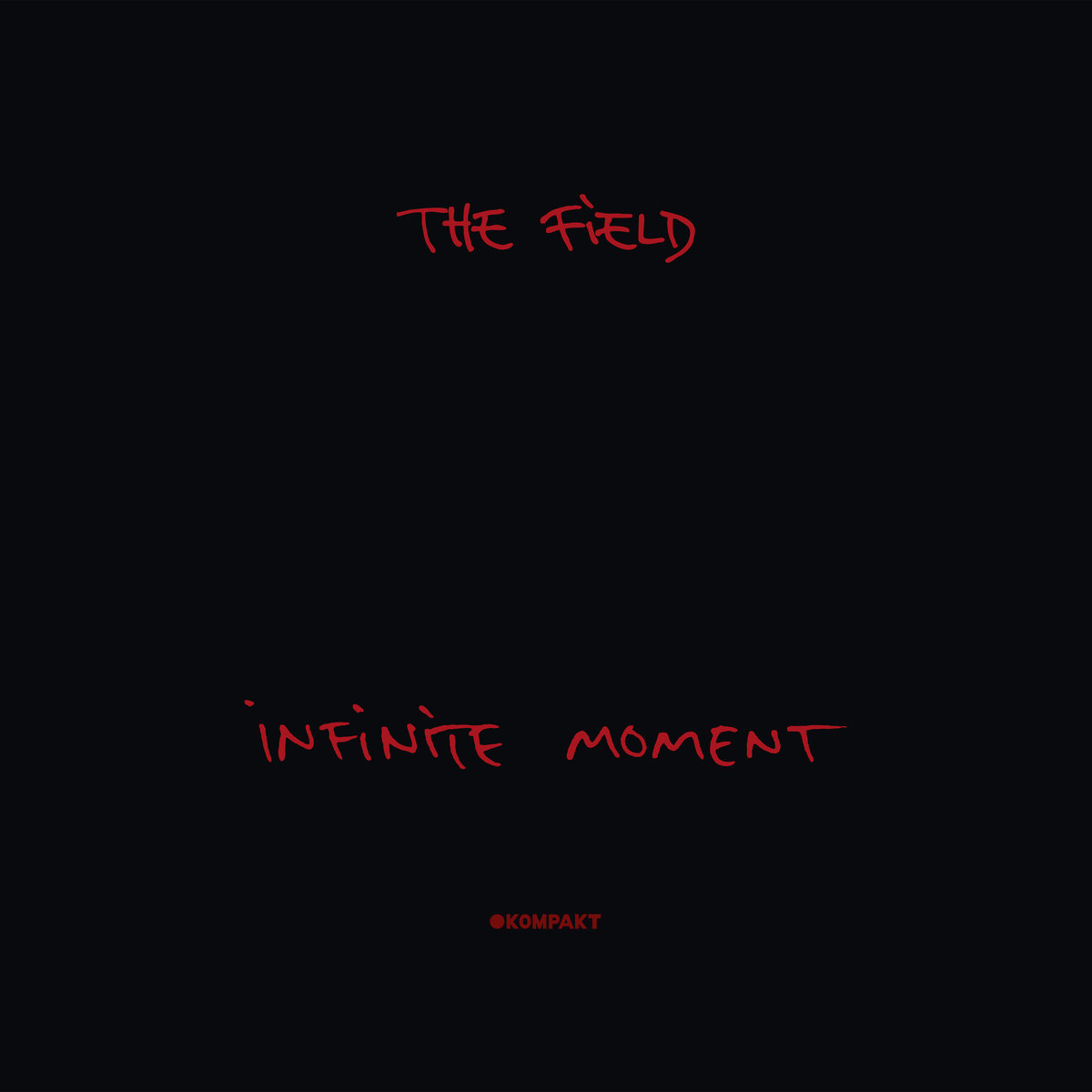 The first single from Axel Willner's sixth album melds organic with AI sounds.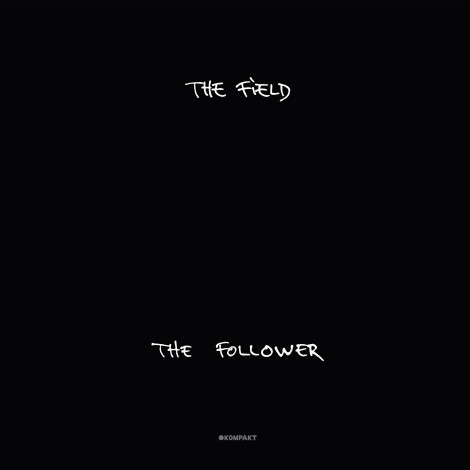 Axel Willner sets his sights on bigger, transcendental compositions within his minimal techno framework.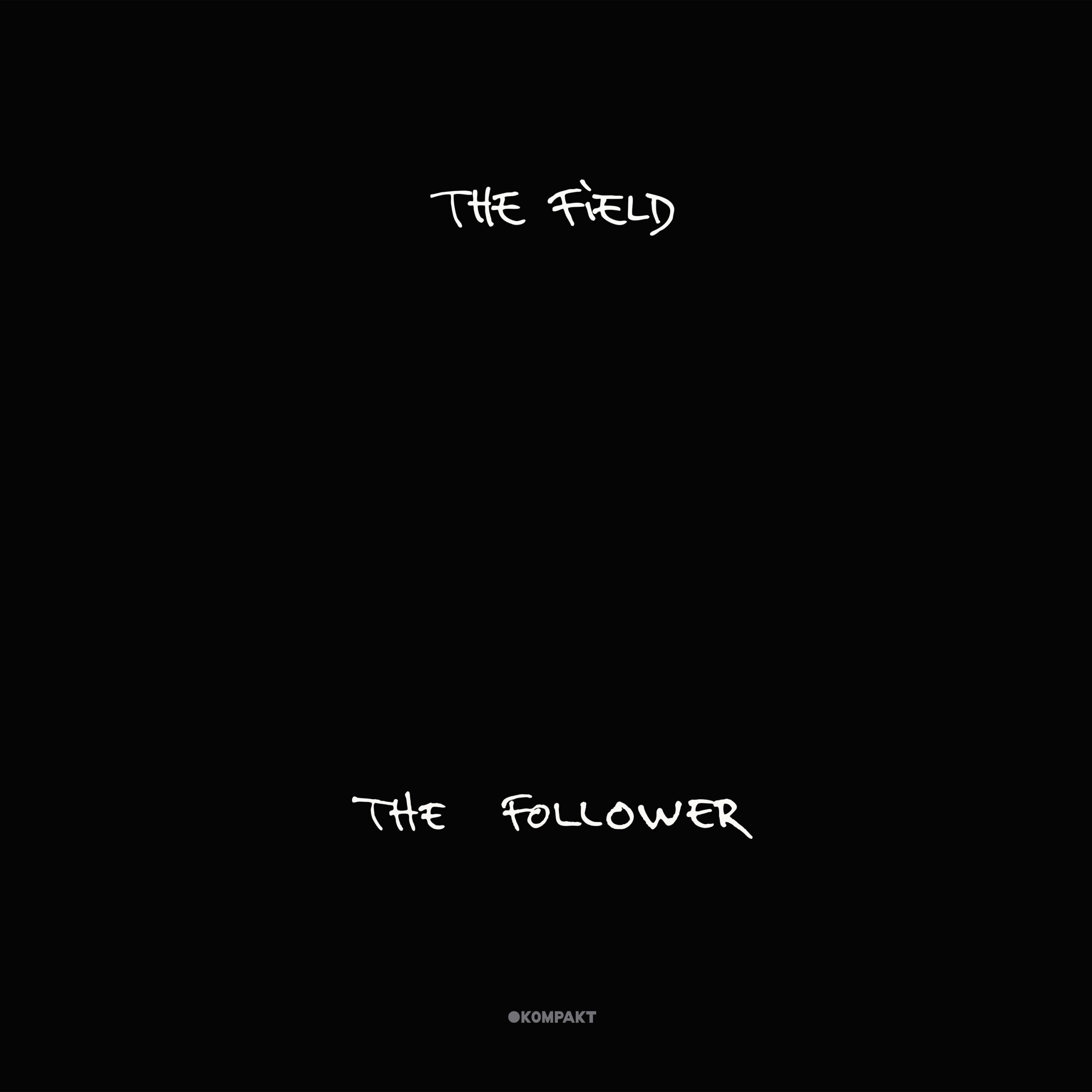 Hear Axel Willner's latest techno 2xLP before it's released.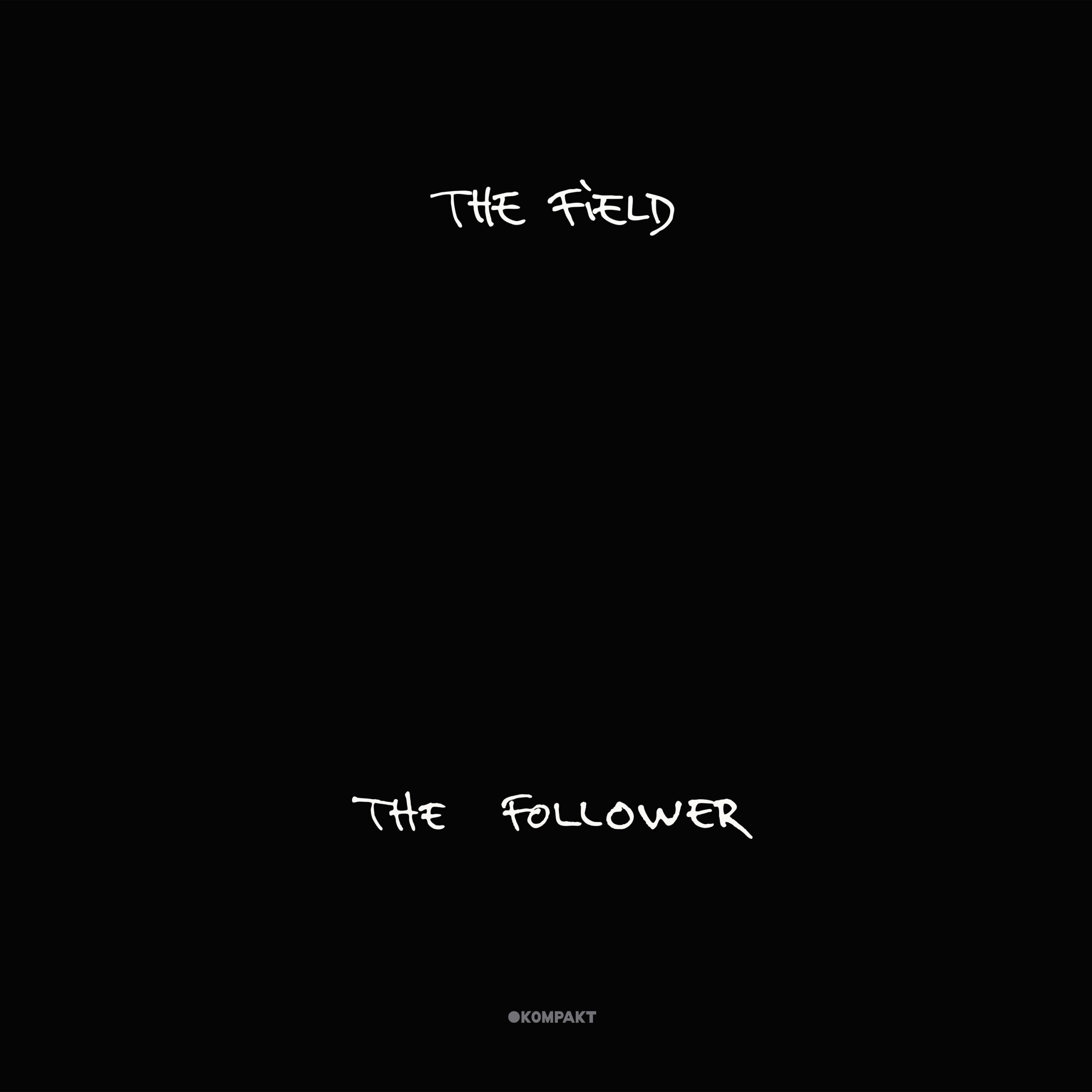 New 2xLP release due in April.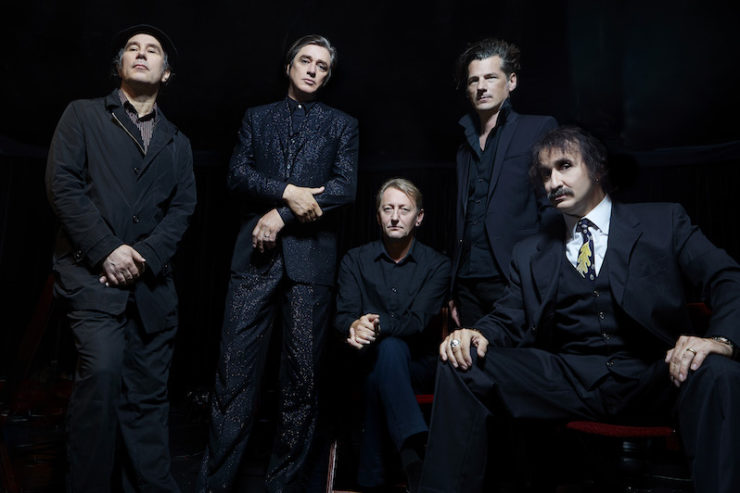 10 great albums by Berlin artists, recorded in Berlin, or inspired by Berlin.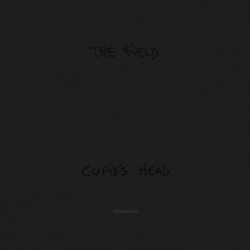 The album cover is darker on Axel Willner's fourth album, and so are his microhouse epics.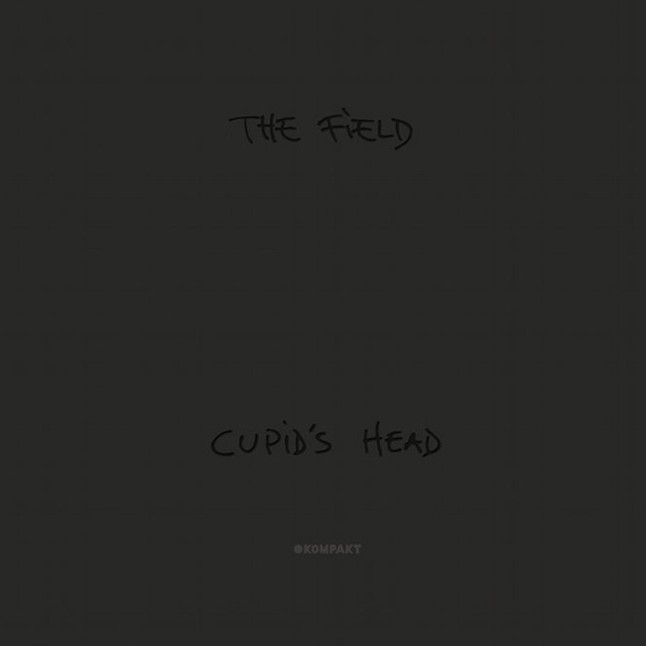 Swedish producer's new album out Sept. 30.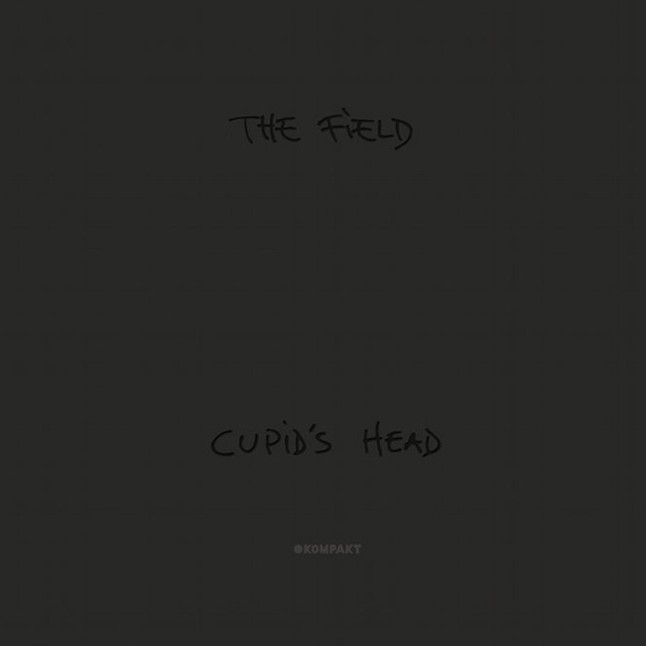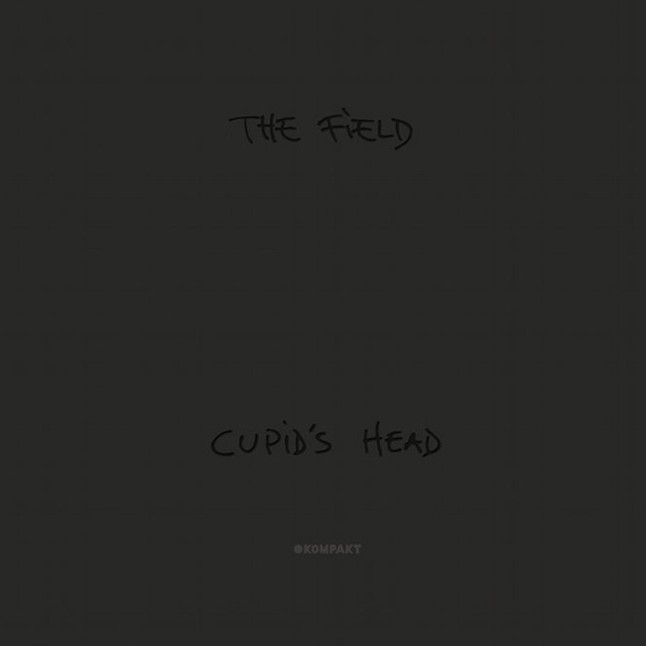 Darker, slower album due in September.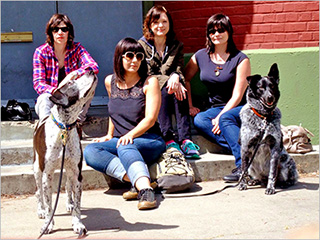 The albums that fell just short of this year's top 50.
An endlessly looping journey.