The Knife announce reissues for 20th anniversary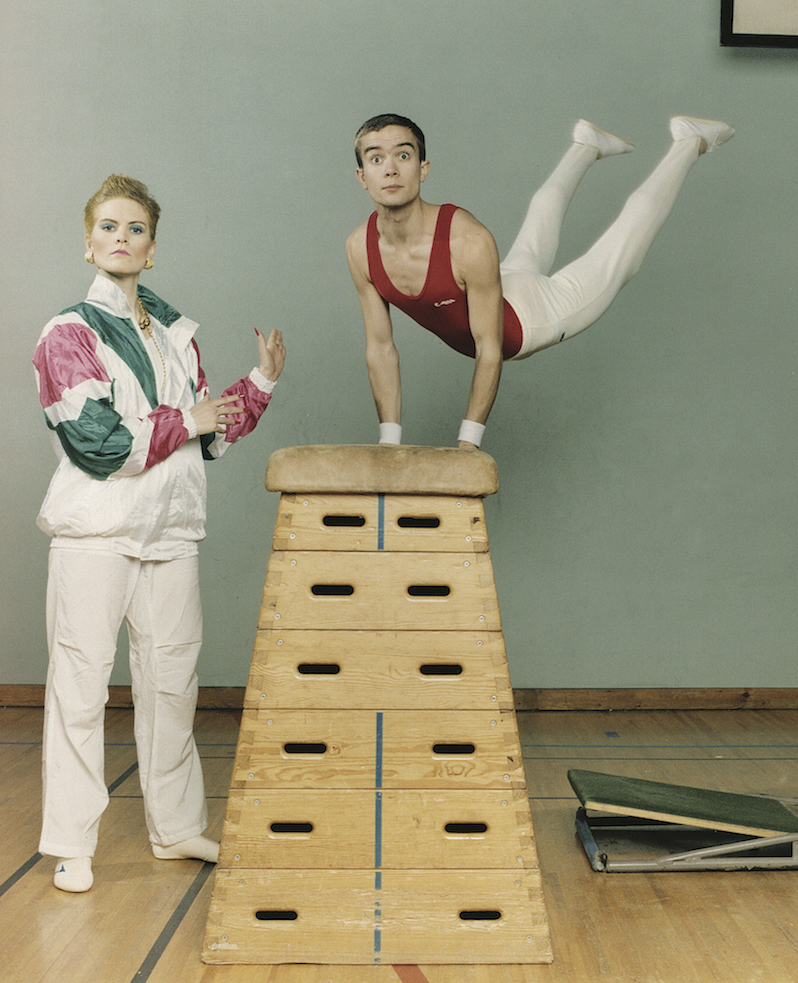 This year is The Knife's 20th anniversary. To mark the occasion, the innovative Swedish electronic duo are posting their music on Bandcamp this Friday, as well as reissuing items from their back catalog. August 14 was the release date of their first 7-inch single, "Afraid of You" b/w "Bird," and on that date the duo will be releasing new reissues of the "Pass This On" single, including remixes, as well as their 2003 soundtrack album for Hannah Med H, and their 2017 live album, Live at Terminal 5. "Pass This On" and Live at Terminal 5 will be available on vinyl, and Hannah Med H is being reissued digitally only. Find pre-order info here.
The Knife have also said that they're planning an event for their anniversary and will announce details of it soon.
The Knife's last album was 2013's Shaking the Habitual.
The Knife are featured on our list, Mute Records: 40 Essential Tracks.
**
Photo by Jon Bergman