The Psychedelic Furs : Made of Rain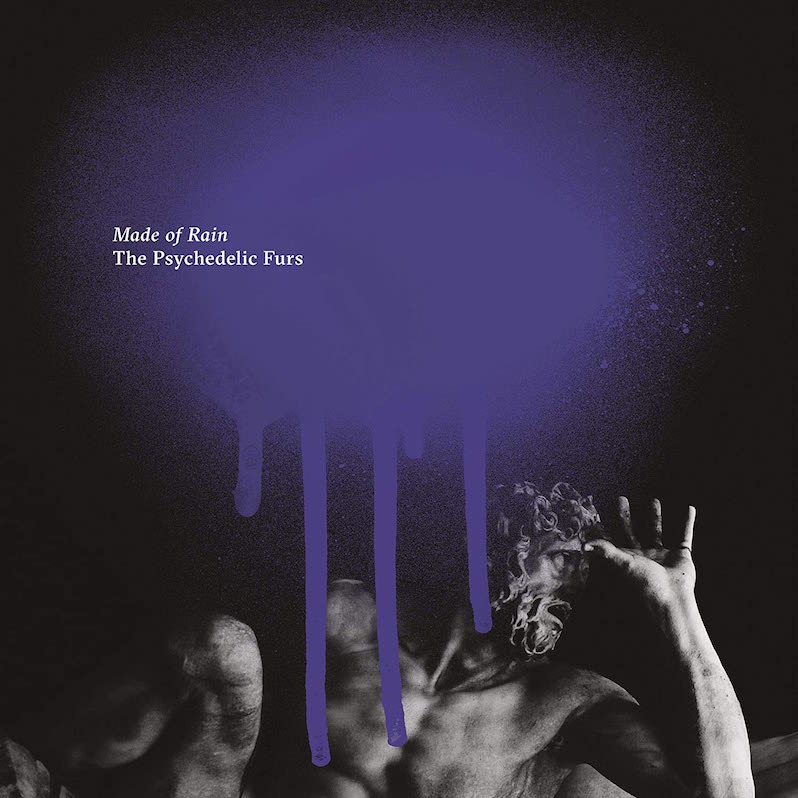 The Psychedelic Furs are one of many bands from the '80s who became defined, essentially, with one radio hit—a song, it's worth noting, that might not even be the best summary of who they are as a band. I took a while to recognize this, myself; as a kid in the '80s I used to confuse them with Echo and the Bunnymen, as in those days anything that was not Motley Crüe or Twisted Sister probably would have also been lumped into that category. But I have since recognized the error of my ways.
Four decades later, the band's latest effort finds them creating songs that contain a great deal of depth and very little of the "Love My Way" brand of new wave pop. The first thing that's striking on Made of Rain, the band's first new album since 1991, is how great Richard Butler's voice sounds. He showcases way more emotion in songs like "Wrong Train" than one might normally associate with his detached rasp. The first two songs have swirling sonic layers reminiscent of Bowie's Outside, if the industrial elements were replaced with shoegaze.
The morose heart ache of "This Will Never Be Like Love" is wonderfully glum. The drums to the more uptempo "Ash Wednesday" are nuanced enough to allow the vocals to coast with their haunting phrasing. A sardonic sneer accompanies the more hard-driving "Don't Believe," with more pointed lyrics sung with grit. "Come All Ye Faithful" has a slinky groove and more bounce to the bass line, while the danceable feel continues on lead single "No One." Even when the Furs delve further into the more pop-leaning hooks, there's a lot more muscle to back them.
The Psychedelic Furs are back to what they do the best with "Hide the Medicine," which doesn't find them as moody as they sound in the first half of the album, but they're still in fine form. The band is at their best when they catch you up in the enthralling splendor of sound they summon. Longtime fans of the band have likely been in the passenger seat during the maturation process of the Psychedelic Furs' career, so perhaps none of this is going to be a surprise, and is in fact the album you were hoping it would be. Given that they're a band that hasn't released new music in nearly three decades, however, The Psychedelic Furs sound as strong as ever.
---
Label: Cooking Vinyl
Year: 2020
---
Similar Albums:

The Cure – The Head on the Door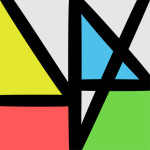 New Order – Music Complete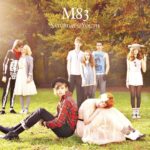 M83 – Saturdays=Youth