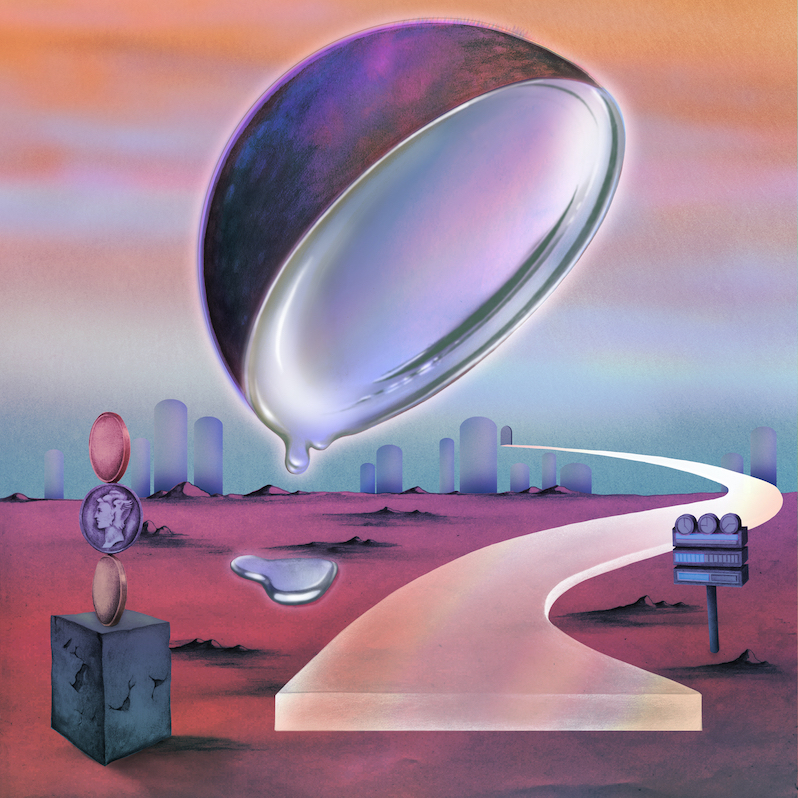 The Turtles' 1989 pursuit of copyright infringement damages against De La Soul forever changed the landscape of sampling. Hip-hop, electronica, and other genres' artists looking to use existing content as a basis for their own have since faced additional legal and financial hoops to jump through in the name of music, or the prospect of working with obscure sources instead of identifiable ones. Pennsylvania producer James Hinton, performing as The Range, has amassed a solid bass music catalog built from this last strategy, using bits and pieces of amateur and underexposed performers found on huge content platforms like YouTube. 
His fourth LP, Mercury, surveys electronica's sonic landscape with suggestions of multiple different sub- and micro-genres. "Relegate" and "Balm" offer subtle flavors of house music callbacks to Robin S. and Warp Records, respectively. He constructs references to in-your-face neo-soul and deep, distant post-dubstep. And the album begins ("Bicameral") and ends ("Violet") on quality breakbeats meant to lift their sampled vocalists up out of anonymity. But the big question with these songs and with Mercury overall is, is the lift-up a successful one?
Mercury feels almost too smoothed-out, too clean, more late Moby than mid-period Meat Beat Manifesto. That may be a testament to Hinton's musical skill, where everything is clearly in its right place. Yet there's a sameness to the disembodied-voice blues that creeps in by the time we hit "Every Good Thing," and when even a cracking grime vehicle like "Urethane" doesn't feel like a starmaker, you have to wonder if the reasons for his samples' facelessness are starting to weigh down the work he creates with them.
I've always loved the frenetic nature of sampladelica and plunderphonics, and The Range seemed to freshen things up when he first popped up on my radar in the early 2010s on Donky Pitch compilations. The music of Mercury is good and fun but it's also spinning in place, stuck between found sound archaeology, social media stripmining, and vaporwave copypasta.
---
Label: Domino
Year: 2022
---
Similar Albums: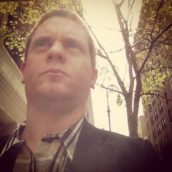 Adam Blyweiss
Adam Blyweiss is associate editor of Treble. A graphic designer and design teacher by trade, Adam has written about music since his 1990s college days and been published at MXDWN and e|i magazine. Based in Philadelphia, Adam has also DJ'd for terrestrial and streaming radio from WXPN and WKDU.