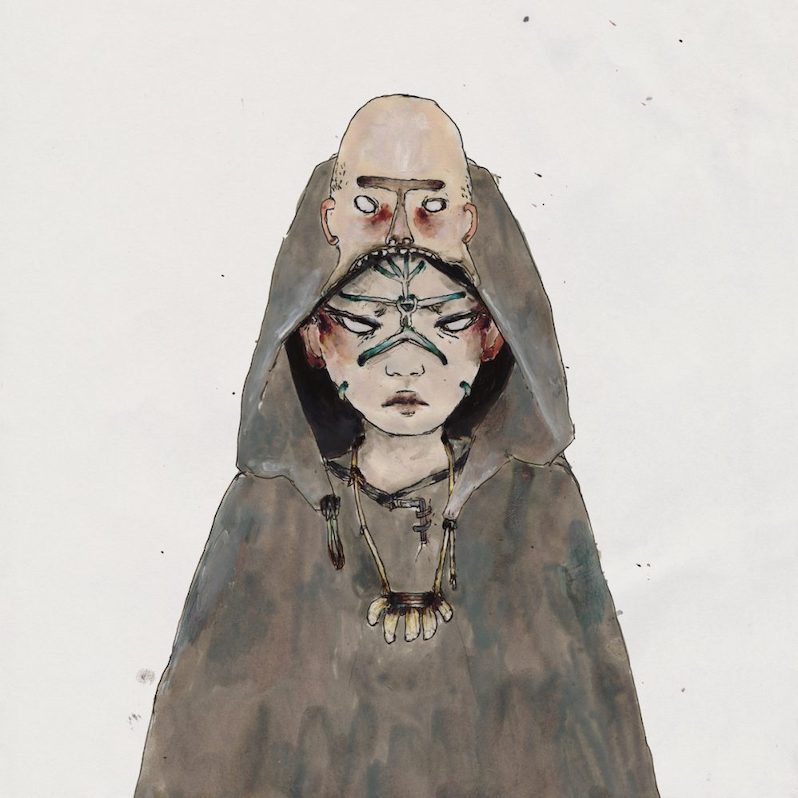 Ready Player One, The Matrix, Cyberpunk 2077, Blade Runner, Total Recall. Constructed realities and avatars for flesh and blood have long been fodder for fantastical escapes. But as social media devolves into an endless game of one-upmanship, as AR hardware comes down in price, and as videos of military robot dogs and Walmart VR shopping go viral, science fiction is quickly trickling down to science fact among the masses. If there are to be soundtracks for this digital revolution/downfall, the new Antidawn release from Burial has to be in that rotation.
South London's William Bevan has hacked dubstep and post-dubstep at least since his monolithic Untrue album in 2007, and subverted what conventions other electronica genres might have embraced both in later solo singles and in collaboration with the likes of Charles Webster, The Bug, and Thom Yorke. While Antidawn might be an EP by track count (five), its 44-plus minutes constitute at least the second masterwork in his catalog, due in no small part to Burial bravely choosing to subvert his own reputation and the beats he helped promote.
If you can imagine an extended dub of his classic "Archangel" where everything's been stripped away except footfalls on rain-soaked streets, you'll start to understand Antidawn. You won't hear anything resembling sequenced percussion until halfway through track three, submerged in "Shadow Paradise," and that's one of maybe three such passages hinting at his past glories. Frankly, the arrangement and sound design here eschew not just rhythm but formal song structure. This is ambient music in the extreme, not just in the Burial universe but for most musicians.
Antidawn feels like the enveloping audio of a moody video game world, Burial's characteristic aural gauze of static and vinyl pops buttressed by the jangle of keys, the nearby clatter of silverware on plates, the breath drawn before speaking. His selection of samples and filtered singing—"I'm in a bad place with nowhere to go," "I'm not your kind," "Let me hold you for a while"—allow him to cast a range of characters within songs much like Denzel Curry does in his raps, just far more abstract and wraith-like. Each track becomes a collection of discrete audio vignettes, even the towering 11-minute opener "Strange Neighbourhood."
Dance music quite often heralds a celebration, or at worst a gathering of like minds. Burial turns this matter into antimatter here, his dark beauty now documenting the temporary, the separated, the needy and lost at a time when our pandemic-decimated world has a lot of that going around. These are purposeful hints, puzzles, riddles of songcraft—the music of waiting for something to happen. Immersing us in infinitesimal incidental chaos and immense, anticipatory sonic spaces, Antidawn suggests a 22nd-century Alan Lomax mining discrete field recordings from the metaverse for whatever Smithsonian Folkways would look like in the future.
---
Label: Hyperdub
Year: 2022
Buy this album at Turntable Lab
---
Similar Albums: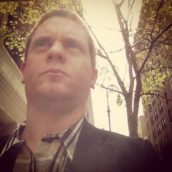 Adam Blyweiss
Adam Blyweiss is associate editor of Treble. A graphic designer and design teacher by trade, Adam has written about music since his 1990s college days and been published at MXDWN and e|i magazine. Based in Philadelphia, Adam has also DJ'd for terrestrial and streaming radio from WXPN and WKDU.