This Heat's music finally coming to streaming services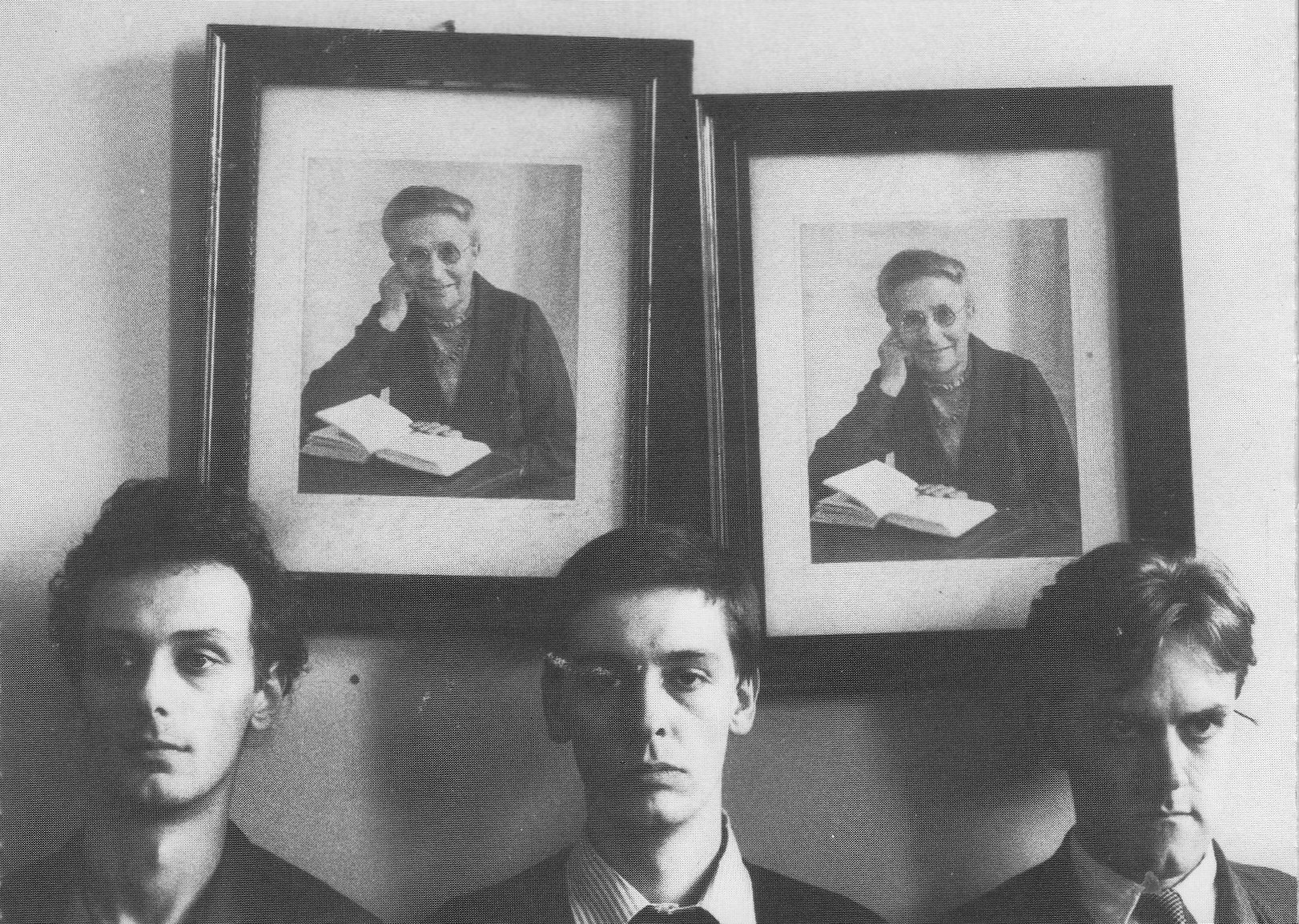 This Heat's music is finally coming to streaming services. The band reissued their studio albums, 1979's This Heat and 1981's Deceit, as well as the Health & Efficiency EP via Light in the Attic Records in 2015, and later reissued their live sets, Repeat, Metal, Made Available and Live 80/81, all of which have been available on Bandcamp. But on August 21, all of their records will finally be available to stream on services such as Spotify and Apple Music, after never before being on these platforms.
Below, hear "Sleep" from This Heat's Deceit below—it's featured on our list of the Top 100 Post-Punk Albums.
Read our feature, 24 Track Loop: The Sound Art of This Heat.