Thom Yorke debuts two new songs on the BBC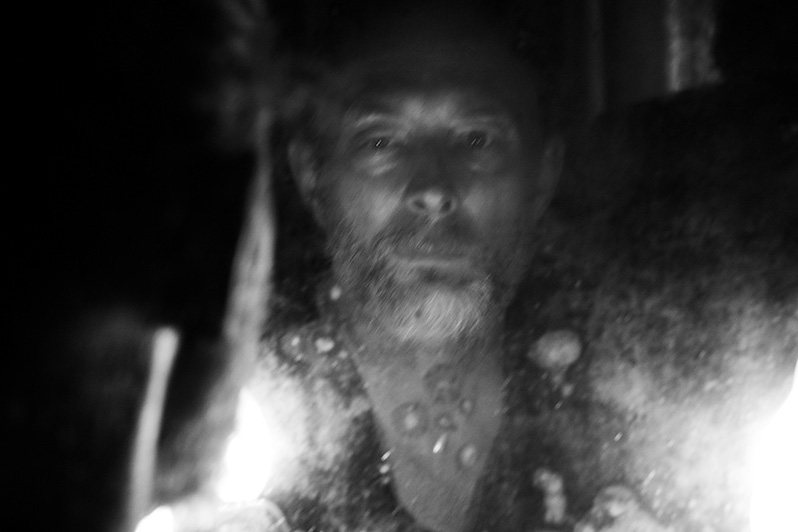 Thom Yorke debuted two songs this weekend on the BBC. On the BBC Radio 3 program Unclassified, host Elizabeth Alker debuted the Radiohead frontman's first classical piece, "Don't Fear the Light," in addition to the live premiere of his new song "Gawpers." Listen to both of the songs via the BBC broadcast stream; "Don't Fear the Light" appears around 27:30 and "Gawpers" can be heard around 47:20.
Both of the songs originally debuted during the "Minimalist Dream House" performance at the Philharmonie de Paris on April 7.
Earlier this year, Radiohead released the A Moon Shaped Pool rarity "Ill Wind." And last year, Yorke released his soundtrack for Luca Guadagnino's remake of the cult horror film Suspiria.
Radiohead's The Bends is featured on our list of 10 Essential Next-Level Albums.