Throwing Muses : Sun Racket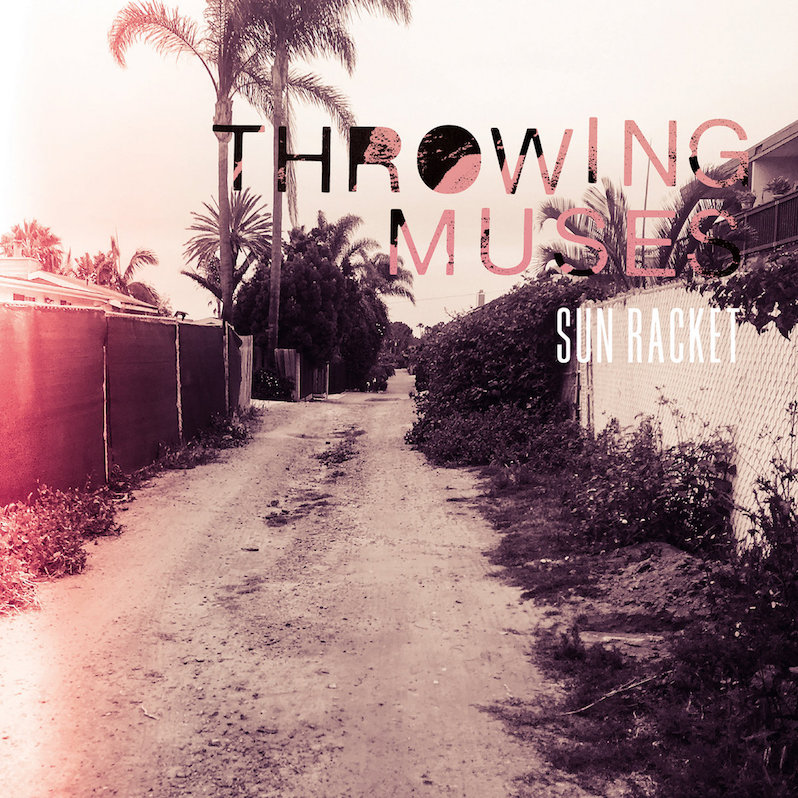 Progressing from jangle-pop through snappily produced alt-rock and on into indie guitar abstractions, Rhode Island trio Throwing Muses have built a reputation for adding twisty hooks and lyrical turns to elevate their work above the everyday. Kristin Hersh, David Narcizo, and Bernard Georges still sound like they're creating the music of younger tortured artists. Their first album in seven years, Throwing Muses' Sun Racket is the band's shortest release since their early EPs and their knottiest one yet, but it makes perfect sense in the stylistic tale they've been telling across four decades.
Hersh's band take a measured, methodical sonic approach that reins in the sprawl of 2013's Purgatory/Paradise. Her songwriting remains curious and obtuse, her unfinished thoughts and unfettered vocabulary endlessly referencing water and every color of the rainbow. "Upstairs Dan" finds her creeping through a fog of psychobilly balladry, and her cackling held notes give "Kay Catherine" a witchy, gothic Americana vibe. Sun Racket also clearly winds a thread around men who are imperfect or worse: abusive spouses, Icarus, Lucifer himself in "Sue's" ("But the boy's a barometer/Polaroid of God").
Speaking of the devil, the buzzsaw guitars and chasm-deep rhythm section of "St. Charles" channel sin-obsessed Tom Waits of the mid-1990s, and could be the hit of the album forgiving its sub-two-minute length. Indeed, all of Sun Racket pulls in a bumper crop of sludge and fuzz from the opening strums of "Dark Blue" through at least "Frosting," the latter a microcosm of the album's purposefully husky feel in the manner of the populist grunge of, say, Alice in Chains. That's a compliment, in that these sounds should be reaching more people.
Throughout Sun Racket, Throwing Muses reshape folk, math rock, Southern AOR and more to fit the architecture of their longtime residence at the edge of college rock's neighborhood. The suggestion is that the titular sun is metaphorically setting to create this dark, heavy entry in their discography. Nevertheless, it's also music that reminds you of—or intrigues you about—the band's brighter days and sounds that brought us here.
---
Label: Fire
Year: 2020
---
Similar Albums: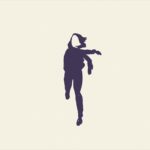 Ride – Weather Diaries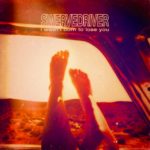 Swervedriver – I Wasn't Born to Lose You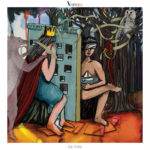 Versus – Ex Voto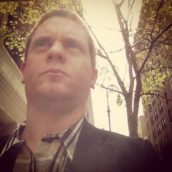 Adam Blyweiss
Adam Blyweiss is associate editor of Treble. A graphic designer and design teacher by trade, Adam has written about music since his 1990s college days and been published at MXDWN and e|i magazine. Based in Philadelphia, Adam has also DJ'd for terrestrial and streaming radio from WXPN and WKDU.