Tobacco announces new album, shares Trent Reznor collab "Babysitter"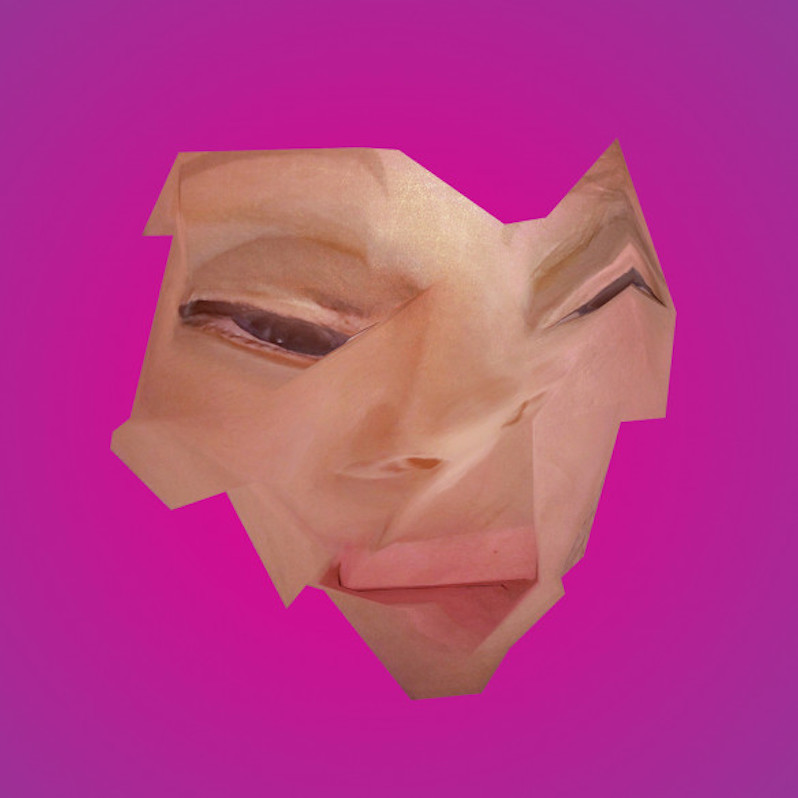 Electronic mad scientist and Black Moth Super Rainbow member Tom Fec, aka Tobacco, has announced a new album. On October 30 he'll release Hot, Wet & Sassy via Ghostly. Today he's shared the first single, "Babysitter," which features Nine Inch Nails' Trent Reznor. Hear it below.
A press release states that this is Fec's most pop-friendly album to date. He elaborates: "I feel like it's the most I've been able to refine what I'm doing," he says. "For the past decade I've had this motherfxcker on my shoulder that makes me pick away at structure and melody. Purposely covering up moments because I can. That really came to a peak on Sweatbox. So I wanted the opposite this time. Write the songs without ripping them in half. I went from 'what would the Butthole Surfers do?' to 'what would Cyndi Lauper do?'"
Tobacco Hot, Wet & Sassy tracklist:
Centaur Skin
Pit
Headless to Headless
Stabbed by a Knight
Chinese Aquarius
ASS-TO-TRUTH
Jinmenken
Babysitter (feat. Trent Reznor)
Road Warrior Pisces
Poisonous Horses
Mythemim
Body Double
Motherfuckers 64
Perfect Shadow
Last year Fec collaborated with Aesop Rock on their debut album as Malibu Ken. It was one of our Top 50 Albums of 2019.