A Tribe Called Quest – We Got It From Here…Thank You 4 Your Service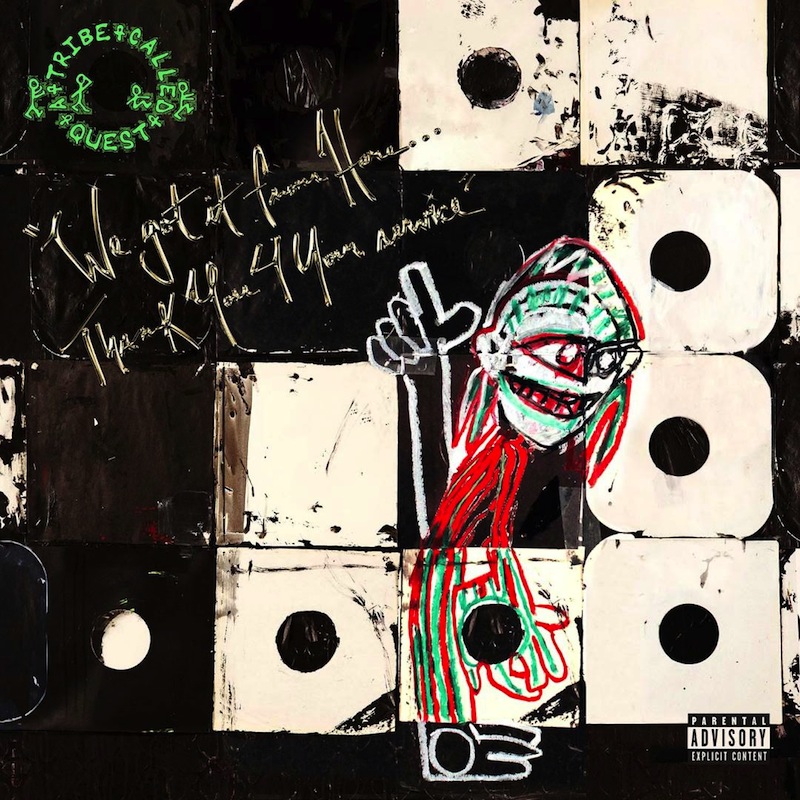 After 18 years without releasing any new music, hip-hop legends A Tribe Called Quest have returned to deliver a final album that's as fervent and thoughtful as it is timely. We Got It from Here…Thank You 4 Your Service, arriving months after the death of founding member Malik "Phife Dawg" Taylor, finds the verbal visionaries in top form, addressing everything from the intersectionality of class, gender, and race, to the search for a voice in the broader socio-political climate. They pair these clear-eyed and socially charged lyrics with beats that simultaneously evoke the genre-defining smoothness that provided the foundation for their legacy, while blending in disjointed samples that effortlessly transcend decades.
Transcending time is a prevailing theme on this record: The LP sees Q-Tip, Jarobi and Ali Shaheed Muhammad joined by hip-hop veterans Busta Rhymes, Andre 3000, and Talib Kweli, modern masters such as Kendrick Lamar and Kanye West, and even rock royalty like Sir Elton John and the enigmatic Jack White. Founding member Phife Dawg's untimely passing earlier in the year undoubtedly left a hole in the heart of the group, along with the global hip-hop community at large. However, posthumous appearances from Phife find the five-foot assassin with fiery verses that cement his place among the greatest of all time.
The resulting record offers a damning indictment to the rhetoric that's dominated headlines throughout the past year. Confronting discrimination and highlighting the divisive language of the recent election, Tribe highlight the plight of vulnerable communities with a memorable hook in "We the People," an anthem for today's America on par with Kendrick Lamar's "Alright," a chorus adopted by protesters since its release. "Solid Wall of Sound" offers a touching lament alongside Sir Elton's reprised hook of "Benny and the Jets," but barely touches the sheer vulnerability and emotion that pulse through "Lost Somebody," an intimate look at the childhood friendship between Q-Tip and Phife Dawg as Tip and Jarobi wipe away their tears to mourn the loss of their friend who's "in sunshine."
While Tribe tread on some tough territory, the record's anything but a downer. Sandwiched between lyrical critiques of our culture are the consciousness, contagious positivity and defiant determination that we've come to associate with A Tribe Called Quest since Tip left his wallet in El Segundo. On "Kids," the playful back-and-forth between Q-Tip and Andre 3000 explodes with metaphors that span their respective careers. It's appropriate that Andre 3000's guest appearance seamlessly flows into the soulful back-and-forth of "Melatonin," which finds a Q-Tip in perfect form, trading tight verses with a call and response of "they don't know" alongside instrumentation that wouldn't sound out of place on ATLiens.
Some of the most memorable tracks on the record, such as "The Killing Season" and "Conrad Tokyo," see Talib and Kendrick anointed in Tribe's legendary canon, with Phife and Jarobi doing the heavy lifting for the Tribe contingent. While Tip may be absent from these tracks, the LP seems effortlessly guided by his artistic vision. His notorious obsession with music sees samples that span genres, coasts, and generations. We got it from Here… is a coup de grace that will undoubtedly find its place among Tribe's greatest albums. Their return to the stage, even if for one last time, couldn't be any more on point.
---
Label: Epic
Year: 2016
Buy this album at Turntable Lab
---
Similar Albums: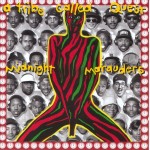 A Tribe Called Quest – Midnight Marauders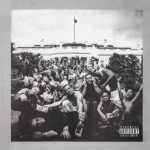 Kendrick Lamar – To Pimp a Butterfly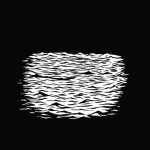 Vince Staples – Summertime 06