Tribulation share new video for "Hour of the Wolf"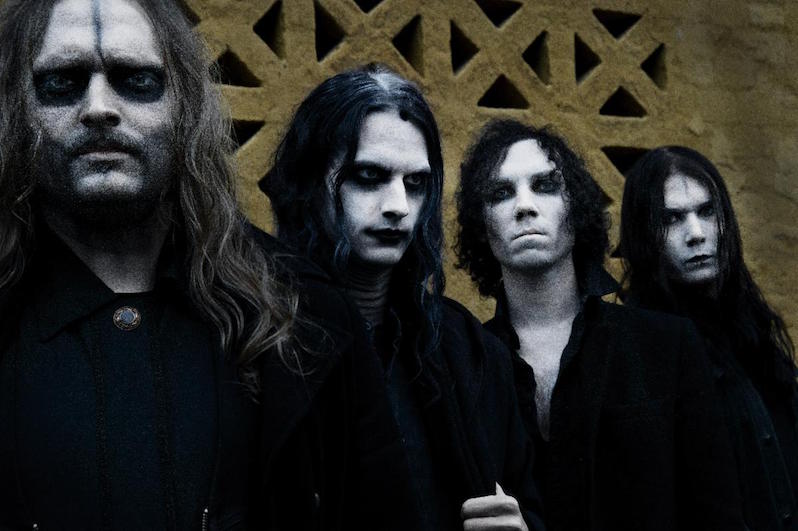 On January 29, Tribulation will release their fifth album, Where the Gloom Becomes Sound, via Metal Blade. The Swedish gothic heavy metal group have already shared the first single, "Leviathans," and they've just delivered a second, titled "Hour of the Wolf." The new single is a melodic, driving heavy metal track with their signature goth/post-punk influence and plenty of melancholy nuances. And its video depicts the band in kaleidoscopic effects, adding a layer of psychedelia to their dark presence. Watch it below.
Earlier this month, the band announced that guitarist Jonathan Hultén was leaving the band, and new guitarist Joseph Tholl has joined the group as their new second guitarist.
Tribulation Where the Gloom Becomes Sound tracklist:
In Remembrance
Hour of the Wolf
Leviathans
Dirge of a Dying Soul
Lethe
Daughter of the Djinn
Elementals
Inanna
Funeral Pyre
The Wilderness  
Tribulation's last album was 2018's Down Below. It was featured on our list of the Top 25 Metal Albums of 2018.