U.S. Girls announce new album, Bless This Mess

Emma McIntyre
U.S. Girls are returning with new music this year. On February 24, Meg Remy will release her latest album, Bless This Mess, via 4AD. Her new single is the Prince-evoking "Futures Bet." Hear it below. It follows two recently released singles, "Bless This Mess" and "So Typically Now."
A press release states that the album was written and recorded in tandem with Remy's pregnancy and the eventual birth of her twin sons, and even features a sample of a breast pump.
Bless This Mess follows 2020's Heavy Light. U.S. Girls are featured on our list of 39 Essential 4AD Records Tracks.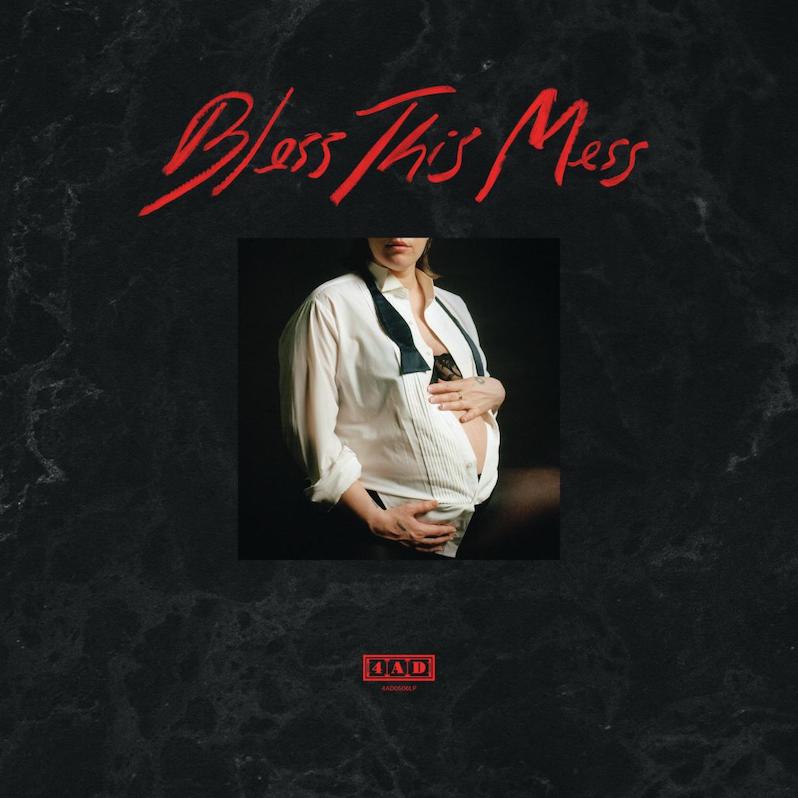 U.S. Girls Bless This Mess tracklist:
1. Only Daedalus
2. Just Space For Light
3. Screen Face feat. Michael Rault
4. Futures Bet
5. So Typically Now
6. Bless This Mess
7. Tux (Your Body Fills Me, Boo)
8. RIP Roy G Biv feat. Marker Starling
9. St James Way
10. Pump feat. Alanna Stuart
U.S. Girls tour dates:
April 13th – Montreal, QC @ Center PHI
April 14th – Boston, MA @ The Sinclair
April 15th – Philadelphia, PA @ The Foundry
April 17th – Brooklyn, NY @ Elsewhere
April 18th – Washington, DC @ Union Stage
April 21st – Chicago IL @ Lincoln Hall
April 27th – Toronto, ON @ Velvet Underground
April 28th – Toronto, ON @ Velvet Underground
all dates w/ Jane Inc.