U.S. Girls' Meg Remy announces new book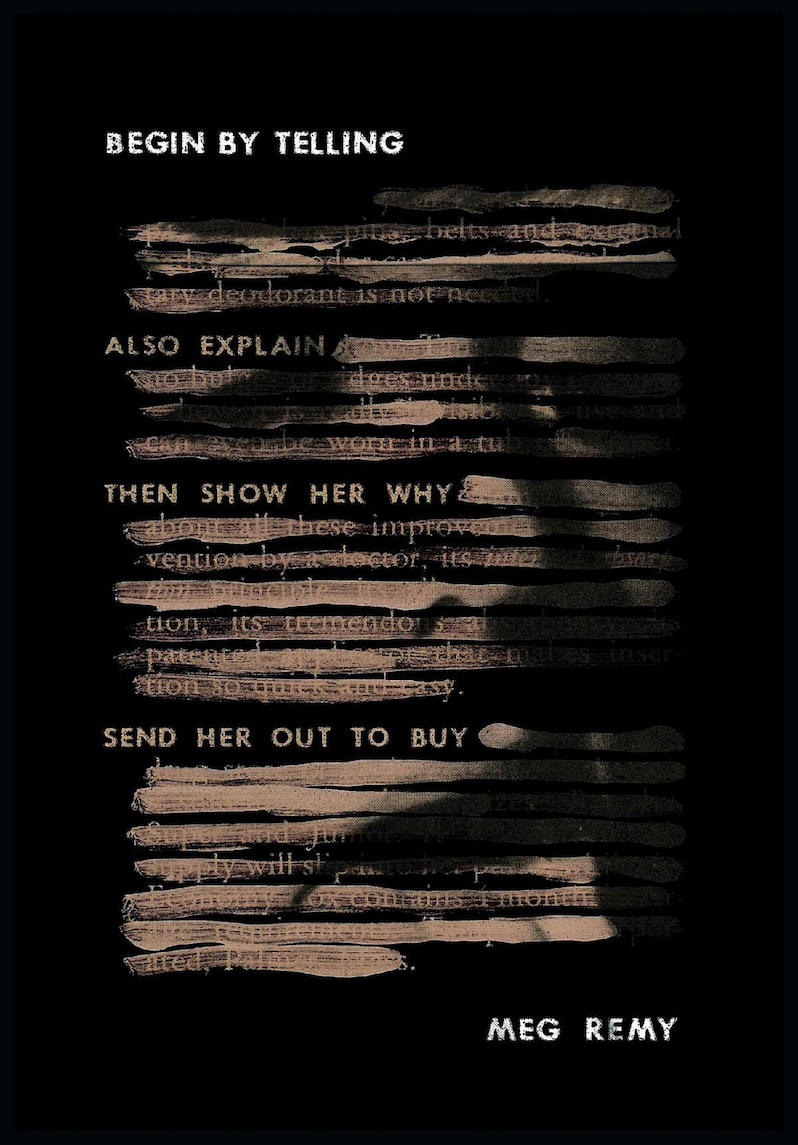 Meg Remy of U.S. Girls has announced a new book. Begin by Telling, a collection of "illustrated lyric essays," will be released by Book*hug Press on April 21, 2021. The essays cover memories of Remy's childhood on up to the present day. That's the book's cover above.
A press release states, "These memories are visceral. As though channel surfing, we catch glimpses of Desert Storm, the Oklahoma City Bombing, random street violence, the petrochemical industry, small town Deadheads, a toilet with uterus lining in it, the county STD clinic, and missionaries at the front door. Each is shared through language of the body; the sensation of experiencing many of the defining events and moments of a country."
U.S. Girls' most recent album is this year's Heavy Light.