Album of the Week: Uniform – The Long Walk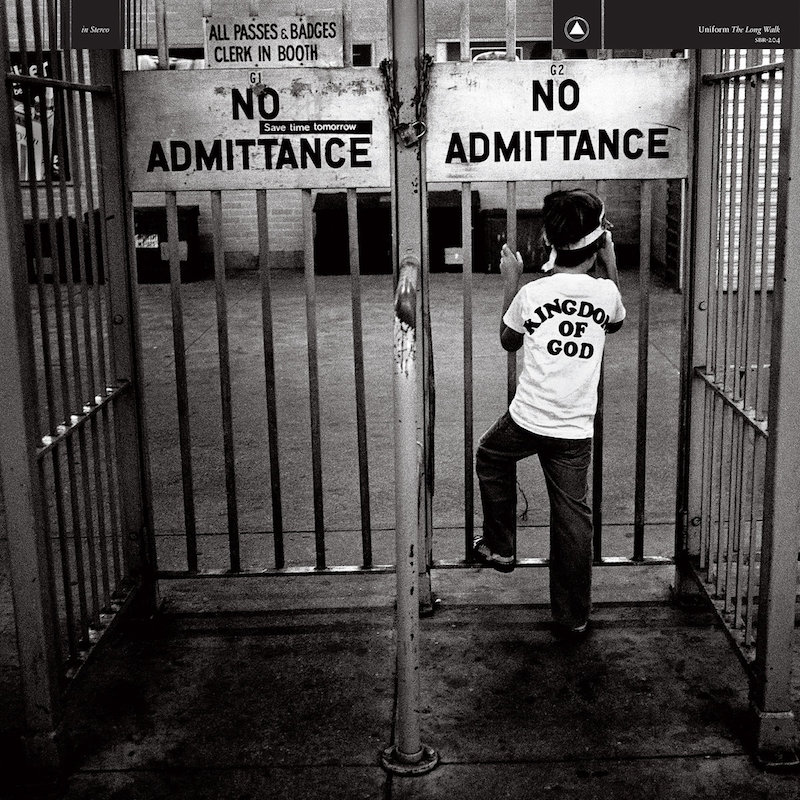 Uniform—the New York-based industrial machinepunk project of Ben Greenberg and Michael Berdan—are a band whose name evokes numerous meanings. For one, it's a symbol of the institutions they critique, from capitalism to unchecked authority—those who wear the uniforms, so to speak. Even their logo, a scythe layered on top of a cross, evokes a certain sort of uniform of its own. But there's a different sort of uniformity in the band's music—the mechanistic pulse of their drum machine beats, which create a relentless pummeling beneath their otherwise chaotic noise worship. That uniformity is a sort of necessary grounding for the band, in fact, as Greenberg's noise-blasted guitars and Berdan's mutant bark are seemingly always on the verge of spiraling into oblivion. The beats keep them tethered, if just slightly, a necessarily harsh instrument of accessibility in a band that thrives on sonic excesses.
The Long Walk, Uniform's third album, removes that factory-floor element for the first time, but with good reason. It's the band's first album recorded with drummer Greg Fox (Liturgy, Ex Eye), and as one of the best drummers in the New York City underground, Fox doesn't just replace the band's harshly rigid backing, he lends a wholly new human element to the band that changes the dynamic altogether. Uniform were always a band, in that it's always been Berdan and Greenberg working together, but Fox's addition has transformed them into something even heavier and more powerful. There's a certain looseness about these sessions that reflects how different a live band recording is from a computer-captured album. Uniform, in a sense, are a lot less uniform.
Still, The Long Walk does sound a lot like Uniform, a progression from the Roland-rattled hardcore of last year's Wake In Fright, which in itself was a progression from the early industrial buzz of their debut album and Ghosthouse EP. The core of each of the eight tracks here is the cacophonous clash between Berdan's tormented yelps, Greenberg's blown-out thrash-metal guitars and Fox's drums, which frequently hit so hard that they sound like they could splinter off bone fragments as easily as they'd shatter drumsticks. Fox provides a double-bass pedal bombing raid behind the almost Helmet-like "Found," which climaxes in the the dirtiest sounding noise freak-out the band's ever pulled off. "Alone In the Dark," which is the band's closest attempt at doom metal, is as straightforward as Uniform gets, but even that ends up sounding remarkably harsh in context. And "Headless Eyes," which incorporates some of the familiar dark ambient eeriness of their earlier tracks, feels ripe for bruising some torsos and bloodying some noses in a mosh pit.
The band still harbors the same sorts of critiques of institutions as they always have. Though considering Berdan's screams are frequently stream-of-consciousness and more a layer of textural abrasion than easily decipherable narrative, that might be the kind of thing that's easier absorbed through avenues other than the lyrics themselves. In writing the album, Berdan, who was raised Catholic, explored his own personal struggle with faith, explaining to Tidal that "I started to come back around to this idea that all world religions at their core are based on this idea of radical love and radical kindness and radical empathy and try to apply that to my everyday life… Still, a lot of the things that put me off about the church are still very present, and I have real hard time reconciling that." In small details such as song titles like "Transubstantiation" and cover art featuring a photo of a boy with a t-shirt that says "Kingdom of God," that conflict is more explicit. Yet with highlights like opening track "The Walk," Berdan could be screeching about any number of things, but it's the emotion that comes through more palpably than the root of his anguish.
It's not necessarily a new thing for the band, but The Long Walk finds Uniform exploring nuanced concepts through music that's anything but subtle. If anything, they've gotten noisier, more explosive and seemingly more dangerous. Such is the state of the world right now—fraught times often call for furious music. There's something comforting, cathartic in how relentlessly the band delivers these eight blasts of industrial thrash, but make no mistake: This isn't a meditation, it's a primal scream.
Similar Albums: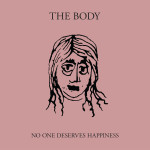 The Body – No One Deserves Happiness

Big Black – Songs About Fucking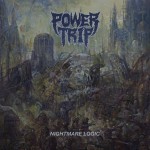 Power Trip – Nightmare Logic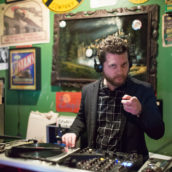 Jeff Terich
Jeff Terich is the founder and editor of Treble. He's been writing about music for 20 years and has been published at American Songwriter, Bandcamp Daily, Reverb, Spin, Stereogum, uDiscoverMusic, VinylMePlease and some others that he's forgetting right now. He's still not tired of it.