U.S. Girls performing live stream this afternoon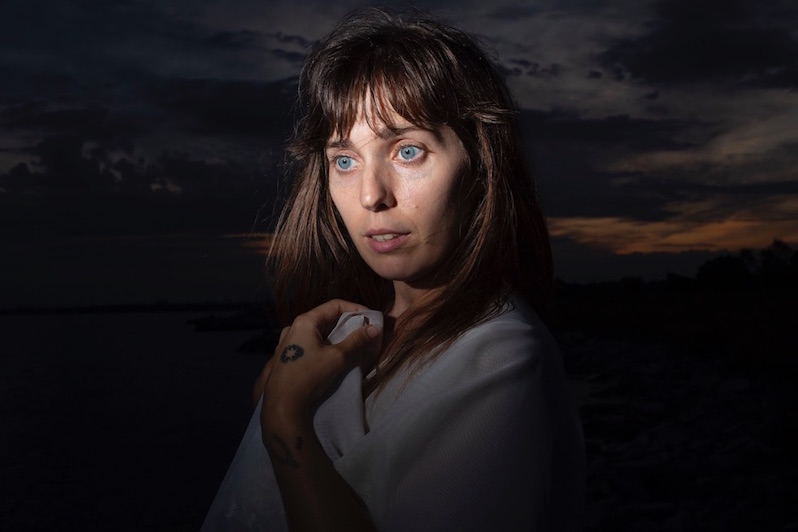 U.S. Girls is one of the many bands that have had to cancel their upcoming tour dates as a result of safety precautions during the spread of coronavirus. And, since those tour dates can't go on as scheduled for the time being, Meghan Remy and company will be doing a live stream performance this afternoon, which you can watch from the safety of your living room. The "Live from the Bunker" session happens today at 4 p.m. Eastern, and features Remy's full band, which includes Kassie Richardson, Carlyn Bezic, Dorothea Paas, Geordie Gordon, Maximilian Turnbull, Ed Squires and Evan Cartwright. Tune in over at 4AD's Youtube or via the embed below.
U.S. Girls' latest album is Heavy Light.
U.S. Girls' Heavy Light is featured on our list of the Best Albums of March 2020.