Warp Records to reissue Artificial Intelligence compilation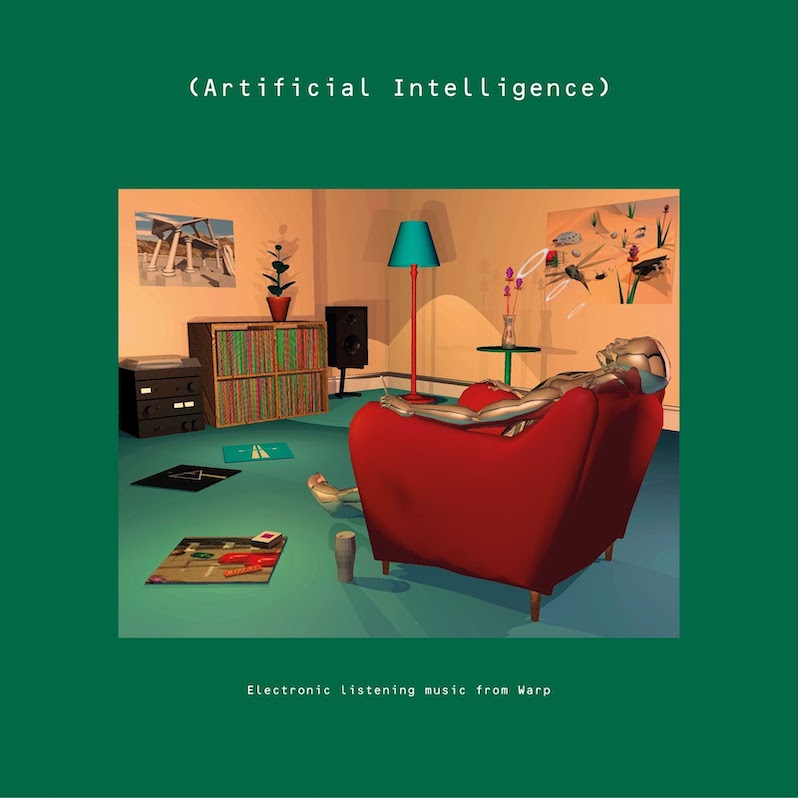 Warp Records has announced a reissue of the influential and pioneering IDM compilation, Artificial Intelligence. On December 9, the new reissue will be released, making it the first time in 30 years that the compilation will be available on vinyl. The album features tracks from Autechre, Speedy J, Aphex Twin (as The Dice Man), Dr. Alex Paterson of The Orb, Richie Hawtin (as UP!) and B12 (as Musicology). Check out the tracklist below.
Artificial Intelligence is included on our list, 30 Essential Warp Records Albums.
Artificial Intelligence tracklist:
A1. The Dice Man – Polygon Window
A2. Musicology – Telefone 529
A3. Autechre – Crystal
A4. I.A.O – The Clan
A5. Speedy J – De-Orbit

B1. Musicology – Premonition
B2. UP! – Spiritual High
B3. Autechre – The Egg
B4. Dr Alex Paterson – Loving You Live