Wear Your Wounds : Rust on the Gates of Heaven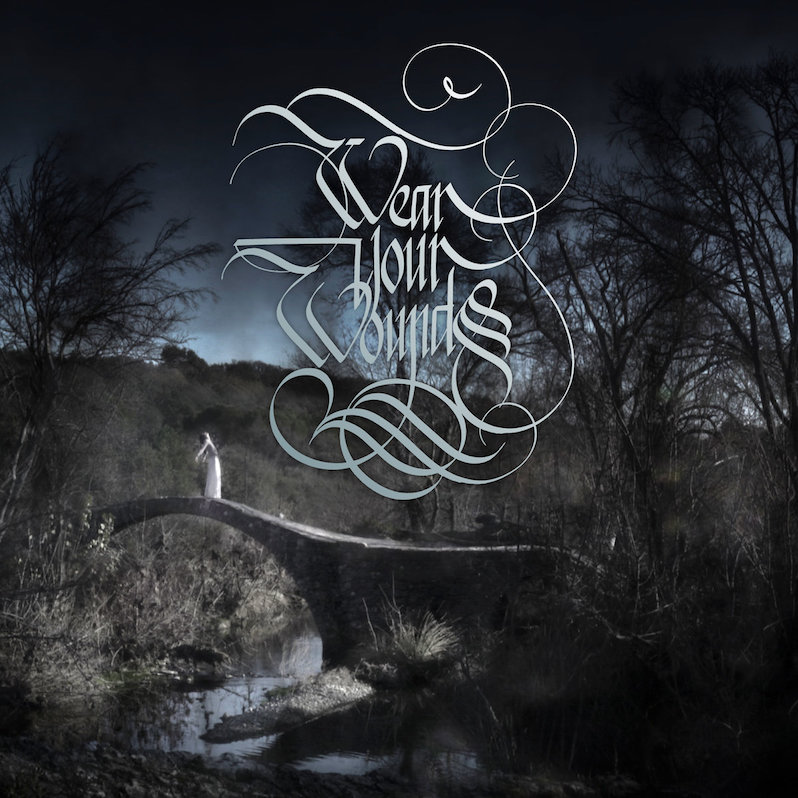 Converge vocalist Jacob Bannon started Wear Your Wounds as a solo project, releasing a series of tracks with circling guests, leading up to debut album WYW in 2017. But Bannon has since established a more permanent line-up for Wear Your Wounds that consists of members of The Red Chord, Cave In, Trap Them and Hatebreed, as well as contributions from Chelsea Wolfe collaborator Ben Chisholm; don't be deceived by the personnel, however. While Wear Your Wounds has metallic elements in play, it could only loosely be called a metal band. This is Jacob's show, however, and as a proper singer he's come a long way on second album Rust on the Gates of Heaven.
Bannon employs great restraint with this project, as his Converge output often comprises his most extreme screaming. On "Tomorrow's Sorrows," Bannon offers a more spoken-word-style delivery, which winds its way around to a heavy chugged riff, and "Brittle Pillar" also has some heft to it. "Truth Is a Lonely Word" manages to be darker in unexpected, intangible ways. "Rainbow Fades" returns to some sounds that are already familiar to this project, like soft whispered vocals and an almost ballad-like intro, though the guitar playing gets more Floyd-ian in the meat of the song. "Love In Peril," mood wise, feels like it could have come from Mastodon's progressive opus, Crack the Skye. The shortcomings to Bannon's vocals can be detected on "Lurking Shadows," thought it still works because the dark, abrasive tone to much of the work still supports the imperfections in his voice, and the cool touches of country in the guitars only seem to support the rustic sensibility.
If Pink Floyd's Obscured By Clouds had been the soundtrack to a movie about a serial killer, the sound might have been something like "Shrinking Violet." It encapsulates what's best about this album—it is dark, and the guitar playing is fucking great. Bannon knows what he has to work with, vocally, so the album benefits from the fact he has enlisted some outstanding musicians to create the sonic playground he puts his voice into. The beauty of Wear Your Wounds is that is it is not Converge, nor do they ever feel the need to be. Nothing is more disappointing than solo projects that play it too safe by sticking to the source material. Bannon does no such thing, and this is why Rust on the Gates of Heaven excels.
Similar Albums: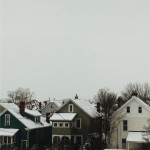 Planning For Burial – Below the House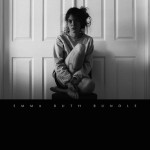 Emma Ruth Rundle – Marked For Death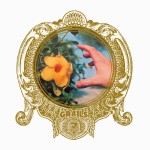 Grails – Chalice Hymnal