The Worst Song: Sports Anthems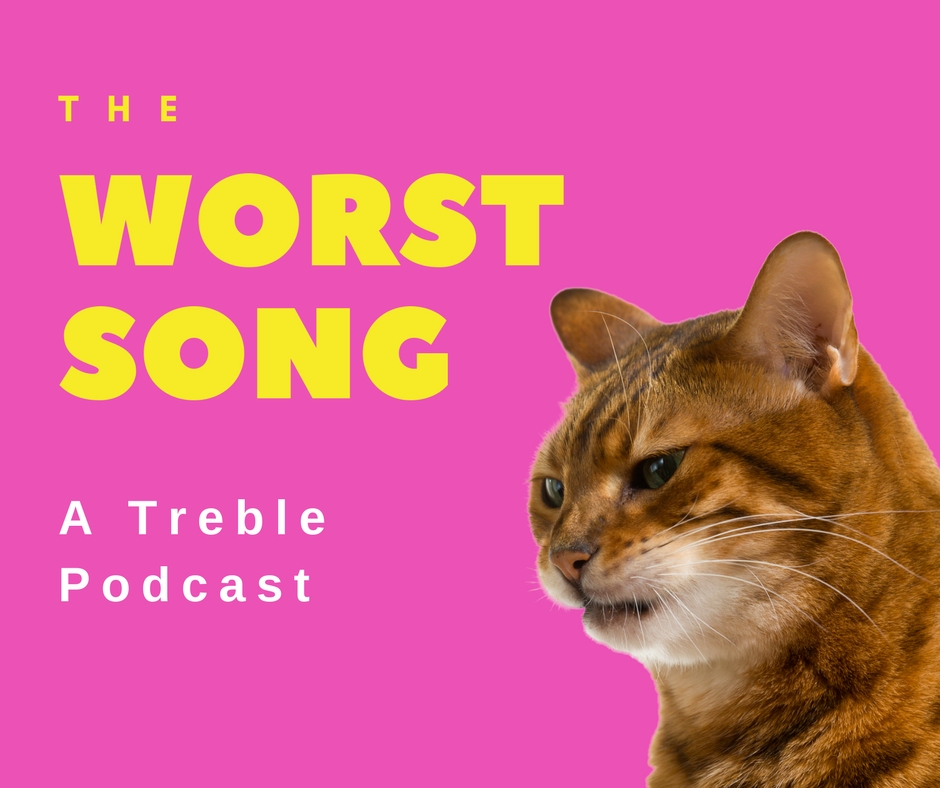 It's March Madness! And no, we don't mean basketball. But we do think the folks that recorded these sports anthems must be mad. From songs you hear at stadiums to those bizarre tracks recorded by the players themselves, these sports songs have us crying foul.
Or listen and subscribe via iTunes here.