YOB share epic new track "The Screen"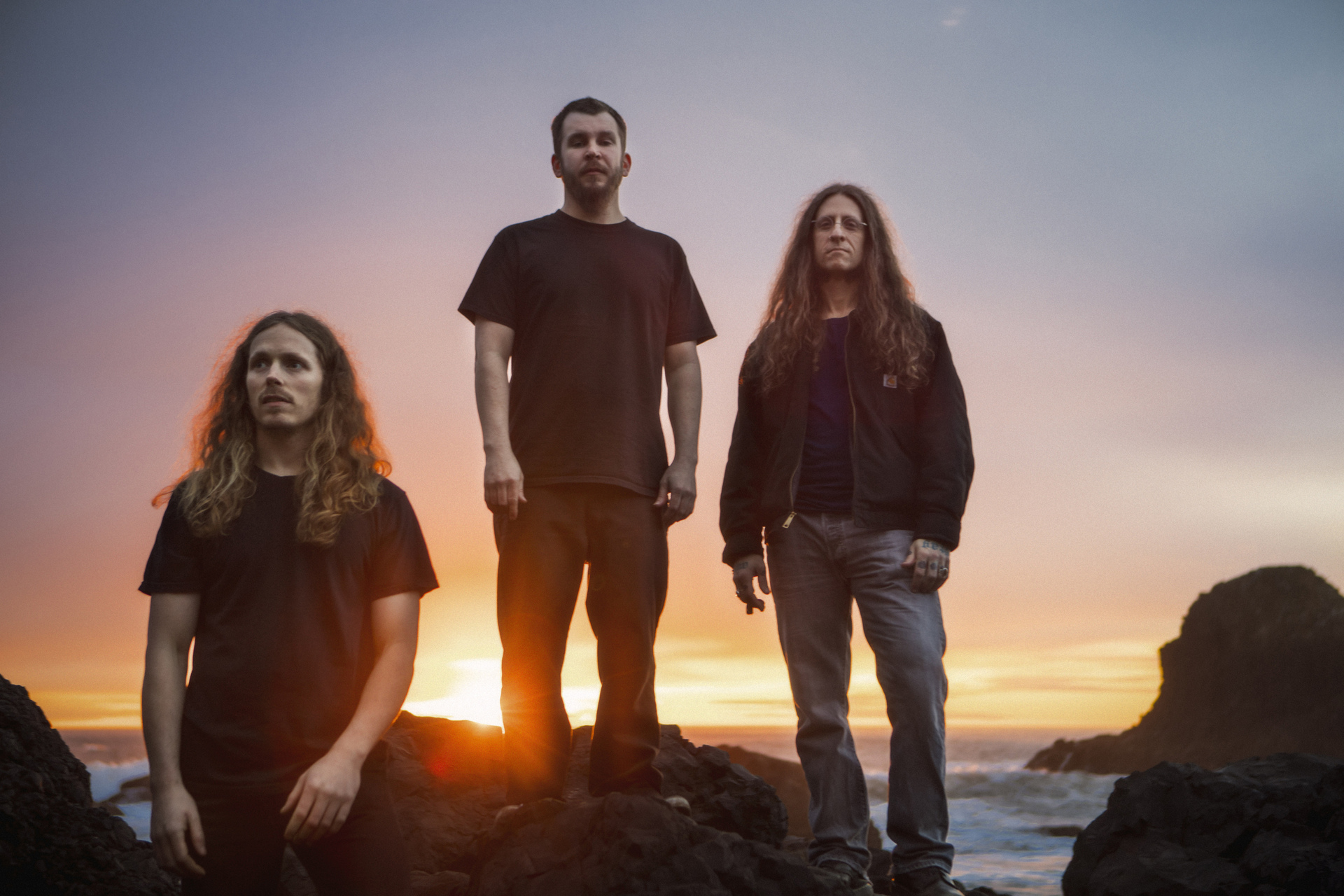 Eugene, Oregon sludge/doom metal titans YOB have just shared the first new track from their upcoming album Our Raw Heart, out June 8 via Relapse. Today, the band premiered new song "The Screen" via Rolling Stone, and it's an intense, sludgy chug that makes a slow build into a soaring, epic dirge over a 10-minute span. In other words: YOB is back! In the RS article, which is worth the read, frontman Mike Scheidt also discusses how his recent illness nearly ended the band: "I had no idea, really, if the band was going to be able to continue – or how it would continue." Listen to the YOB "The Screen" stream below.
YOB's last album was 2014's Clearing the Path to Ascend.
YOB Our Raw Heart tracklist:
1. Ablaze
2. The Screen
3. In Reverie
4. Lung Reach
5. Beauty in Falling Leaves
6. Original Face
7. Our Raw Heart
YOB's Clearing the Path to Ascend is featured on our recent list of 10 Essential Doom Metal Albums.