Our favorite songs of 2019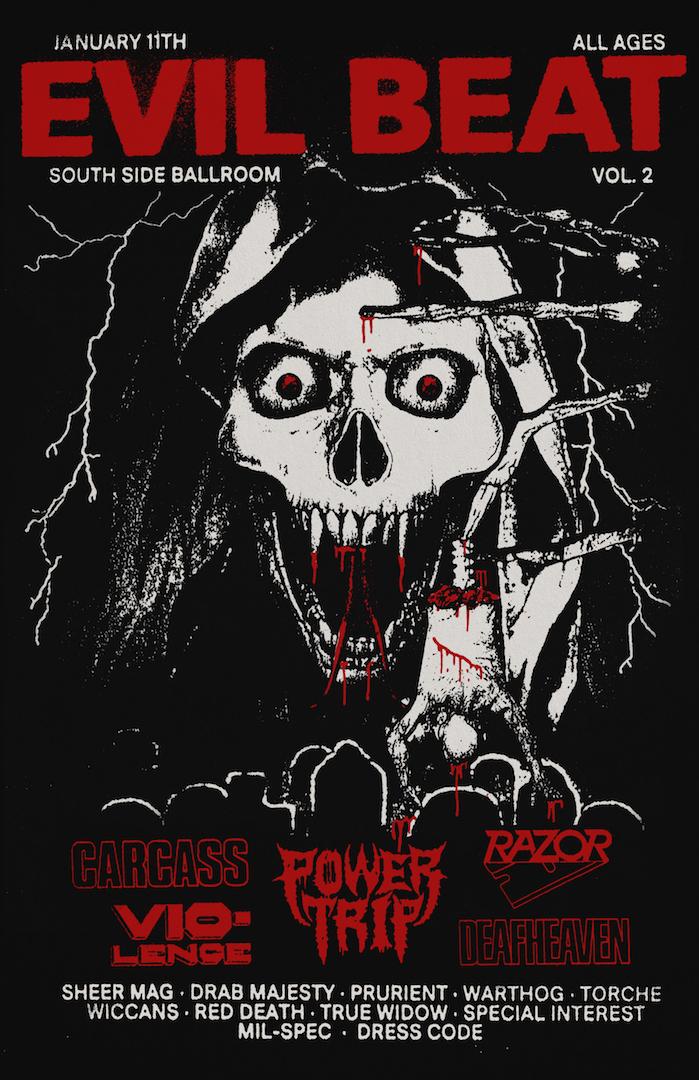 Plus hear new track "Hornet's Nest."
Our favorites from the past month.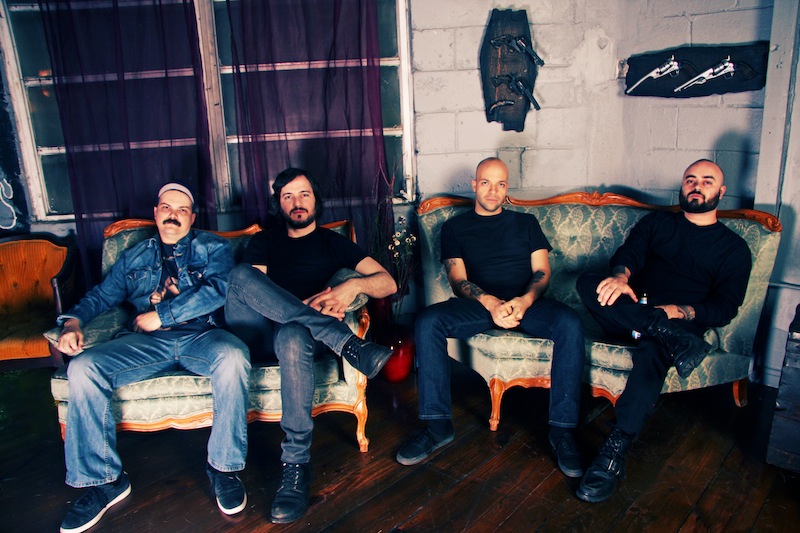 Headlining dates added in May.
It's not a good day on earth in this clip.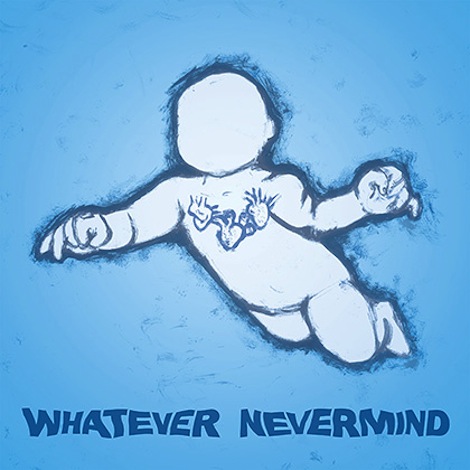 Boris, Cave In, Touche Amore and Thou also on the tracklist.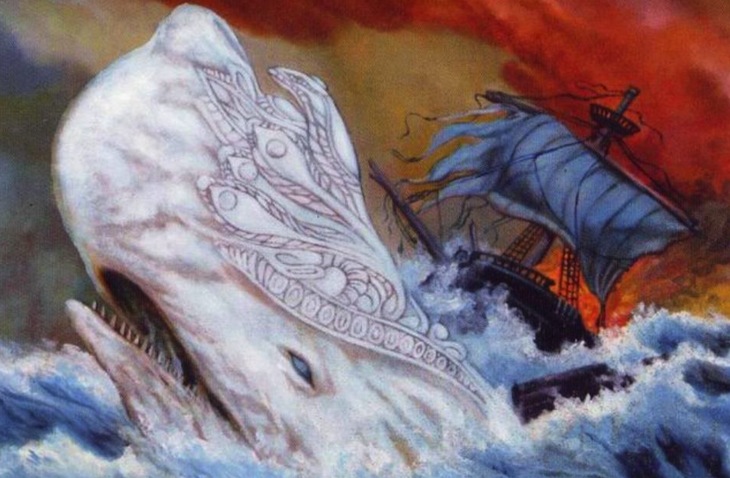 A selection of 25 classic tracks from 25 years of Relapse records.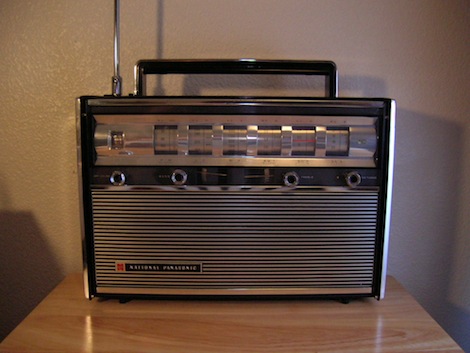 We talk about our favorite records from 1995, including GZA, PJ Harvey, Fugazi and Elliott Smith.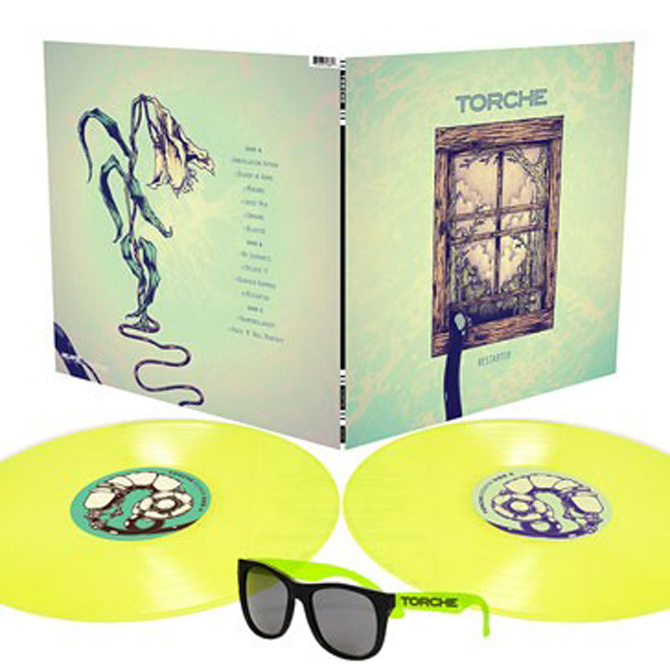 Torche, THEESatisfaction and Dan Deacon albums hitting shelves today.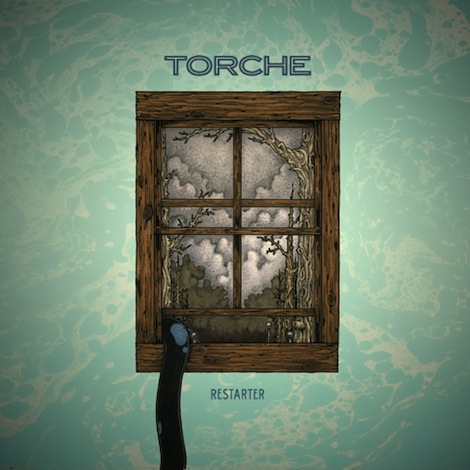 Hear our Album of the Week before it's released next week.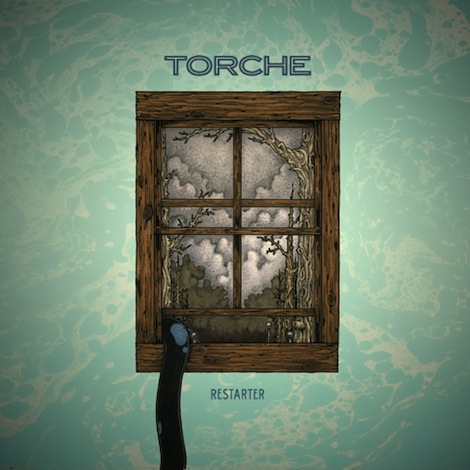 The Miami sludge-rock outfit slow down and opt for murkier meatier riffs on their Relapse debut.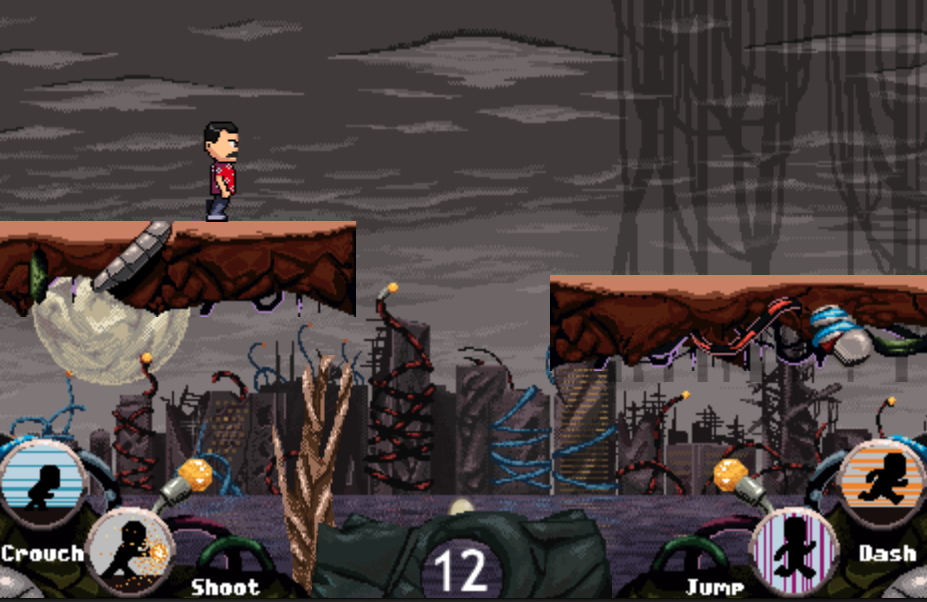 Pick your favorite Torche member and help them save Miami from evil robots.