My Morning Jacket : The Waterfall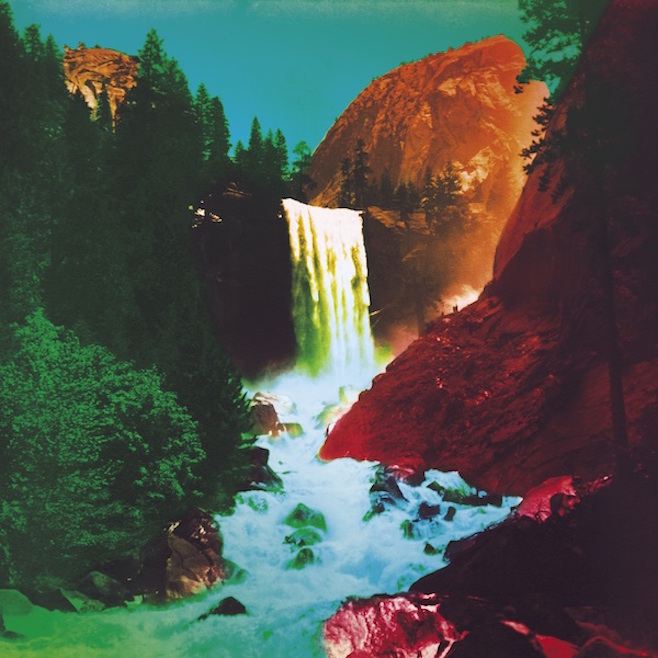 My Morning Jacket has a history of letting the physical location of their recording influence the overall sound of the album itself. For their latest, The Waterfall, their travels took them to Stinson Beach, a veritable cul-de-sac of narrow beaches, natural wonders and big boulders about 30 miles north of San Francisco. Specifically, they holed up in Panoramic House, a studio high up on a hill, overlooking the Pacific Ocean. Their initial objective was vague enough: Make a record. In the process, they painted a vast landscape composed of notes, beats, voices and textures.
The Waterfall opens with the musical equivalent of water trickling down and around rocks. On "Believe (Nobody Knows)," Jim James bounces and cascades through the verse, and the piano follows suit. You can't help but imagine a stream of rain seeking the ocean, kissing the stones along the way. The majestic chorus is the large body of water, welcoming its children home. On "Like a River," James sustains a falsetto over light instrumentation and orchestration with a melody that harkens back to the early '70s flower child movement; you can see the young women in the banks shedding their dresses for a dip, daisies still in their hair. The crashes on "In Its Infancy (The Waterfall)" are, themselves, a waterfall that has been interrupted, and this point made clear in the lyrics, "again I stop the waterfall by simply thinking."
The nature theme continues, at least in a titular way, in "Spring (Among the Living)" and "Tropics (Erase Traces)," and they evoke the feelings implied in their names. The latter starts with an acoustic structure that is warm and calming, and even when it picks up, the minor chords and harmonies feel sandy and serene. Other songs, like "Compound Fracture" and "Big Decisions," don't appear to match the direction of the rest of the album, but they are also the more upbeat than the more picturesque tracks, providing textural contrast in that way.
The Waterfall ends with the eerily empty "Memories Remain." The sparseness of the instrumentation on this closing number hints of an empty or emptying room, as if the band is cleaning up their canvases and brushes and packing up their things. In their wake, they left behind a portrait of a northern California beach that does not have to be seen with the eyes to be pictured.
Similar Albums:


Band of Horses – Mirage Rock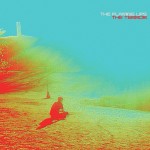 The Flaming Lips – The Terror

M. Ward – A Wasteland Companion