Stream the new Autre Ne Veut album, Age of Transparency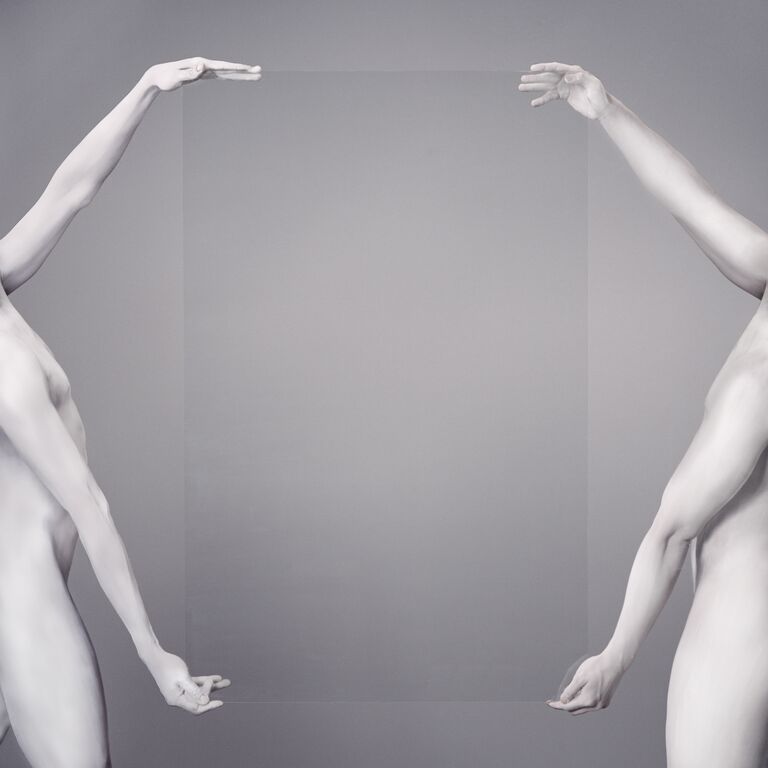 Next week, Arthur Ashin (AKA Autre Ne Veut) will release Age of Transparency, the highly anticipated follow up to 2013's excellent Anxiety. It's out October 2 via Downtown, and showcases an experimental change of pace for Ashin, who worked with a live jazz band to collect raw material for the record before deconstrucing and reworking it in to achieve the record's sound.
But there's no real point in going on about the LP's sound in detail, because you can check out in full below, thanks to NPR First Listen. That's right, the record is streaming over a week before its official release, just for you. Go on, check it out. We'll be right here.
Autre Ne Veut's "Play By Play" is one of our Top 100 Songs of the Decade So Far.

Autre Ne Veut Age of Transparency tracklist:
1. On and On (Reprise)
2. Panic Room
3. Cold Winds
4. Age of Transparency
5. Switch Hitter
6. Never Wanted
7. Word War Pt2
8. Over Now
9. Get Out
Autre Ne Veut tour dates:
10/9 – Los Angeles – Troubadour
10/10 – San Francisco – Social Hall SF
10/12 – Portland – Star
10/13 – Seattle – Barboza
10/16 – Denver – Lost Lake
10/18 – Chicago – Lincoln Hall
10/20 – Toronto – Hoxton
10/21 – Philadelphia – Boot & Saddle
10/22 – Boston – Middle East Downstairs
10/23 – Washington, DC – U Street
10/26 – New York – Bowery Ballroom