Xiu Xiu to release Twin Peaks tribute album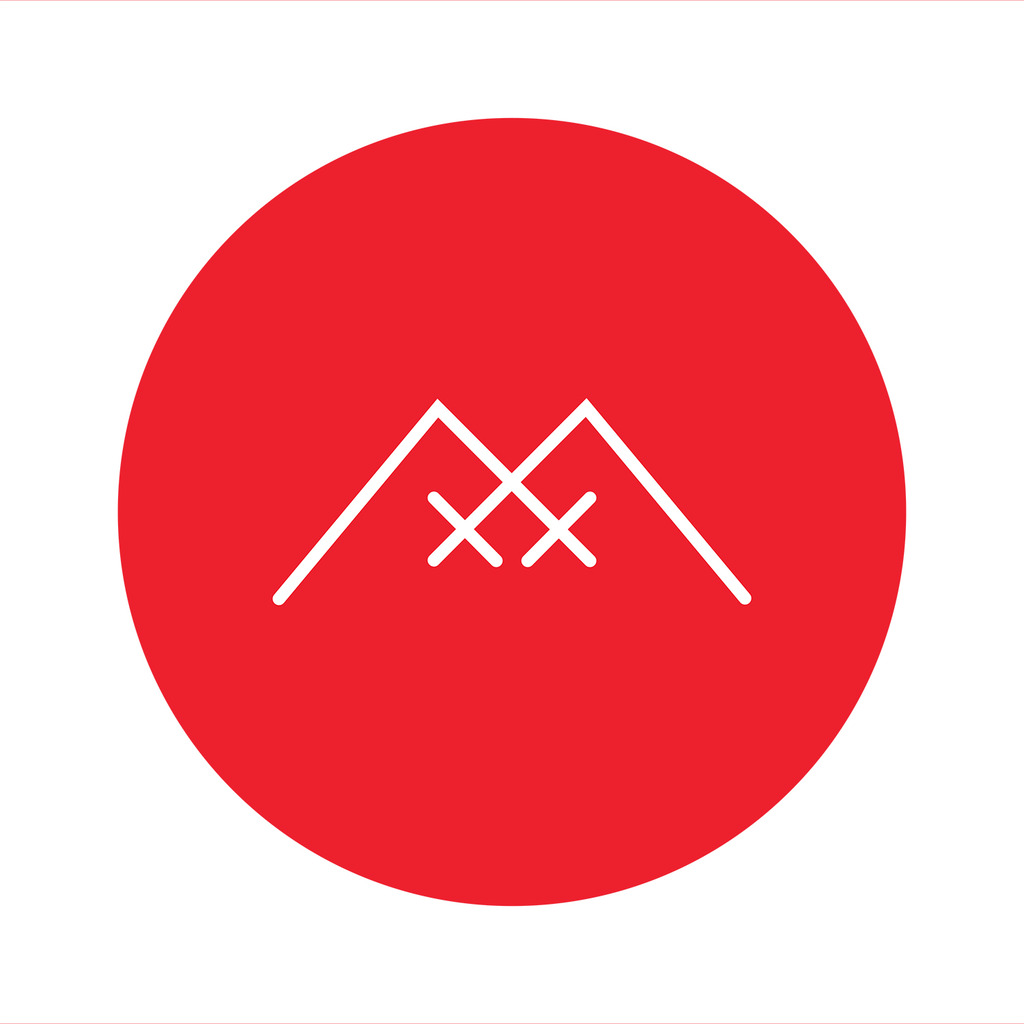 Xiu Xiu is releasing an album-length tribute to David Lynch's Twin Peaks. Plays the Music of Twin Peaks will be released exclusively for Record Store Day via Polyvinyl, and features the band's own versions of music by Angelo Badalamenti for the TV show. It was produced by Jherek Bischoff and mixed by Deerhoof's Greg Saunier. The first track released from the album is "Falling," better known as the theme for the show, which was also released as a vocal ballad by Julee Cruise. Listen to a stream of that track below.
Plays the Music of Twin Peaks follows Angel Guts: Red Classroom and Unclouded Sky.
Plays the Music of Twin Peaks:
1 Laura Palmer's Theme
2 Into the Night
3 Audrey's Dance
4 Packard's Vibration
5 Nightsea Wind
6 Blue Frank Pink Room
7 Sycamore Tree
8 Harold's Theme
9 Dance of the Dream Man
10 Falling
11 Love Theme Farewell
12 Josie's Past
Read our feature, Welcome to the Black Lodge: The Music of David Lynch.