Listen to the self-titled new Eric Bachmann album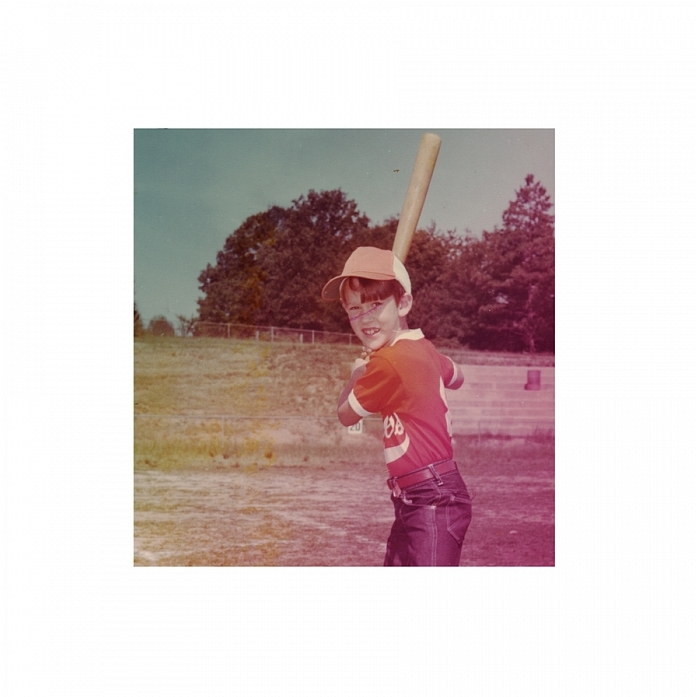 The last record that Archers of Loaf and Crooked Fingers frontman Eric Bachmann released under his own name was 2006's To The Races, a stripped-down acoustic record that moved away from the noisy rock and chamber-pop of his other bands. On March 25, he's releasing his proper self-titled follow-up to that album—after a series of Archers of Loaf reissues—via Merge Records. The new album marks a break from his work with Crooked Fingers, though Bachmann is working with two bandmates from that group, Liz Durrett and drummer Jeremy Wheatley, along with pedal steel player Jon Rauhouse. The result is a record that maintains the character of that band with a new musical direction and a lusher sound. And you can stream the full thing, courtesy of NPR First Listen today.
Listen to the Eric Bachmann stream below.
Eric Bachmann Eric Bachmann tracklist:
1. Belong to You
2. Mercy
3. Masters of the Deal
4. Modern Drugs
5. Dreaming
6. Separation Flight
7. Small Talk
8. Carolina
9. The Old Temptation