Third Man to release Melvins vinyl reissues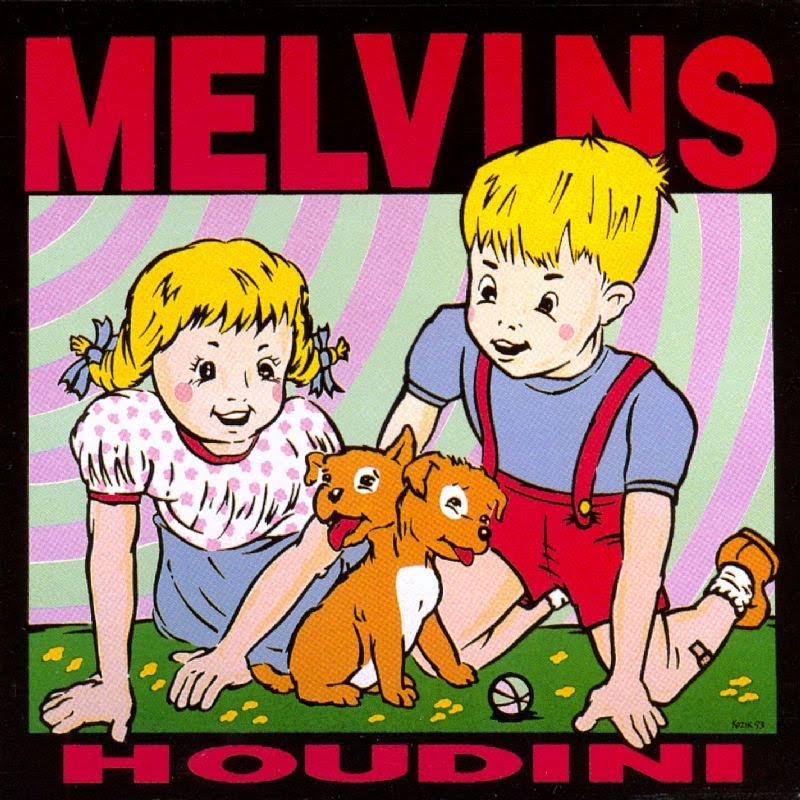 Jack White's Third Man Records is reissuing a trio of albums by The Melvins. The band's mid-'90s albums, Houdini (1993), Stoner Witch (1994) and Stag (1996) were originally released via Atlantic, but have been out of print for quite some time. On June 24, Third Man will reissue all three albums on vinyl for the first time in nearly two decades. Each record will be pressed onto 180-gram vinyl, and will feature a gatefold cover. Houdini includes some tracks produced by Kurt Cobain, and this vinyl reissue will feature a bonus track: the band's cover of MC5's "Rocket Reducer No. 62 (Rama Lama Fa Fa Fa)." Stag was originally released as a single-LP, but Third Man's reissue will expand it to a double. Check out a teaser video and a couple of music videos from the era below.
The Melvins' Houdini is on our list of the Top 100 Metal Albums.