Stream the new Inter Arma album, Paradise Gallows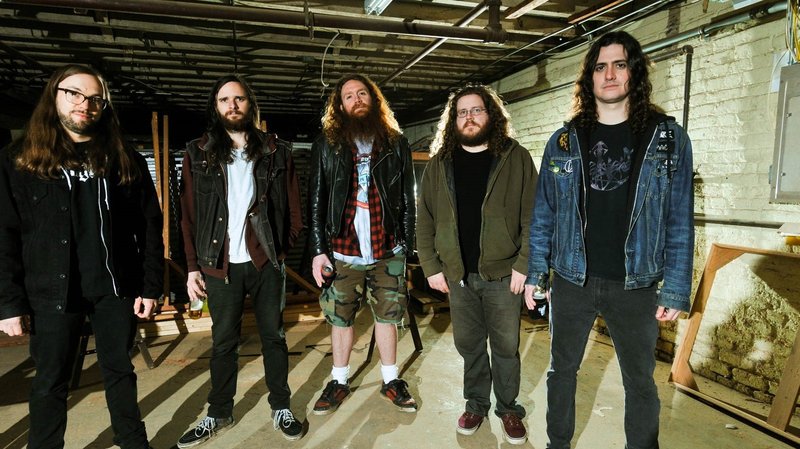 On July 8, Richmond, Virginia doom metal band Inter Arma will release their new album, Paradise Gallows, via Relapse. The group has already shared a few songs from the album, including "Transfiguration" and "The Paradise Gallows," which were selected as monthly track picks in our metal column, Shadow of the Horns. Today, however, the band is making the album available to stream more than a full week before its release, courtesy of NPR First Listen. It's a massive album, even by the already impressive standards that the band had previously set, and there are epic metal highlights throughout. Listen to the Inter Arma Paradise Gallows stream below.
Paradise Gallows follows 2013's Sky Burial.
Inter Arma Paradise Gallows tracklist:
1. Nomini
2. An Archer in the Emptiness
3. Transfiguration
4. Primordial Wound
5. The Summer Drones
6. Potomac
7. The Paradise Gallows
8. Violent Constellations
Inter Arma's "Destroyer" is on our list of 35 Essential Relapse Records Tracks.