Glass Candy share new video for "Halloween"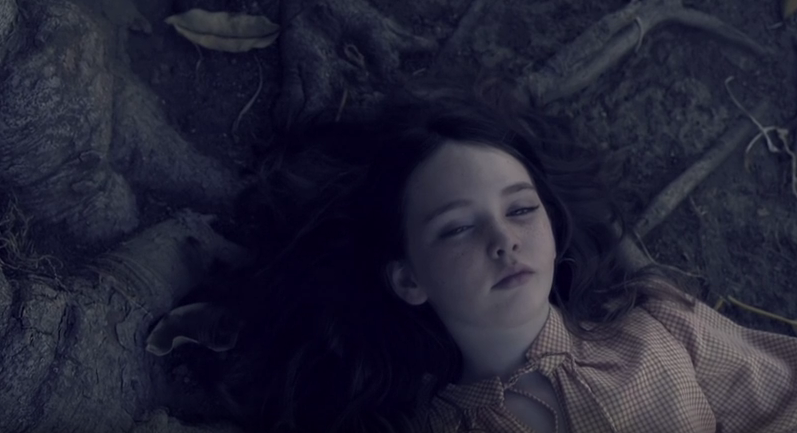 Glass Candy released their song "Halloween" back in 2011. However, five years later, Italians Do It Better has finally shared a new video for the track. It's, of course, seasonally appropriate. The clip is directed by Rene & Radka, and depicts a little girl (Isla Ferrier) in a witch's hat. It's got an eerie atmosphere about it, though it's not scary per se. That being said, the directors have definitely done their homework in classic horror movies.
Johnny Jewel's other project, Chromatics, still hasn't released their newest album Dear Tommy, which was promised as early as Valentine's Day 2015. Since then, the group has released a series of tracks, most recently the title track, which did have a sort of violent video. Their last album, Kill for Love, was released in 2012.
Watch the Glass Candy "Halloween" video below.