Year in Review 2016: Wil Lewellyn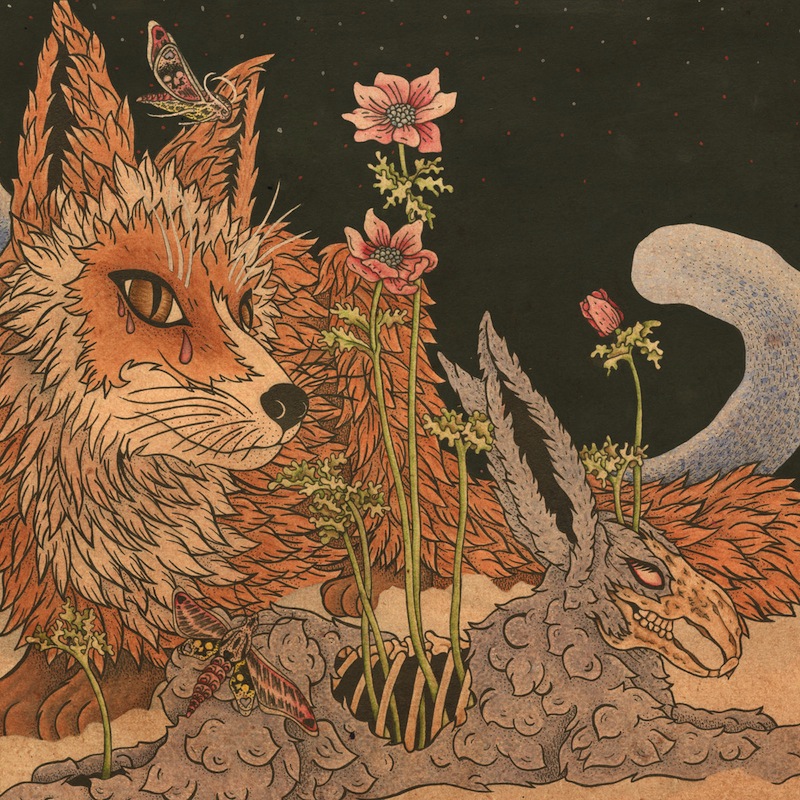 David Bowie's death was the first sign that 2016 was going to be a rough one and the grief was only compounded from there with Prince following the passing of the Thin White Duke. The world was in an alcoholic's natural state—restless, irritable and discontent. I took it all in stride and kept using as a sound track to keep me moving through the day, then in October my wife asked for a divorce and I had to dig deeper and ask music to pull me through a depression. I hope some peace of mind awaits in the coming year, but in any case, here are my top 10 albums of a very difficult year that is coming to a painful close.
10. Purson – Desire's Magic Theatre
For the passing moments of circus-like whimsy, this '70s-infused prog rock was the perfect companion.
9. Khemmis – Hunted
When a doom band meets early Iron Maiden and the results are better than imagined.
8. Nails – You Will Never Be One of Us
The title track was my answer to all political posts on Facebook.
7. Tombs – All Empires Fall
A hint of prophecy to the title of this dark slab of post-punk flavored black metal.
6. Marissa Nadler – Strangers
She continued to come into her own, stepping further into the shadows and away from country.
5. Youth Code – Commitment to Complications
All the anger this year's metal albums should have had but forgot to pack.
4. Merchandise – A Corpse Wired For Sound
Carson Cox got high listened to Depeche Mode and continued to prove he writes better songs than you.
3. The Weeknd – Star Boy
Reflections on his new rise to stardom that carry addictive hooks.
2. Planes Mistaken for Stars – Prey
The song "Clean Up Mean" alone read my heart, the rest of the album just rocked harder.
1. David Bowie – Blackstar
In truth this is just a few degrees better than Black Tie White Noise, and is not the second coming of Low much less Young Americans, but even Bowie at half mast is better than anyone else.