Sufjan Stevens shares statement about immigration, "common decency"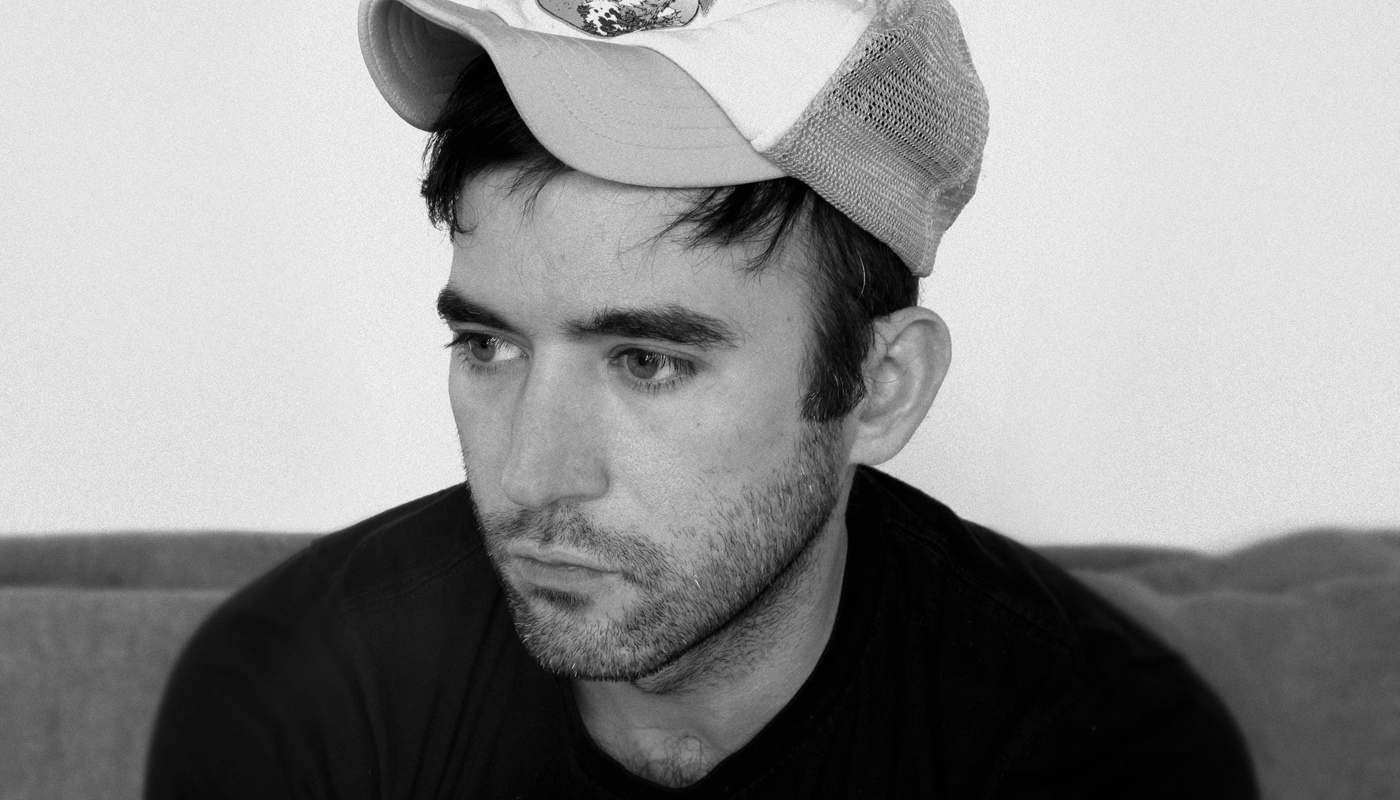 Sufjan Stevens has shared a statement in response to Donald Trump's executive order banning immigrants from seven majority-Muslim countries from entering the country. "There is really no such thing as an illegal immigrant, for we are all immigrants and refugees in a wildly changing world that is dominated by superfluous boundaries built by blood and war," he says, via a post on Asthmatic Kitty's social media feeds.
"We are all complicit in the injustices against basic human rights and common decency, to put it mildly, which renders our own 'inalienable rights' as questionable or obsolete."
"I charge you to eradicate barriers (physical and social), listen to each other, embrace each other, help each other, and work on transforming your mind and behavior in the direction of love," he adds. "This is what it means to be a human being."
Read his full statement below.
"…we are all immigrants and refugees in a wildly changing world…" – Sufjan Stevens https://t.co/wWLX1vhXrH pic.twitter.com/1BoSWvKouo

— Asthmatic Kitty (@asthmatickitty) January 30, 2017
Stevens is the latest artist to speak out against Trump's executive order, following statements from Questlove, Grimes, Rihanna and many others.
Read our feature, Greatest Hits: The best Sufjan Stevens songs.