Listen to Blanck Mass' voice-driven new track, "Silent Treatment"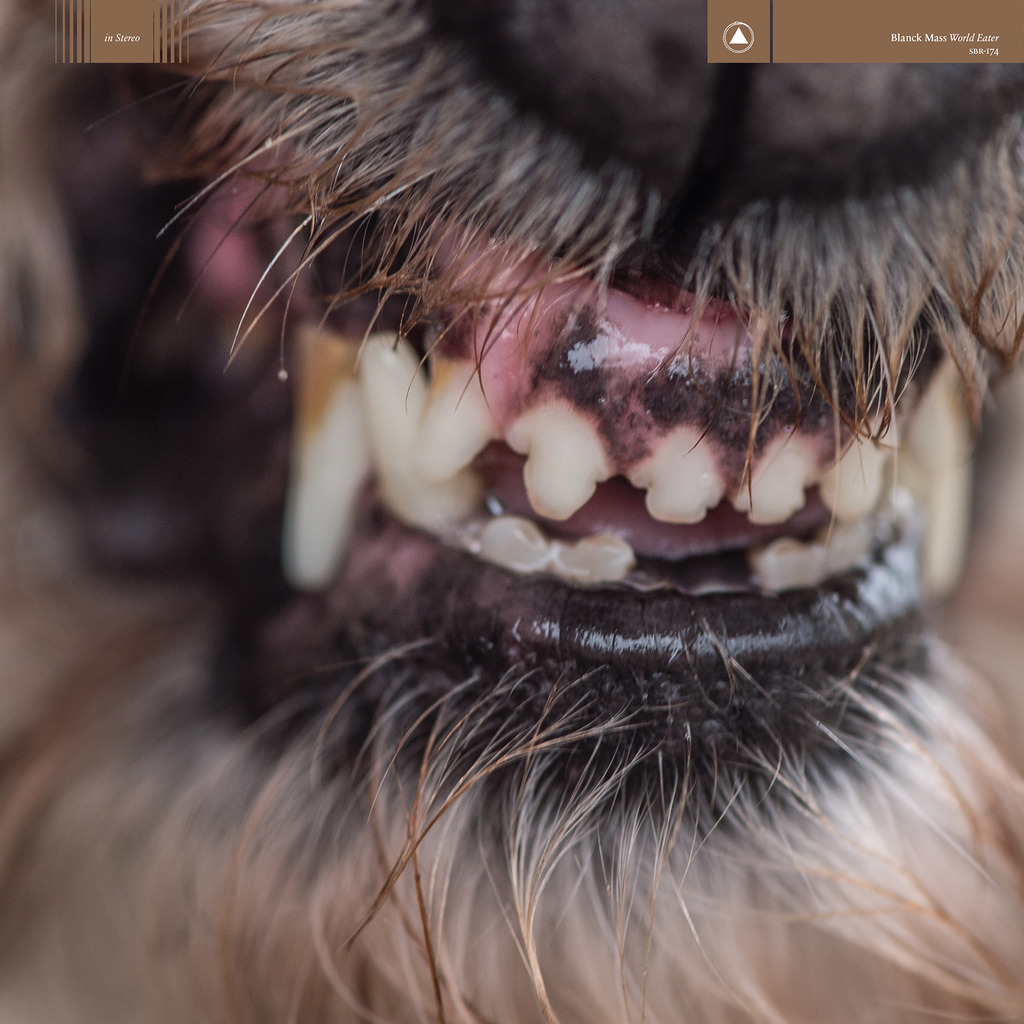 Last month, Benjamin John Power, aka Blanck Mass, announced his new album, World Eater, due out March 3 via Sacred Bones. Power previously released the track "Please," and today he has yet another new song to share from the album, called "Silent Treatment." It's a powerful and dense mix of heavy beats and human voices, a melancholy choir that blends together in a shoegazey haze. It's beautiful, massive stuff. Listen to the Blanck Mass "Silent Treatment" stream below.
World Eater follows 2015's Dumb Flesh.
Blanck Mass World Eater tracklist:
1. John Doe's Carnival of Error
2. Rhesus Negative
3. Please
4. The Rat
5. Silent Treatment
6. Minnesota / Eas Fors / Naked
7. Hive Mind
Blanck Mass' "Dead Format" is featured on our list of 10 Essential Sacred Bones Records tracks.