Stream the new Blanck Mass album, World Eater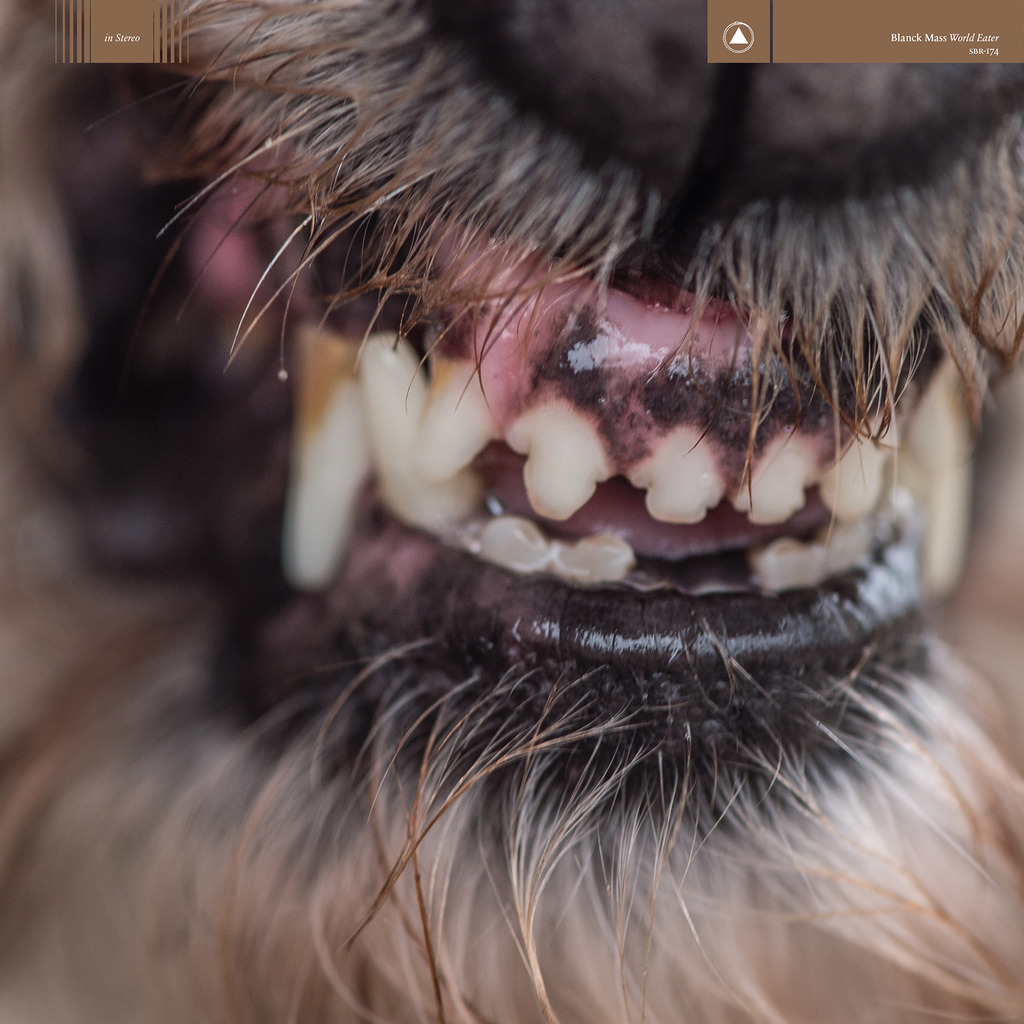 On March 3, Blanck Mass will release his new album, World Eater, via Sacred Bones. The project of Benjamin John Power of Fuck Buttons, Blanck Mass has so far found the UK producer pursuing some pretty dark and intense sounds, as well as more atmospheric compositions. Blanck Mass has already shared a handful of tracks from the album, including "Please" and "Silent Treatment," which featured some interesting exercises in vocal sampling. Today, however, Power's entire new full-length is available to stream courtesy of NPR First Listen. It's as grand and emotional a record as Power has ever released, balancing his melodic sensibility with his most abrasive tendencies. Listen to the full Blanck Mass World Eater stream below.
World Eater follows 2015's Dumb Flesh.
Blanck Mass' "Dead Format" is featured on our list of 10 Essential Sacred Bones Records tracks.