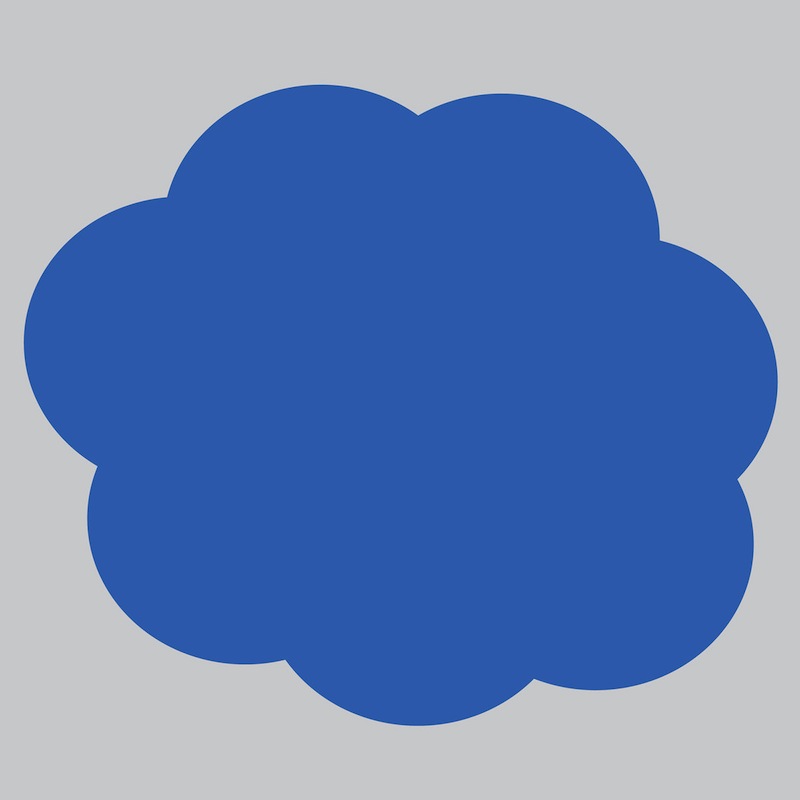 On paper, Plum is Wand's fourth record. Yet it functionally serves as a new debut. Their first three albums saw the group, then a four-piece helmed by guitarist/vocalist/main songwriter Cory Hanson, producing wild and ecstatic, fuzzed-out psychedelic garage rock in the vein of Ty Segall and associated California bands. Wand erred to the more playful and gleeful end where Segall would lean into ecstasy and abandon, writing lysergic odes to secret islands and near-metal heavy rock tunes on the same record. For Plum, however, Wand sees the addition of a full-time keyboardist and a much more democratic approach to songwriting and development.
This new palette brings with it a shift in arrangement and a fairly big shift in sound. The instruments are thinner now, the guitars less bustling with fuzz and distortion, the drums less rumbling and redlined. Everything has more space now, in an uncomfortably produced sense, allowing the songs to develop almost like the way The Beatles, Kinks, early Radiohead or '90s-era Britpop bands did. Wand reveals here a similar sense of dreamlike melodies, something that was hidden behind the walls of distortion. To their credit, it spares them one of the most damning-with-faint-praise comments made of music in the garage mold that they worked in before, being that the aesthetic covered up typically bad songwriting. If nothing else, this record shows that Wand know the mechanics of songs, can construct memorable, deft and complex melodies, and can ornament and arrange those structures well.
There is the issue of cohesion, though. When these songs get cooking, they develop in similar directions: spare, thin guitar lines playing in counterpoint to one another, trapped somewhere between the King Crimson-isms of Slint and the psych-folk of the Byrds; drums and bass locked in simple motorik rhythm; keys bridging the gap between pure ornamentation and the central melodies. And, it must be said, when these tunes get cooking, it's compelling stuff. The launching points span from Beatles-replay indie rock cliches to smart minimal post-punk to heady psychedelia, with little emotional logic to link the songs. Listen to "Charles de Gaulle" through to "White Cat" and try to find a common emotional thread. It isn't there.
Which proves as frustrating as it does because when on tracks like "High Rise" (far too short at a scant two minutes for as fulfulling a riff it is!) and album standout "Blue Cloud," Wand shows that this new configuration and songwriting approach can produce some exceptional song structures and incredible playing to complement them. This promising messiness is what makes Plum feel so much like a second debut rather than a fourth album, per se; given the fact that they took on a new second guitarist and added a whole new member in their keyboard player, not to mention totally shifting how they write and develop songs, this isn't an unfair point to raise.
Plum ultimately is a record of a band finding their feet again. The bad news is it doesn't come together and leave a fully satisfying record in their wake. The good news, however, is that they give themselves plenty of fertile ground here. "Blue Cloud," as stated before, is easily the most successful song on the album. Record closer "Driving" is a Neil Young-style massive emotional closer, something I never would have imagined this band capable of before. "The Trap" is an alt-country ballad that focuses on being beautiful, an aim I never expected from this band. If it cohered a bit better, picked an angle and developed it, this would stand with Broken Social Scene's Hug of Thunder as one of the best indie rock records of the year. If we think of this like a second debut, however, then Wand will get there. They have promise.
Similar Albums: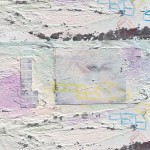 Broken Social Scene – Hug of Thunder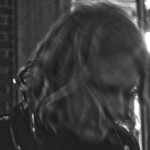 Ty Segall – Ty Segall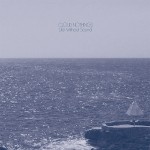 Cloud Nothings – Life Without Sound
Langdon Hickman
Langdon Hickman is listening to progressive rock and death metal. He currently resides in Virginia with his partner and their two pets.