Chelsea Wolfe gets weird in a limo in new "Spun" video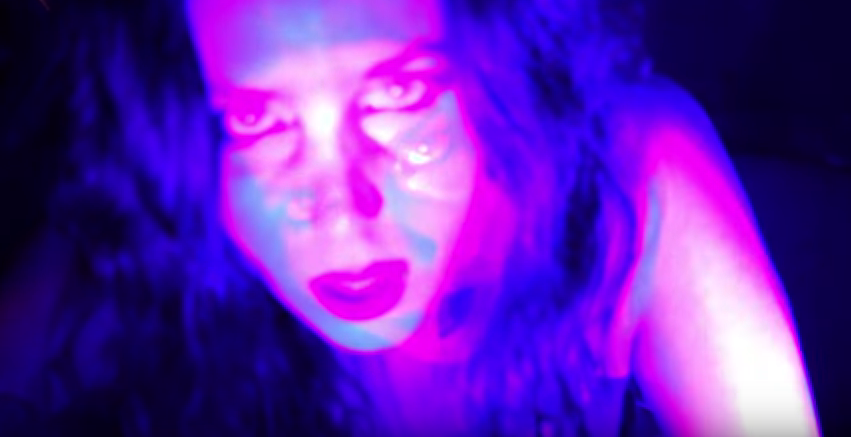 Chelsea Wolfe has just shared a new video from her latest album, Hiss Spun. After releasing the clip for "16 Psyche" ahead of the album's release, she's just shared the video for leadoff track "Spun," directed by Wolfe herself and featuring dancer Felicia Drake. It's a dark video heavily bathed in red light, featuring some nimble pole dancing moves from Drake and depicting some weird, sexy things happening in the back of a limousine.
Wolfe said of the video in a press release, "I noticed Felicia tagging me in Instagram videos of her dancing to my songs and thought it was so stunning and empowering, so I reached out to see if she wanted to collaborate on this video. Happily, she was in! She is the siren we seek on our fucked-up journey through memories and dreams."
Wolfe also said that the video was inspired by some '90s era videos, including Nine Inch Nails' "Starfuckers Inc.", Garbage's "Stupid Girl" and Fiona Apple's "Criminal." Watch the Chelsea Wolfe "Spun" video below.
Chelsea Wolfe's Hiss Spun is on our list of the Best Albums of September.