Year in Review 2017: Virginia Croft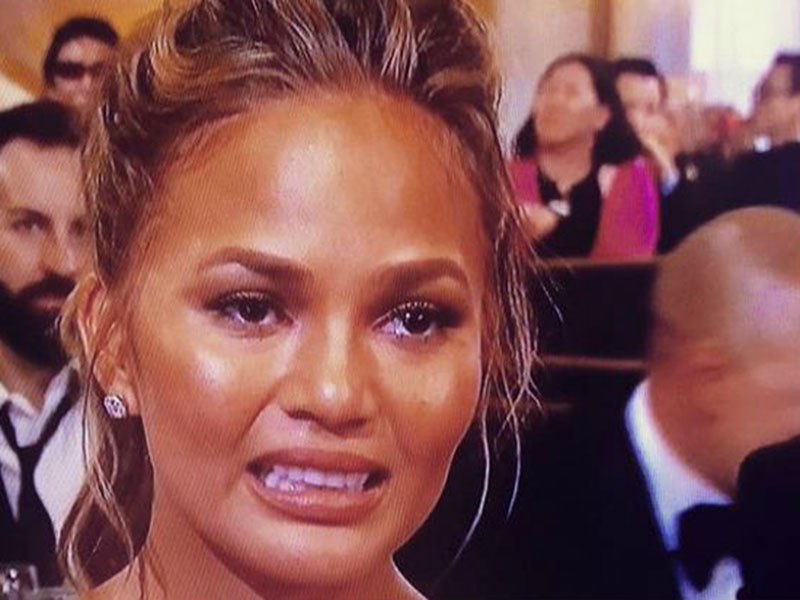 We're finishing up the year by giving the platform to individual writers to share some their top 10s and personal favorites of the Best Music of 2017. Today's highlights come from contributor Virginia Croft.
Top 10 Albums:
A Deeper Understanding – War on Drugs
The Ooz – King Krule
Somersault – Beach Fossils
Antisocialites – Alvvays
Yours Conditionally – Tennis
Big Fish Theory – Vince Staples
Sleep Well Beast – The National
Flower Boy – Tyler the creator
Boo Boo – Toro y Moi
Drunk – Thundercat
Top 10 Songs:
"Bobby" Alex G
"Shark Smile" Big Thief
"Different Now" Chastity Belt
"It Gets More Blue" Girlpool
"Eyes Closed" Halsey
"Last of My Kind" Jason Isbell and the 400 unit
"Nuclear Bomb" Cherry Glazerr
"Saint Ivy" Beach Fossils
"In Undertow" Alvvays
"Little of Your Love" HAIM
Best song/album that didn't make either list:
Album: Freudian – Daniel Caesar
Song: "Misbehavin" – Labrinth
Best non-2017 discovery:
It's not necessarily a discovery, but I spent a lot more time this year listening to Bruce Springsteen than I did in previous years. I read his 500-plus page autobiography, Born to Run, this summer, in five days, and couldn't get enough of it. Anyone who wants an inspiring story of truly making it in the music industry, starting from nothing, will value his insight and honesty, especially with his own mental illness struggles.
Best non-musical pop culture of 2017:
What a literal toss up—I couldn't narrow this one down, so here's two elements of 2017 that both held a special place in my heart: The passing of Sam Panopoulos, creator of the Hawaiian Pizza (one I will happily devour, thank you very much). While the 83-year-old's passing was of course sad, it sparked an important conversation about pineapples, and where they belong.
On a more uplifting note, 2017 brought the rise of Chrissy Teigen's domination of twitter. This is a trend I would like to see pushed in 2018, if she actually had her own social media app that essentially only provided updates on Luna (Teigen and John Legend's child, whose face could probably end any major conflict in happiness) and the charming banter between herself and John, the Internet would be a warmer, happier place. Whether taking to Twitter to bash mansplainers or being a down to earth parent on Instagram, Chrissy Teigen was my number one non musical factor of 2017, but knowing her and the goddess she continues to be, she probably will release an album in 2018.
Stray observations:
New, younger artists aren't holding anything back when it comes to making a mockery of our state of affairs. Listening to King Krule's latest, The Ooz, is a cathartic glance at what the conglomerate of bad government, harrowing news and impending doom can do—but it's resulting in tracks we didn't know we needed. A friend of mine reminded me, after Trump's election, that bad government sometimes leads to good music, and that's shaping up to be more than correct.