Adult Swim Singles 2018: High On Fire, Autechre, Algiers, Neneh Cherry and more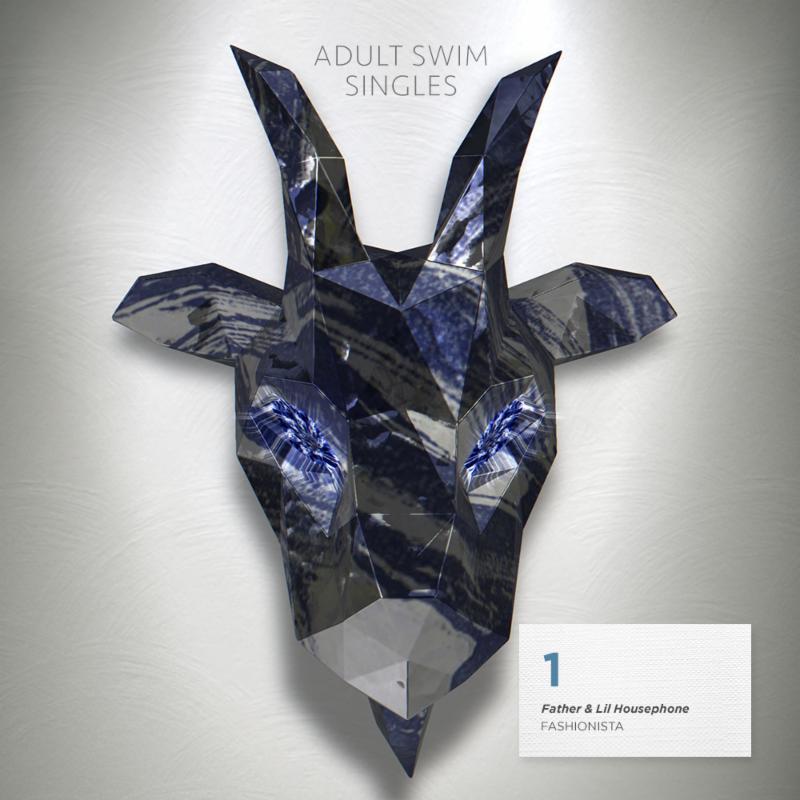 Adult Swim has announced the lineup for the next season of its Singles Program. The eighth annual singles series launches this week with Father & Lil Housephone's "Fashionista," then will be followed with 51 more weeks of unreleased music. The lineup for this year's singles program includes High on Fire, Clams Casino, Jay Som, Pig Destroyer, Speedy Ortiz, DAWN, Autechre, Algiers, Integrity, inter Arma, Neneh Cherry, Negative Gemini, Chad VanGaalen, Oathbreaker, War on Women, Haram, Saba, Com Truise, Noisem, Shigeto and more. Also, many more will be announced in the coming months, and a new song can be heard here each week.
The Adult Swim Festival is also taking place on October 5-7 in Los Angeles, with a lineup that includes Mastodon, Run the Jewels, Flying Lotus, High on Fire, Hannibal Buress, Kamaiyah, Zola Jesus, Power Trip, Open Mike Eagle, Thundercat, Dan Deacon and more. Find the full lineup here.