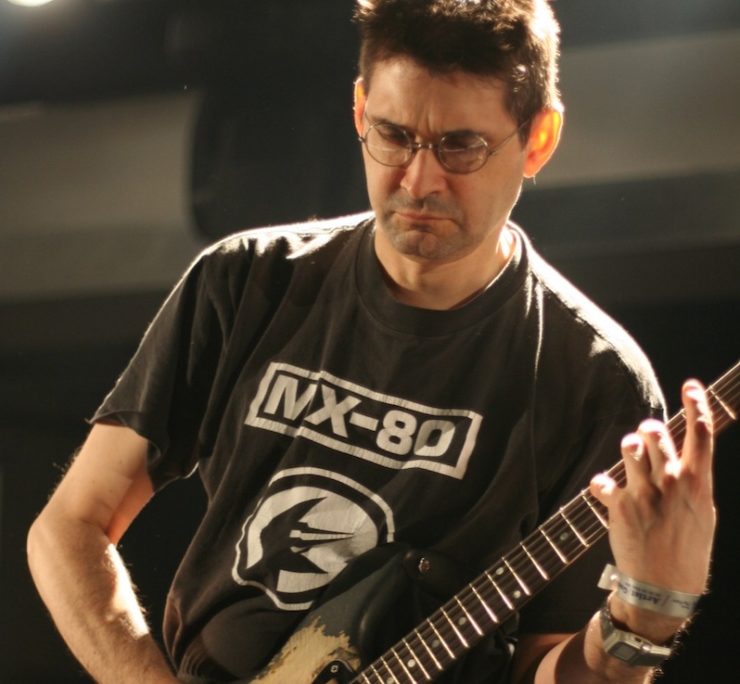 With a new Shellac album just around the corner, we assemble a list of our favorites with Albini behind the boards.

We revisit the 2000s to once again survey its greatest musical moments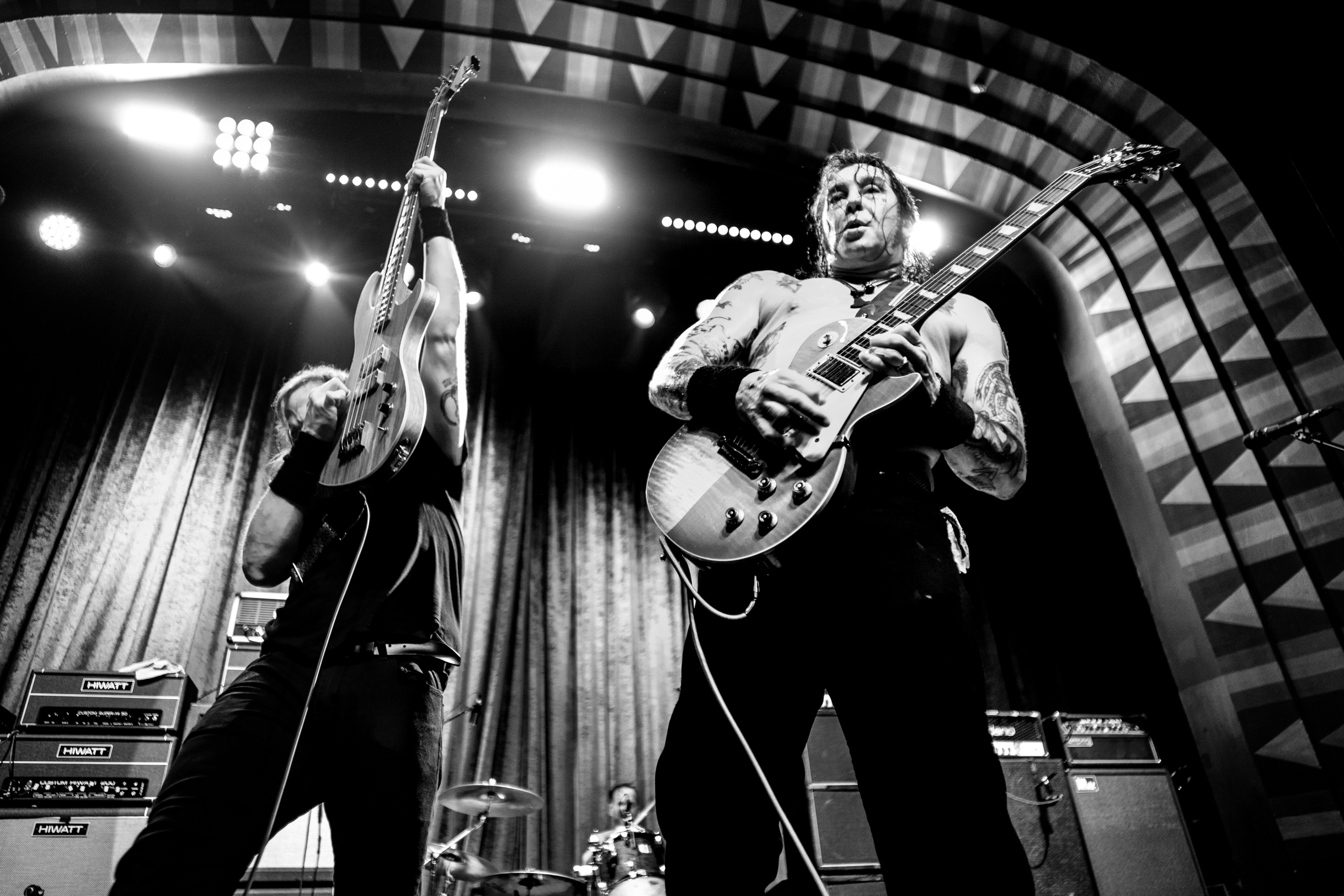 The Regent Theater in Los Angeles hosted a power-packed night of heavy music when High on Fire, Devil Master, Creeping Death and Power Trip all took the stage on Dec. 7, 2019.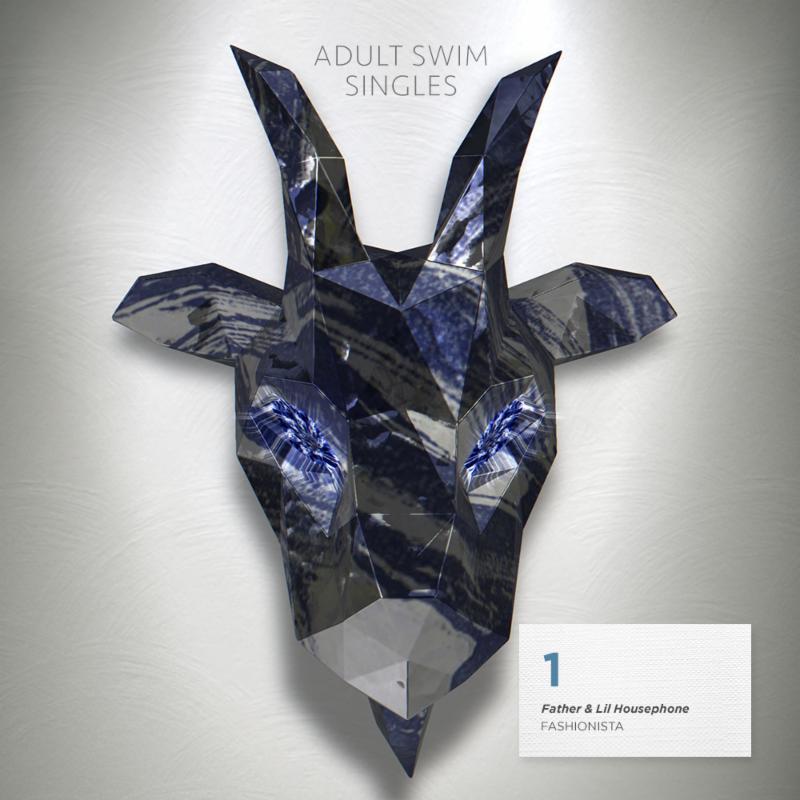 Plus Pig Destroyer, Saba and more.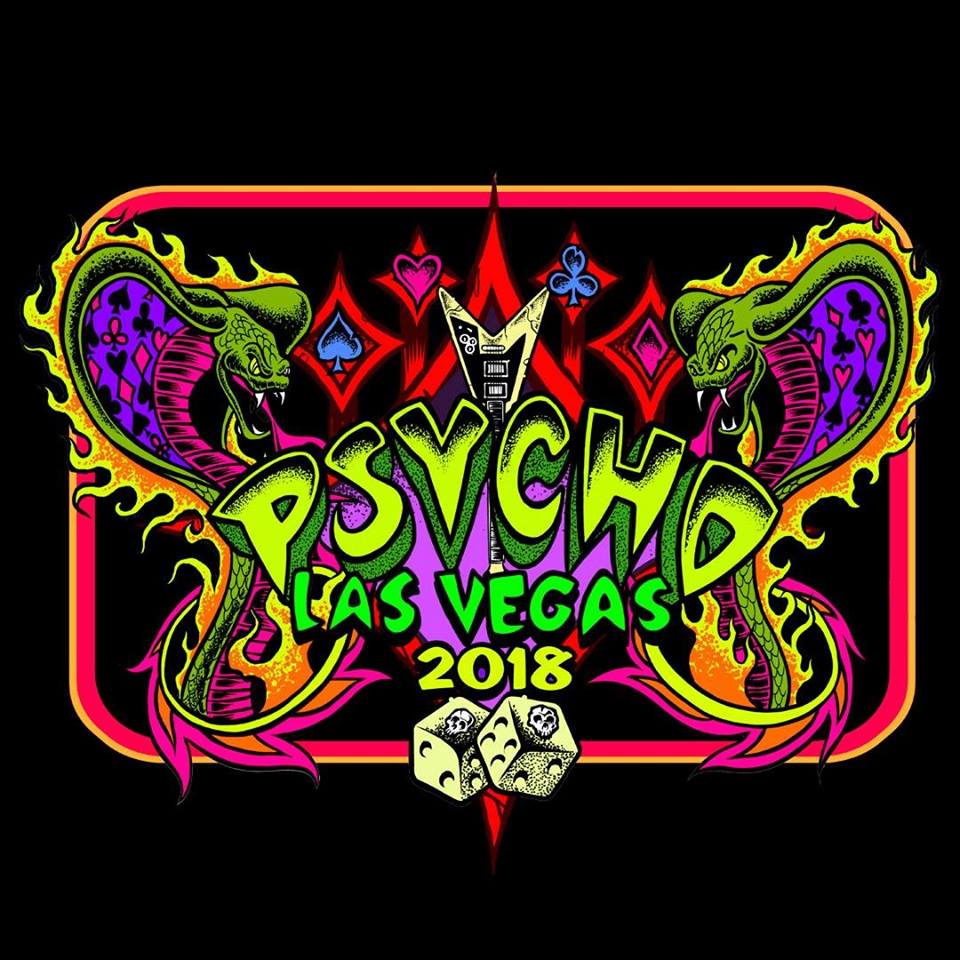 Dimmu Borgir, Godflesh, Hellacopters, Rocket from the Crypt, Boris and more.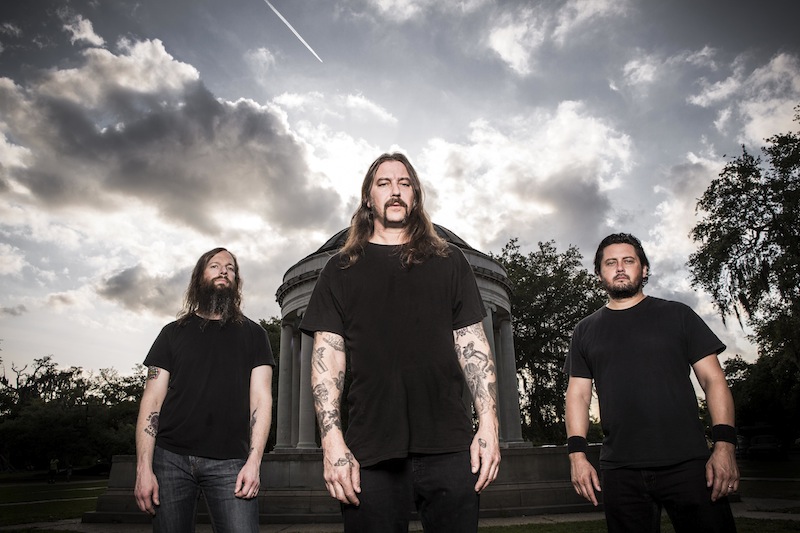 An extra helping of metal from the past 17 years.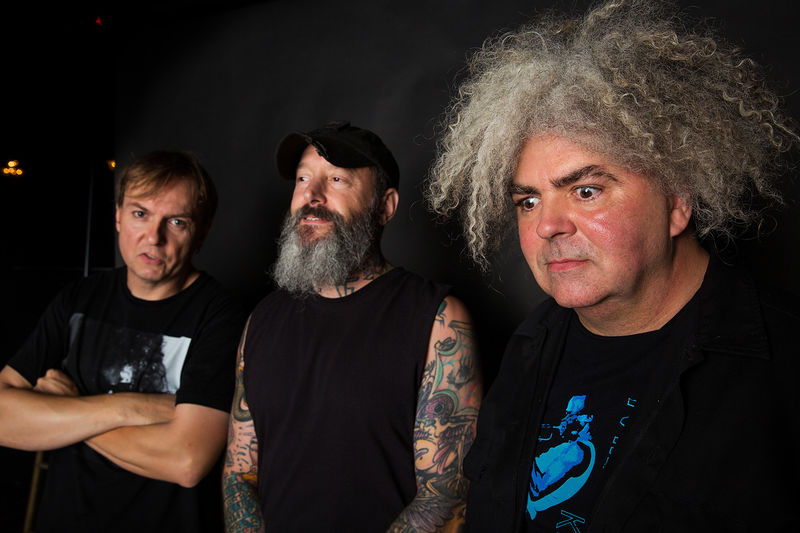 A roundup of 10 of the heaviest (and greatest!) albums in sludge.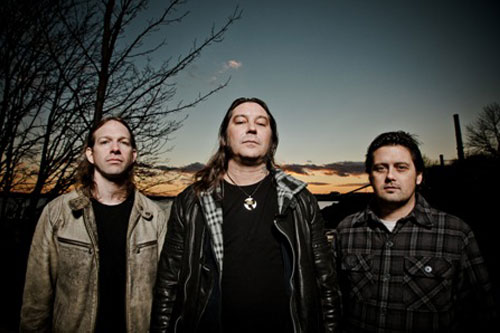 Abbath and Skeletonwitch also on the bill.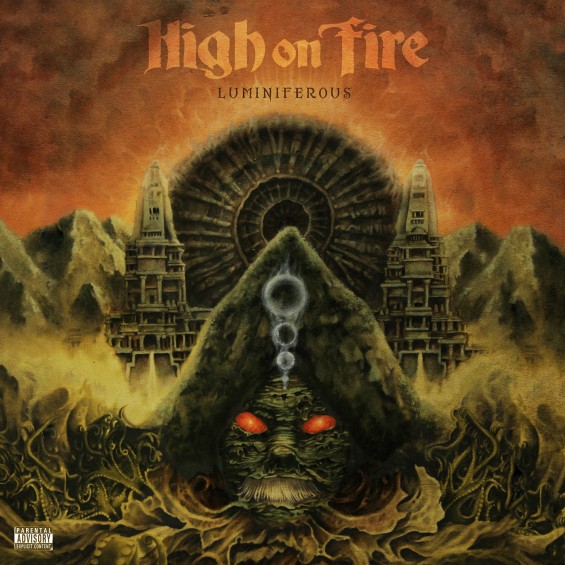 The metal trio's latest is recommended if you like guitars, metal and guitars in metal.