Arcade Fire – "Reflektor"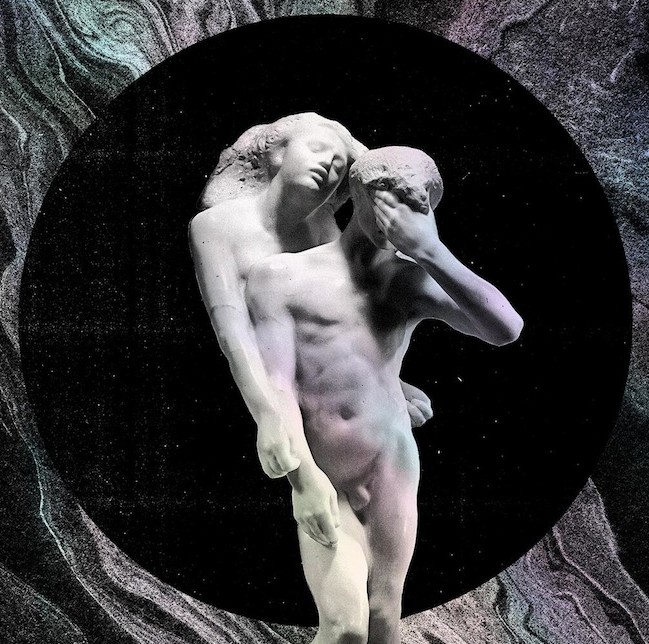 In Endless Playlist, Treble's staff helps you stock your own playlists by highlighting the best new tracks to come across our desks, laptops and ipods each week.
It would be a massive understatement to say Arcade Fire has a knack for outdoing themselves. Still, with a loyal fanbase and a Grammy under their belt, nobody would fault the Montreal-based indie icons if they played it safe and easy for once. No such luck, as it turns out — "Reflektor" is here and it's a bold, epic knockout of a song.
Beginning with ethereal noise, "Reflektor" breaks into a funky beat floating somewhere between their own "Sprawl II: Mountains Beyond Mountains" and Daft Punk's "Get Lucky," possibly foreshadowing a half-hearted disco-revival (again, think "Get Lucky). But, as the seven-plus-minute epic throttles forward, Arcade Fire transforms and transcends this basic sound, blending their signature earnest rock with allusions to dance music throughout the ages. Win Butler and Régine Chassagne share lead vocal duties in a way they never have before, all while taking their traditional post-suburban art school angst to a new level. Beneath the whirling synths and edgy guitars the duo seem to be crying for help from atop their fame, shouting that they "fell in love alone on a stage in the reflective age" and that they thought they "had found the way to enter, but it was just a Reflektor." And if this fierce sprawl of a song isn't epic enough on it's own, David Bowie pops in at the end (supported by a groovy saxophone solo) just to enhance the final chorus. But what really stands out in such an epic of a song is that even though it references the musical past of disco, french-pop, IDM, and post-punk, Arcade Fire truly pay attention to detail and create something entirely new. They've ascended from being mere indie-rockers and graduated to mad scientists.
[from
Reflektor
, out Oct. Oct. 29;
Merge
]