Bandcamp is opening a retail shop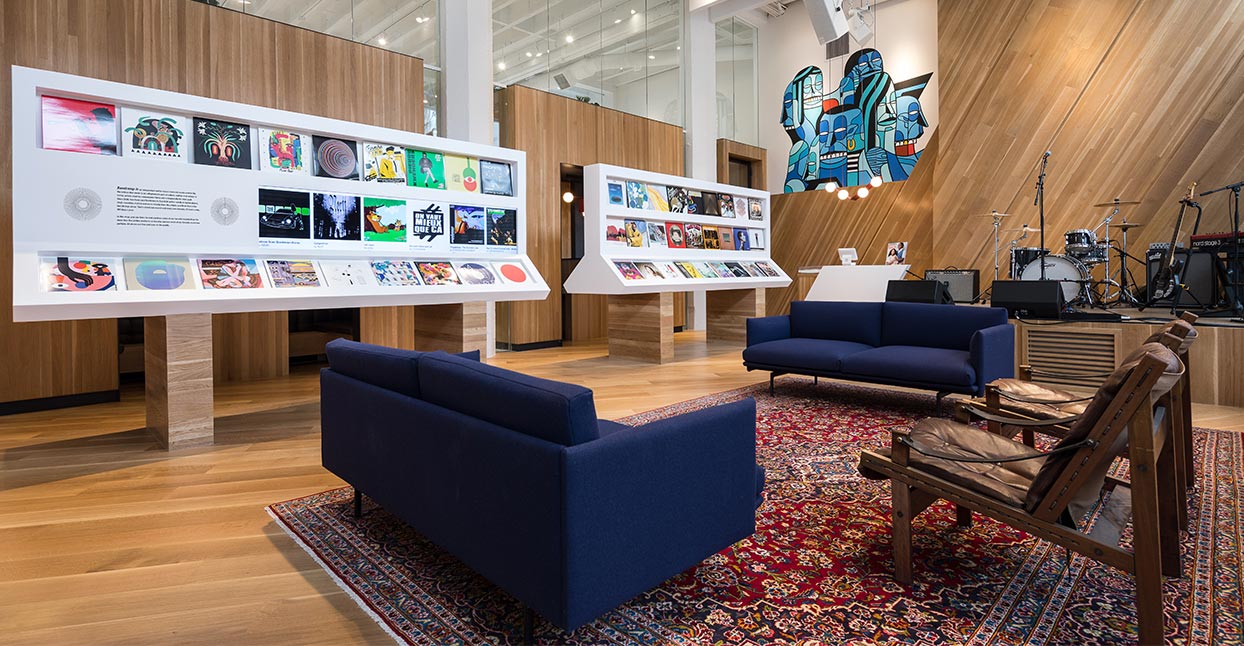 Bandcamp has announced it's opening a retail store. On February 1, Bandcamp's first brick-and-mortar retail and performance space is opening in Oakland, California, and will stock labels such as Slumberland and n5MD, as well as host free, all-ages live shows that will be part of an upcoming video series on the website. Bandcamp will also be partnering with non-profits such as Oakland School for the Arts, Bay Area Girls Rock Camp, and Transgender Law Center (with whom the web platform partnered in the past for a fundraising event) for music-focused fundraising and community events. The shop will be located at 1901 Broadway, and it's hosting an opening celebration February 1 at 7 p.m., with performances from Bells Atlas, Sol Development, Queens D. Light, Jazz on the Sidewalk and MJ's Brass Boppers.
Read more about the new shop here.