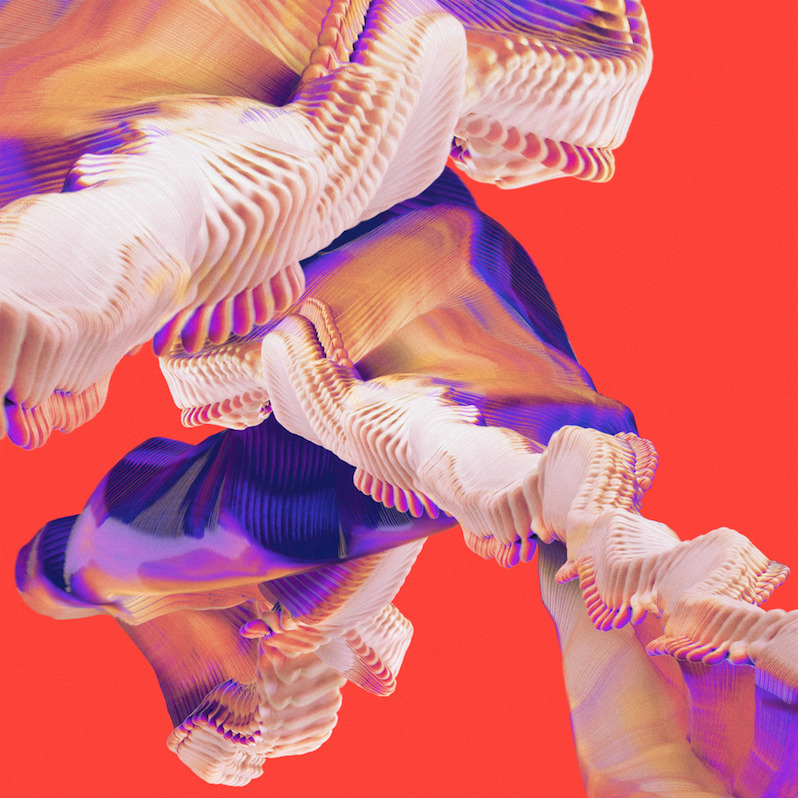 Of all the nations in the British Isles, Northern Ireland seems to get the shortest shrift when it comes to a pop music legacy. The big names identifiable across channel or pond can be counted on maybe two hands—some punk here, some alt-rock there, and a whole mess of Van Morrison. So it's no small feat to find the electronic duo Bicep earning a reputation as the future sound of Belfast. Andrew Ferguson and Matthew McBriar are thorough students of the game, having started as website admins during the rise of Soundcloud and blog-house before transitioning to performance in their own right. Their self-titled 2017 debut was a legit success, and this year's follow-up Isles suggests it was no fluke.
While there's no contender for a monster single to separate itself from the pack as "Glue" or Four Tet's remix of "Opal" did for Bicep, Isles avoids moments and tracks where that album threatened to get stuck in a New Age vortex. Ferguson and McBriar's arrangements show a deep admiration for the early, seminal works of Future Sound of London and especially Orbital, manifested in everything from rave abstractions ("Atlas") to more overt pop powered by Clara La San's vocals ("Saku"). This formula of softly tapped pads, staccato synths, and distant glossolalia is clearly of a certain age, but there are far worse old things to make new again and it's obvious the world around Bicep has already embraced it.
"Rever" and "Sundial" dial up the kind of shuffling drum fills that Orbital used to dramatic effect on Snivilisation close to three decades ago. Bicep also manage to look to the present with percolating UK garage rhythms in "Apricots," and even dip into leftfield squeaks on the midtempo "X." Isles is both an unlikely source and a history lesson, a brief reminder of when acid and ambient magic first started to get corralled into the revelatory successes of the big beat movement.
---
Label: Ninja Tune
Year: 2021
---
Similar Albums: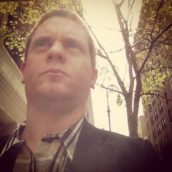 Adam Blyweiss
Adam Blyweiss is associate editor of Treble. A graphic designer and design teacher by trade, Adam has written about music since his 1990s college days and been published at MXDWN and e|i magazine. Based in Philadelphia, Adam has also DJ'd for terrestrial and streaming radio from WXPN and WKDU.