Machinedrum : A View of U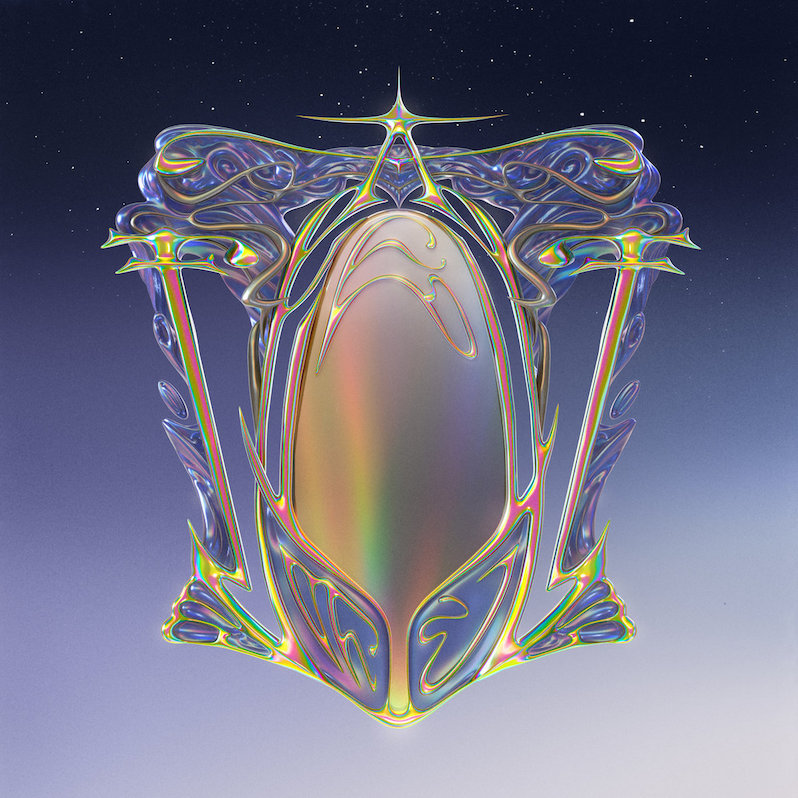 So integrated into bass music and so admired by its cognoscenti that you'd forgive his stage name, sound, and partnerships for helping him pass as British, North Carolina producer Travis Stewart reaches another level on his fourth proper Machinedrum album among the mid-major labels. A View of U builds on the critical goodwill of 2013's Vapor City and incorporates some of his stylistic shifts from 2016's Human Energy. Drawing and realigning endless synthesizer Venn diagrams, Machinedrum here steers Stewart awfully close to a status of not just jack- but master-of-all-trades.
The U in A View of U stands for "universe," which is supposed to represent Stewart's interest in meditation. In reality there's very little on this album that even presents a surface calm. The standalone street pop of Human Energy can still be heard in cuts like "Believe in U" that fuse Avalanches-esque stunt samples to trap music. Freddie Gibbs drops smart bars over the impossibly fast tambourine and big band horns of "Kane Train." And honking bass powers both the reality-TV soundtrack of "Inner Eye" and "The Relic," Middle Eastern-influenced brostep delivering a romantic warning from a succubus in suspended animation.
But the Machinedrum of Vapor City is also present, showing us a unified vision of bass music that brings a brooding form of joy to the quietudes that used to be reserved for trip-hop, acid jazz, and the earliest dubstep. "Star" feels like the best bootleg remix of sophisti-pop, and the stutter-stepping "Sleepy Pietro" packs plenty of piano and subtle whomp. There are melodic set pieces in the manner of Boards of Canada, and even drum 'n' bass gets a shiny 2020 makeover, including Sub Focus' teary-eyed journey through "1000 Miles."
A View of U is less "universe" and more universal—participatory and involved instead of merely observational. Stewart clearly navigates listeners across a sprawling sea of electronica whose art, atmosphere, and dancefloor origins were long ago blended into homogeneity. Machinedrum is a compass, a lighthouse, a focal point for bass music once again.
---
Label: Ninja Tune
Year: 2020
---
Similar Albums: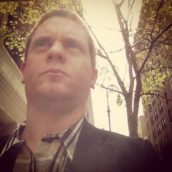 Adam Blyweiss
Adam Blyweiss is associate editor of Treble. A graphic designer and design teacher by trade, Adam has written about music since his 1990s college days and been published at MXDWN and e|i magazine. Based in Philadelphia, Adam has also DJ'd for terrestrial and streaming radio from WXPN and WKDU.