Black Thought announces new album with El Michels Affair, Glorious Game

The Roots' Black Thought has been accelerating his output outside his full-time group in recent years, and today he's revealed the details of another new album. Black Thought has announced a new collaborative album with El Michels Affair. Following last year's collab with Danger Mouse, Cheat Codes, Glorious Game arrives on April 14 via Big Crown. Hear the first single, "Grateful," below, and take a look at the album's artwork and tracklist as well.
Black Thought and Danger Mouse's Cheat Codes appeared on our list of the Best Hip-Hop Albums of 2022, as well as our list of the 50 Best Albums of 2022.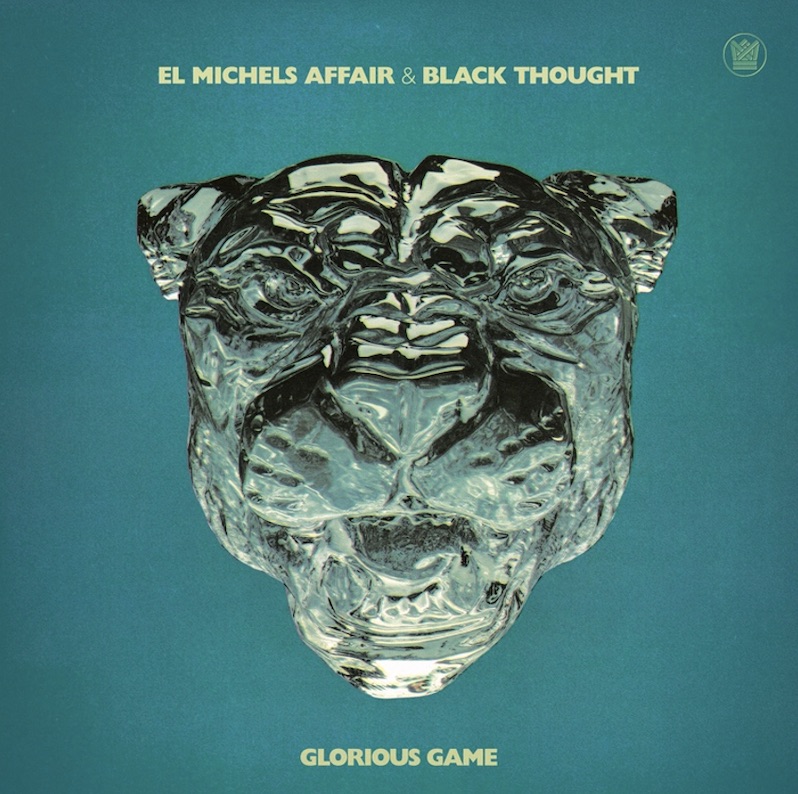 Black Thought and El Michels Affair Glorious Game tracklist:
Grateful
Glorious Game feat. Kirby
I'm Still Somehow
Hollow Way
Protocol feat. Son Little
The Weather
That Girl
I Would Never
Alone
Miracle
Glorious Game (Reprise)
Alter Ego feat. Brainstory